Slot machines are undoubtedly one of the most popular casino games, both in land-based and online casinos. It's due to the excitement of their flashing lights and sound effects, and their accessibility. However, beyond all the fun provided, slots are technological and a work of science.
These games use advanced mathematics and mechanics to create the experience you may enjoy from time to time. Today we invite you to learn more about what unfolds behind the screen of your favorite online slots.
Random Number Generator (RNG)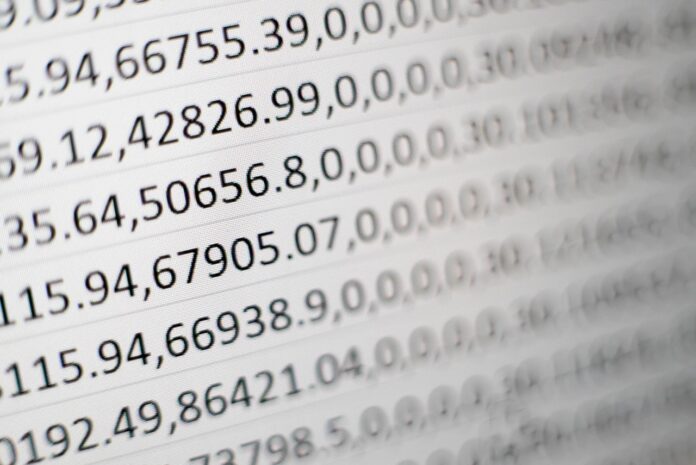 Slots use random number generators (RNG). You've probably read this term a lot when looking up info about slots, but did you know that there are two types of RNG?
The first one is the Hardware Random Number Generator (HRNG), which can use what is referred to as random noise signals. These random signals come from natural phenomena like electric currents or amplification. There are numerous ways to create an HRNG. The random data generated will then have to be converted to be recorded by the circuit and generate the results. This approach is usually found at land-based casinos with old slot machines, but even the more modern installations have switched to the second type of RNG since.
The second type of RNG is the Pseudo Random Number Generator (PRNG). Unlike the first type of RNG, PRNG creates the results from mathematical equations. This method facilitates the creation of programs that need to generate a lot of results quickly. Theoretically, there is a downside to using PRNG, as the results given to these equations are technically periodic. Although there is a solution to it: on computers, you can add almost as many figures as you like after a coma, so it's possible to make the period so long it's impossible to repeat the input. That means slot machines that use this type of RNG are completely aleatory.
How the RNG Works
When you play a game using an RNG to determine the results of a turn in a game, it generally registers your input as a number. This number is never the same, and it's called the seed. The seed is then used by the program to run its equation and give a result (imagine when you used to solve equations with an X, but far more complex). It's an essential component of online slots, like those you can find at sites such as platincasino.co.uk/new-games.
When a studio creates a game, the RNG is inspected by independent audit agencies. These agencies can also control the game when it's offered by an online casino to ensure the operator does not fiddle with the program before offering it to players. This guarantees that the results cannot be tampered with. A certified RNG is a guarantee that you'll have a fair chance to win when you play online slots or a virtual table game.
The Return to Player (RTP)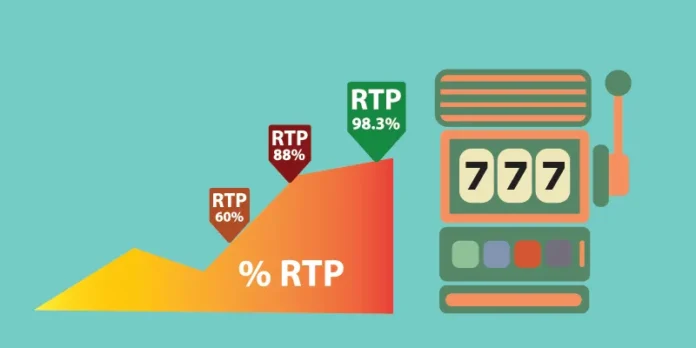 The return to player (RTP) is a theoretical value expressed as a percentage that indicates how much money a player can expect to win when wagering a given amount, that's the textbook definition. So, according to this definition, if a slot offers a 90% RTP, this means that for every £100 spent, the payout should be £90.
It's essential to keep in mind that when playing a game, despite the RTP indicated, it is only theoretical and the results remain random. As seen previously, slots use RNG to generate results, so it's entirely possible to play your £100 and lose it all.
Nonetheless, the RTP rate is an excellent indicator of the generosity of the slot you're about to play. Some sites will also classify these games using a term borrowed from finance: volatility. You can find slots offering low, medium, and high volatility. Yet, some sites also mix them, so it's not uncommon to find "medium-high volatility" on review sites. When volatility is high, it means the slot will tend to give less often, so they're riskier, but they pay out more than low-volatility slots.
The Design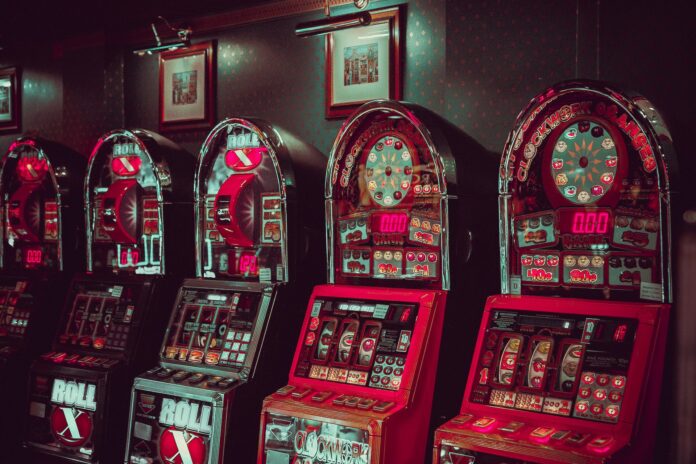 Now that online slots are free from the boundaries of the real world and the laws of physics, the providers can let their imaginations run wild to offer various themes with high-quality graphics and evolving scores to immerse you in the game. The evolution is flagrant if you compare the old machines we used to play with at land-based casinos and what online casino sites can offer nowadays.
You can enjoy just about every theme when it comes to online slots. It's possible to find even impressive 3D graphics with gorgeous animations on the reels to a score that will change depending on what happens on the screen, the possibilities are basically endless at this point.
Furthermore, companies like Big Time Gaming have been successful in creating new ways to approach the way slots to let players win. In this instance, Megaways slots have quickly become one of the most played types of slots, thanks to how they have more combinations than the traditional pay line system.
Beforehand, a slot would generally allow for a maximum of 25 pay lines. With the Megaways system, it's possible to have up to 15,625 pay lines. Novelty doesn't stop there, and the people creating these games regularly come up with new game mechanics to constantly renew the experience.
Conclusion
Now, you probably have a better understanding of how slots work. Every minute detail of the slots you play is thought out and created with purpose. From what you can see or hear, to what happens when you spin the reels learning how these games work is vital if you intend to play them, as it will allows everyone to pick the slot they will have more fun with.
You may opt for high-volatility games or ones with low volatility. It's also possible that you'll find traditional slots more engaging than the more advanced Megaways. It all depends on your understanding of how the game works and personal taste.