The first season of Upload has recently released on Prime Video, and fans just can't wait but demand for the next season. We've got everything about Upload Season 2 covered for you!
The American sci-fi comedy premiered on 1 May 2023 and has marked its place in our hearts. Looking at the response, the makers made an announcement about its renewal just a week after its release. Yay!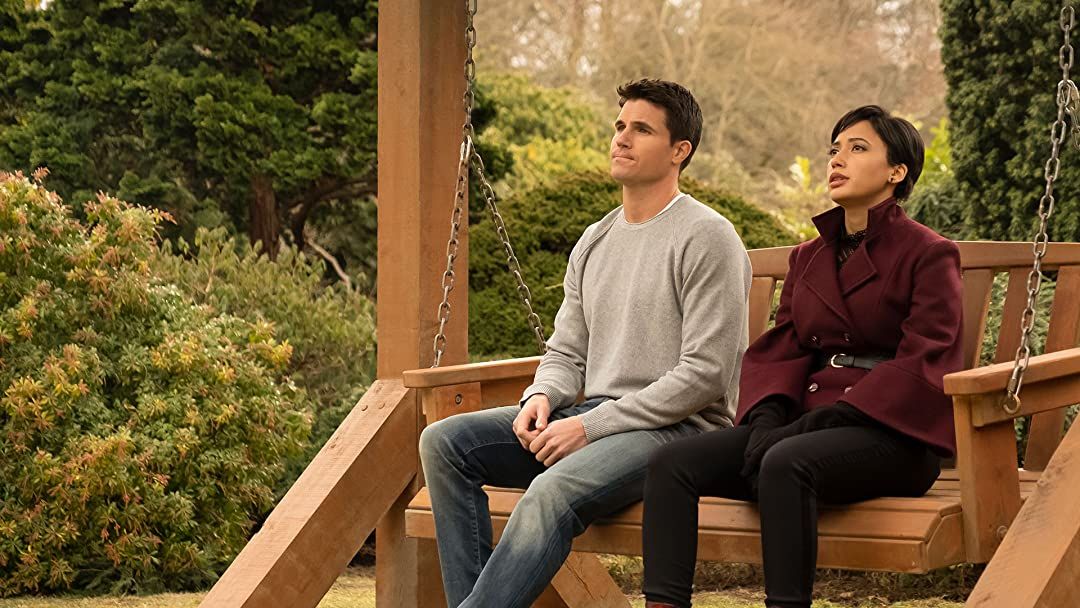 Upload storyline
The series is set in 2033, where humans can "upload" themselves into a virtual afterlife of their choice. A computer programmer Nathan is uploaded to the amazing Lake View after dying prematurely. But, he finds himself dominated by his possessive girlfriend, who's still alive.
Nathan tries hard to cope with the positives and negatives of the digital heaven. There he develops a connection with his living customer service representative, Nora. She's also referred to as an "Angel."
Moreover, Nora is battling against her own personal issues. She is burdened by her job and worried about her father. Her father is on the verge of dying but doesn't want to be uploaded. Gradually, her feelings for Nathan also grow stronger. She later goes on to believe that Nathan was killed.
Upload season 2 release date
The team has announced officially on social media that there will be a season 2 of the series. However, it is too soon to guess the release date as the first season has released less than two weeks ago. But, we can expect it to release somewhere around mid-2021.
Check out this Instagram post on the official handle of Upload.
Expected cast
The main cast of the series consists of-
Robbie Amell as Nathan Brown, a 27-year-old computer engineering graduate who has recently died
Andy Allo as Nora Antony, Nathan's handler in his afterlife
Zainab Johnson as Aleesha, Nora's colleague; Luke's handler
Allegra Edwards as Ingrid, Nathan's girlfriend
Kevin Bigley as Luke, Nathan's friend, who is another resident of Lake View.
In Upload season 2, We can expect all the above-mentioned core cast members to be back in their respective roles. In addition, some new faces are also expected to be a part of the next season. However, no names out of the new cast members have surfaced so far.
Upload season 2 plot
At the end of season 1, we saw that Nathan's memories get restored. He realizes that Ingrid's father was the one who was interested in buying Nathan and Jamie's software. But, they finalized the deal with Josh Pitzer. Pitzer had cheated his business partner by selling the code to Ingrid's dad.
So, we can expect that season 2 will bring out the face of the person responsible for Nathan's death. The end of season 1 suggests that it might be Ingrid's father. But, the story might take a different turn and flip it all up.
Let's wait for Upload season 2 to solve these mysteries for us.