Japan is one of the few countries where the coronavirus outbreak is low. Japan government still didn't take the chance and took every necessary precaution, which include shutting down the entertainment facilities.HBO Max's is producing a new series named Tokyo Vice.
The shooting of the series was continuing in Japan when the coronavirus outbreak hit the world. The production of the series is at a standstill right now. It is among all those series whose production is suffering because of the pandemic.
Plot of Tokyo Vice –
The series is taken from the book Tokyo Vice by Jake Adelstein. It will be a crime drama television series. It will be 10 episodes series.
Tokyo Vice is about the American reporter Jake Adelstein who has spent most of his career in Japan. The series will be about the real-life events that he faced while staying in Tokyo, Japan. He worked as a journalist for one of Japan's largest newspapers, Yomiuri Shinbun. He was the first non-Japanese reporter to work for a Japanese newspaper.
Cast –
Ansel Elgort will play the character of Jake Adelstein.
Other than him we will see – Ken Watanabe, Odessa Young, Ella Rumpf, and Rinko Kikuchi.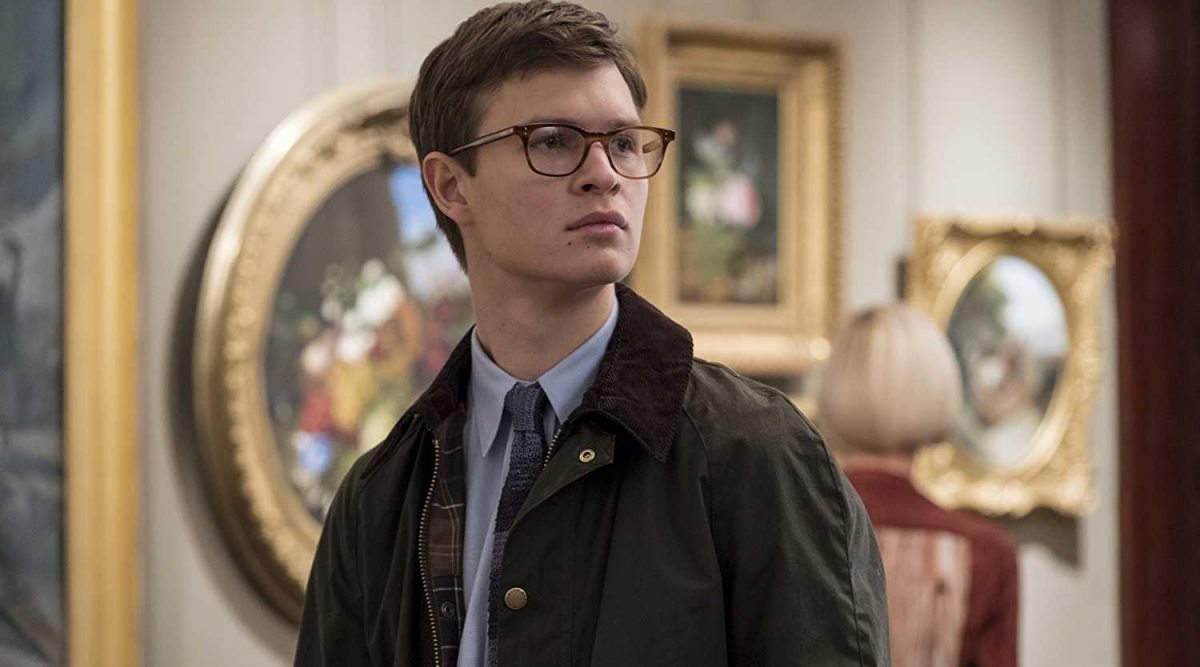 Stay tuned to us for more information.