Many college students find it difficult to write an essay and often have no idea where to begin. Almost all good academic essays have the same general structure, which starts with a strong, easy-to-understand beginning. A disorganized and rambled opening will lead to an obscure and weak essay. If your introduction falls short, there's a good possibility the reader will leave before giving your work a fair chance.
A strong introduction will captivate the readers and inform them exactly what they are going to get in an essay. If you want to make a good impression on your readers, it's always in your best interest to strive towards a powerful opening.
This article will present some benefits and useful tips for writing an impeccable introduction that will serve to the advantage of you as a good writer.
Benefits of writing a top-notch essay introduction:
It will hook the audience's interest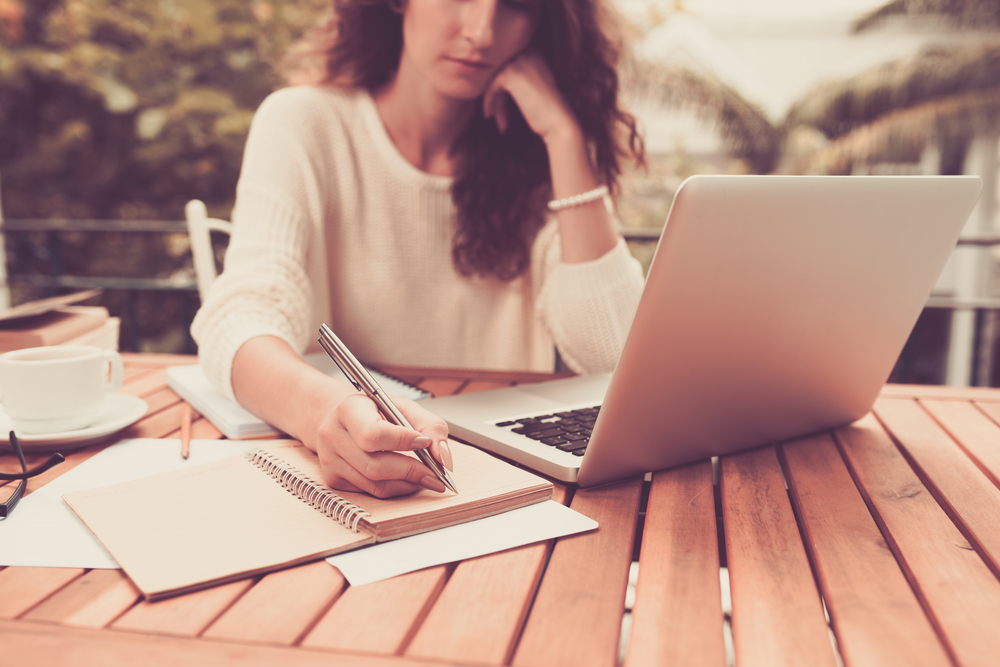 A strong essay introduction will pique the interest of the intended audience. The readers will understand why they should continue reading the essay after reading the introduction. An effective essay start can use a variety of techniques to increase its attention-grabbing power.
For example, one can pique the audience's interest by expressing a fascinating fact about the topic on which he or she is writing. A fact might be either a summary of recorded figures about a subject related to the essay topic. A proverb or an interesting quote can be used as a powerful hook that pronounces the issue to be presented in your essay. There are various strategies available for writers to pick from, as long as the best one captures the reader's interest.
It will set a direction for you
A proper introduction aids the writer in determining how to write the essay and what to include in the essay. A good opening will clarify what the writer intends to write and will attempt to explain why the writer has chosen the particular topic to write about.
As a result, an excellent essay will briefly clarify the why, what, who, where, when, and how of the chosen question. The problem that the essay is attempting to tackle should be outlined in the start. In a nutshell, a strong essay introduction is just a request to the reader to read your essay on the precise topics you have outlined. If your introduction is well-received, it will have the much-needed impact.
It should state your thesis statement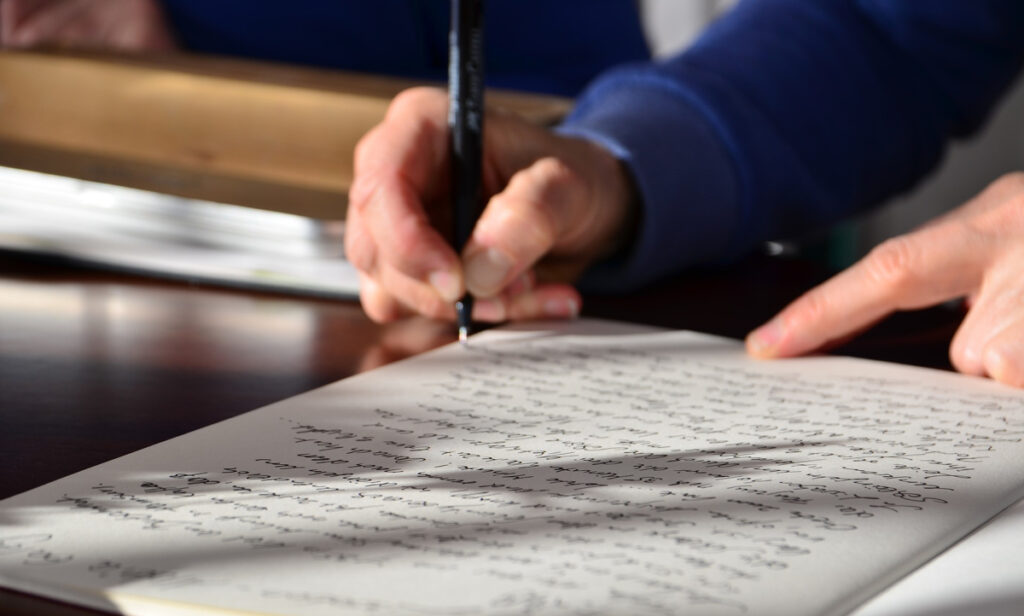 Every essay is meant to be an argument in which the writer defends one point of view against another on the chosen topic. With this in mind, the essay should always be advocating for the chosen position.
As a result, an excellent introduction will state the writer's preferred point of view. This perspective is commonly referred to as the thesis statement. The thesis statement is a statement that serves as the foundation for the entire essay. It is frequently found in the opening lines of your introduction. The thesis statement allows the writer to adequately argue for a specific stance due to its controversial nature.
Tips to write an impeccable essay introduction:
You will notice a considerable difference in the quality of your essay and the strength of your grades if you use these three tips when writing your essay introduction. Trying to earn those marks, and qualify to continue to the next level of your study, and receive the greatest possible feedback from your instructors can be difficult.
Hence it is wise to have a second set of eyes to check over your essay to make sure it's grammatically sound, has proper language, and is well-structured.
Click on the link below to get professional assistance in your essay writing assignments: https://evolutionwriters.com/.
1. Create a clear question to define your essay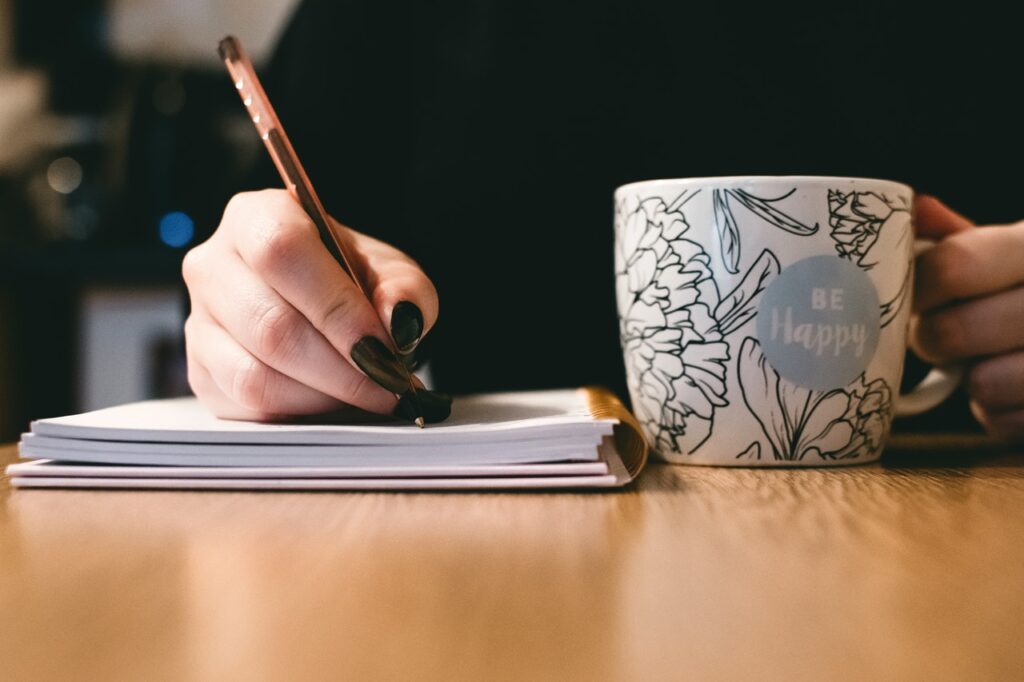 Many instructors will, of course, assign a question or provide you with a choice of questions from which to choose. You should try to choose a question that is as clearly defined as to which you can locate and offer unambiguous solutions.
This is one of the most important things you can do while writing an essay is to spend time clearly identifying the question you want to address, provided you have to choose your own topic.
If you create a question that is difficult to comprehend, it would only make your arguments and conclusion extremely difficult to build. You will be wasting your time identifying several issues and concepts. Create a specific question that is easy to concentrate on and ensures that each and every word in your essay conforms to it.
2. Make a strong thesis statement
The thesis statement, which should be in the first two or three sentences of the introduction, will characterise a strong academic essay. The more straightforward and straightforward you can make things, the better.
The reader will have no doubts about what the essay will say. Your writing will be much clearer as well, because that short, unambiguous thesis statement will describe it to the readers. Delete anything that doesn't relate to that phrase or goes off on a tangent from your main topic. As a result, your entire essay will be considerably good and your marks will improve as well.
3. Write a synopsis in the introduction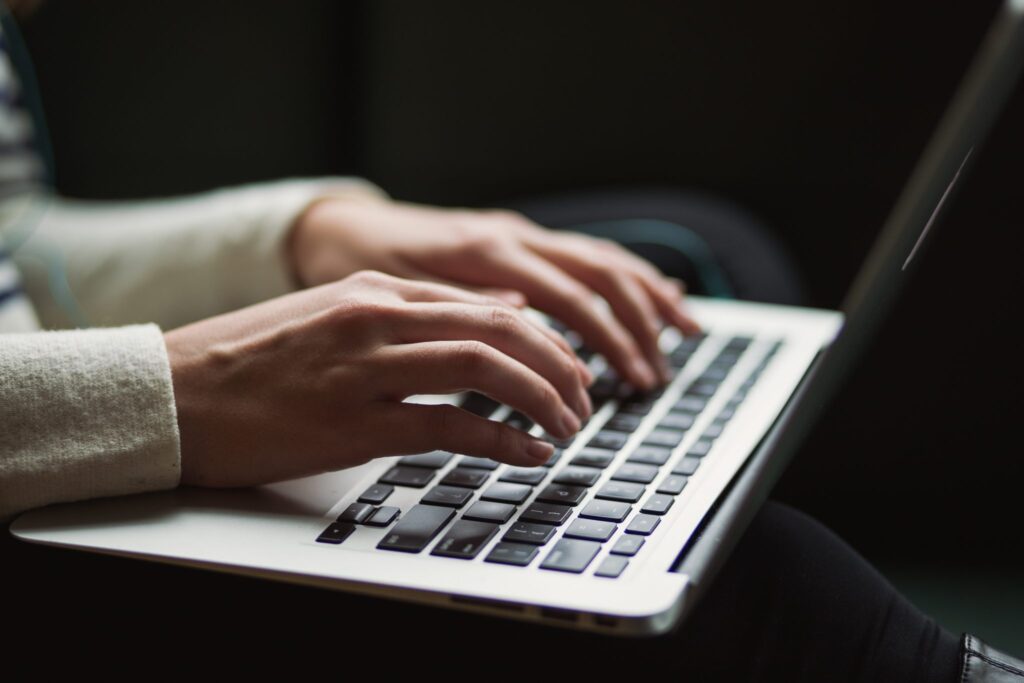 The next important part of a strong introduction is to discuss briefly how you plan to summarize your thesis statement. This should be simple enough if you have a clear outline for your paper. Keep your phrases short and concise. Keep your essay as simple and straightforward as possible, and you'll earn good grades.
A strong introduction summarises the work and directs the reader to additional information on each point. A reader will be able to easily comprehend what the essay will say and what evidence will be presented. Of course, you'll need to include facts and evidence throughout the work, but a strong and clear start will ensure that your essay is readily understood and receives a good score.