One of the most interesting psychological thrillers, You came up with its second season in December last year. In the midst of all the shocking twists and turns, fans are waiting for You Season 3 to answer all their questions.  Here are all the You Season 3 details that you need.
The crime drama series premiered in September 2018 on Lifetime. Then, it started streaming on Netflix on December 26th, 2018. The first season of "You" is based on a novel of the same name by Caroline Kepnes. Initially, the series did not gain much attention. But, after debuting on Netflix, it became very popular. Fans are super-excited for the release of You Season 3.
The story follows a lonely bookstore manager, Joe Goldberg, who lives in New York City. He falls in Love with Guinevere Beck, one of his customers. But, he soon develops a very toxic and extreme obsession towards her.
Release date
After the release of season 2 on December 26, 2019, the series was renewed for a third season soon after. The announcement was made by Netflix on the 14th of January 2023. So, Season 3 is expected to release in 2021.
You Season 3 spoilers.
The first season showed how Joe's mad obsession towards Guinevere makes him do several things. He goes to the level of using social media and other technology to keep track of her. Also, he removed everything that could come in the way of their romance.  We see that Joe even goes on to murder people.
In You Season  2, Joe is shown making efforts to forget his past and start afresh. He moves to Los Angeles with a new identity. But, he again starts going into the same zone of obsession and violence. This time, this madness is for Love Quinn. So, he tries his best to make it work with Love by doing whatever it takes. There are a lot of mysteries yet to unfold in Season 3.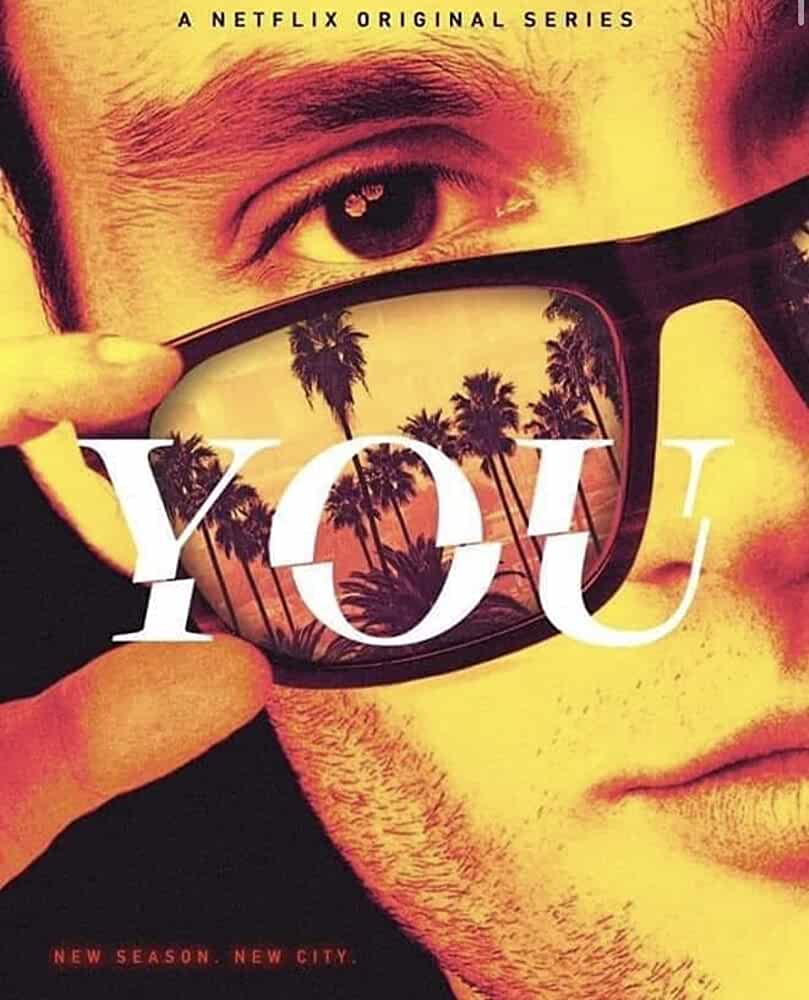 At the end of You Season 2, we find out that Love Quinn is no less than Joe when it comes to obsession and murders.  So, in You Season 3, we can expect Love's evil side to unveil. Also, her sudden pregnancy and her past is something to watch out for in Season 3.
You Season 3 cast
The makers have not given out any details about the cast as of now. But, Candace (played by Ambyr Childers) and Deliah (Carmela Zumbado) died in the previous season. So, they are less likely to come back for season 2 except for flashbacks.
Also, as per the makers, the main actors Penn Badgley  (as Joe Goldberg) and Victoria Pedretti (as Love Quinn) will appear in You Season 3.