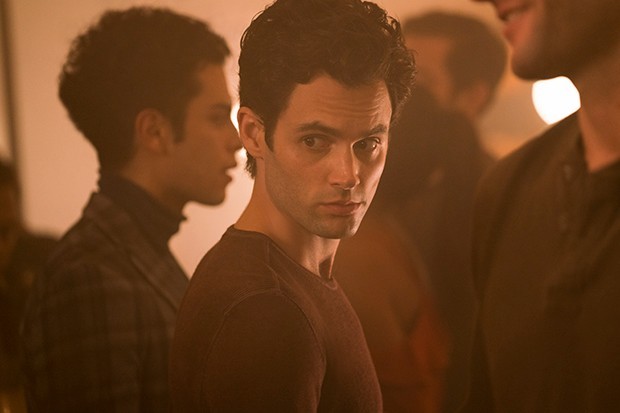 You Season 2 has finally been given a green flag from Netflix and is all set to strike on in less than a month now on Boxing Day.
The show was renewed by Original broadcaster Lifetime in July 2018.
Later on, Netflix then took over the series seeing the massive fan response and after it became a huge hit.
You Season 2: Release Date
You season one premiered in the US on 9th September 2018 with episodes airing weekly on Lifetime in the US.
Netflix released season one on its platform on 26th December for all those outside of North America.
The second season is confirmed to be released on 26th December, so just in time for Boxing Day.
A first look picture showing Candice and Joe in a coffee shop together has also been shared on Instagram.
The cast shared photos on Twitter from the official account, along with the caption: "Seeing Joe with Love AND Candace makes us happy being single. YOU S2 in production!"
So work is full-fledged on for the sequel at a good pace, which is positive news for fans.
When the show moved from Lifetime to Netflix on 3rd December, the co-showrunner Sera Gamble said: "Lifetime were fantastic partners for season one, and we're grateful that they made the show with us."
She further added, "I understand season two didn't work for their business model. We had been talking about the show with Netflix the whole time."
You Season 2: Cast and Crew
Actress Victoria Pedretti from The Haunting of Hill House will be playing a character called Love Quinn.
According to You on Netflix's co-showrunner Sera Gamble: "[Quinn's] a Los Angeles native. She has absorbed the best of the city, and she's artistic with the way that she lives her life."
She further told, "I will say that Love is a person he could only have met after what happened between him and Beck."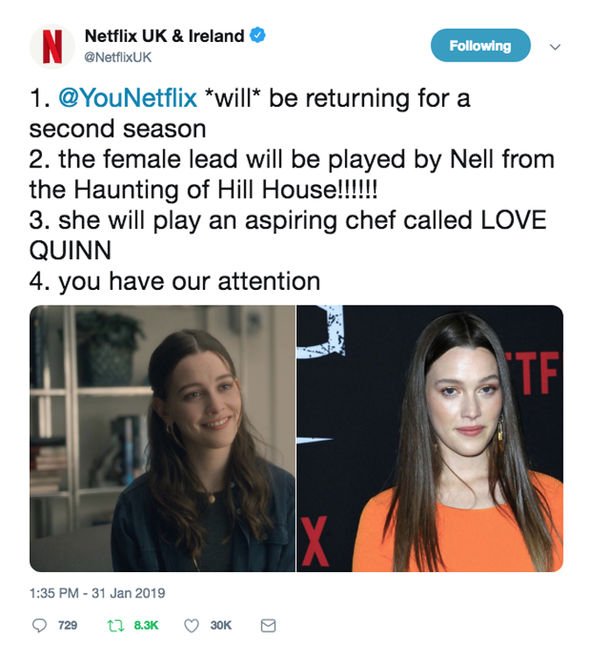 "And by the way, Joe is not out there looking for Love. He's truly heartbroken by what has happened, and so what Love offers is a different kind of friendship and a different kind of relationship."
Penn Badgley will presume the role of terrifying and obsessive character Joe Goldberg.
Given the high body count in Season one, at this stage, it's not clear who else will be returning for season two.
But it is confirmed that Jenna Ortega will be playing a character called Ellie, who forms a strange bond with Joe.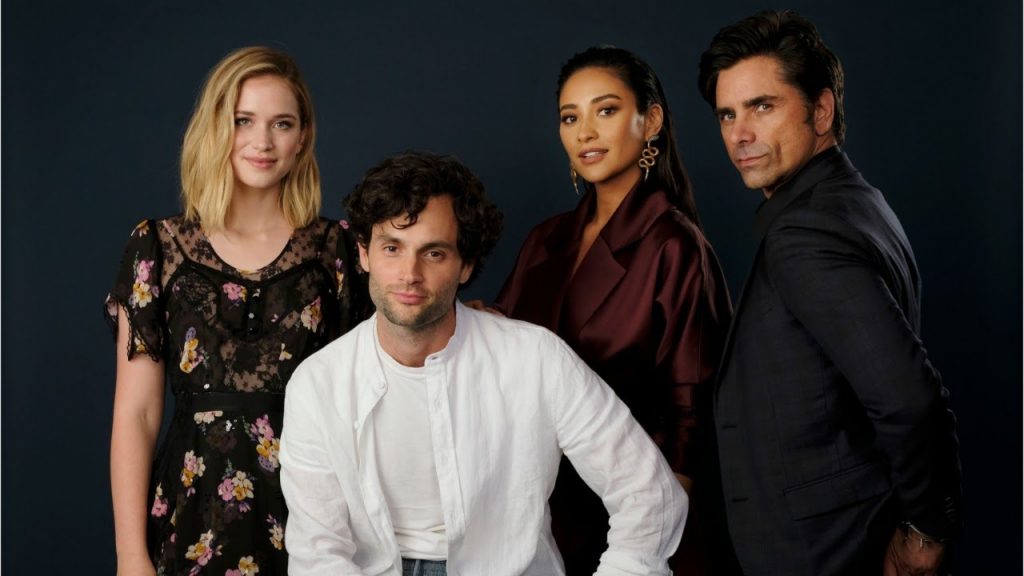 Meanwhile, Forty Quinn has been cast as James Scully.
However, questions revolve around whether Raj will be framed for killing Peach, who was gunned down by Joe.
Instead, it's highly likely that Joe will be meeting a new set of characters, which means that we can expect many new faces in the second season.
You Season 2: Plot, and what can we expect?
The second season will be based on a novel named Hidden Bodies, written by Caroline Kepnes.
It's the same book from which the first outing was adapted from.
According to Deadline, season two will follow the serial killer as he again searches for Love and makes a move to Hollywood to build a new life for himself.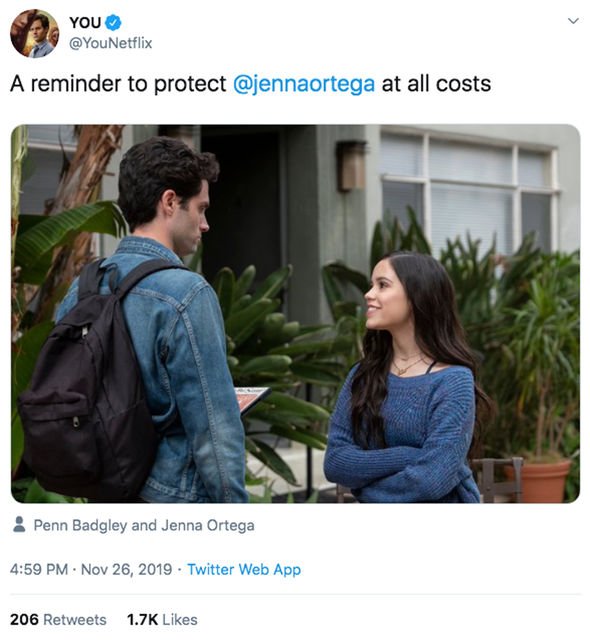 The official Twitter account also shared a snap of Joe with a new character hinting at his first possible target and joking said they needed to be protected "at all costs".
Showrunner Sera Gamble spoke to LADbible about the new series, teasing: "At least one scene comes to mind that's gorier and scarier than anything we had in season one."
Actress Charlie Barnett said, "Also while they're following close to the book, there are some extreme turns that are so beautifully laid in. As an audience member, I'm excited to see those episodes play out."
So this season is undoubtedly going to a thrilling experience for all the You fans out there!