Nothing is impossible when to come to Hollywood romances!
In a recent turn of event, 22-year-old makeup mogul Kylie Jenner is now rumored to have a sparking connection with 33-year-old musician Drake.
According to multiple outlets, during the rapper's birthday party at Goya Studios in Hollywood last month, Jenner and Drake reportedly appeared to be into each other.
And from various sources, we have gathered that the duo is spending time together "romantically."
The dating rumors come less than a month after Jenner split from Travis Scott.
The 33-year-old rapper Drake wore Sierra Canyon hoodie and has surprised his fans in Toronto.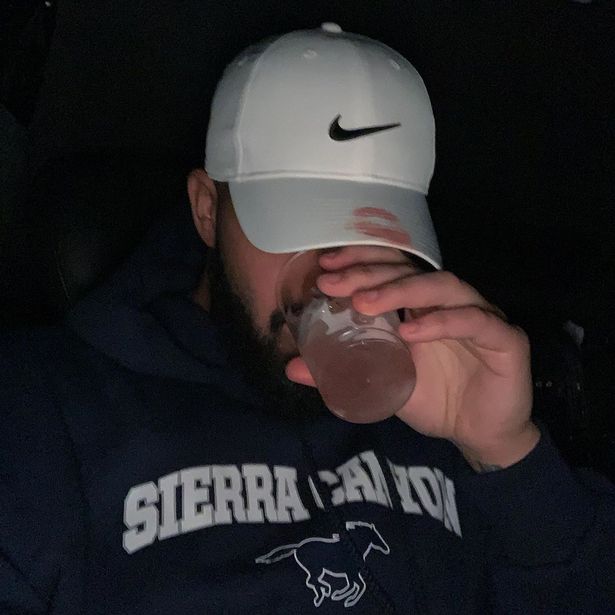 It is the same high school that kept up with The Kardashians star Kylie attended with her sister Kendall.
The 22-year old Kylie attended the school for many years, but she got her diploma in 2015 in a home school program.
At Drake's birthday party, both of them had reportedly spent a lot of time together and were quits inseparable.
The sweatshirt which Drake wore with a hat also had a lipstick kiss printed, hinting us to Kylie and her cosmetics business.
It is said that Lip kits make Drake remember about Kylie while she was over 2500 miles away from him in Calabasas at the time of appearance of Drake, whether she was not there she had a place in his mind at that moment.
Travis Scott and Kylie Jenner's relationship ended before she was seen spending some private times with Drake during his 33rd birthday party.
According to a source, Kylie and Drake are yet not ready for the relationship and added, "Kylie is enjoying Drake's company, she thinks Drake is hilarious and attractive."
However, another source said, "Drake spends good time with Jenner when they are together, but he doesn't have any intentions to do anything romantically; they are just friends, nothing else."
One of the Drakes Birthday party attendees said, "Drake has always had a thing for Kylie, and it's mutual," the source said. "They hang out here and there and have been more recently than in the past because Kylie is technically single right now, and the two of them live so close to each other."
Still, their relationship is murky at the moment, and nothing can be made certain.