Kylie Jenner and Travis Scott, as we know, started dating in 2017 after hitting it off at Coachella. Ten months later, they got blessed with their first child, Stormi Webster in February 2018.
Jenner first connected with Scott after finally breaking things off with Tyga. Things went on quickly with both of them developing real feelings for each other. Within a month, Scott was telling friends that he and Kylie are a real deal!
In September 2017, Kylie was reported to be four months pregnant with Travis' child. The couple welcomed Stormi, their first child. But unfortunately, by December 2018, rumours of cheating hit them.
my baby is getting so big ??? pic.twitter.com/5N8fkuUPr8

— Kylie Jenner (@KylieJenner) April 21, 2023
What went wrong in their "real" relationship?
In December 2018, pictures of a man holding hands with another woman were seen. The man resembled Scott. Though Scott denied the news saying, "I need her with me to operate. She's that one."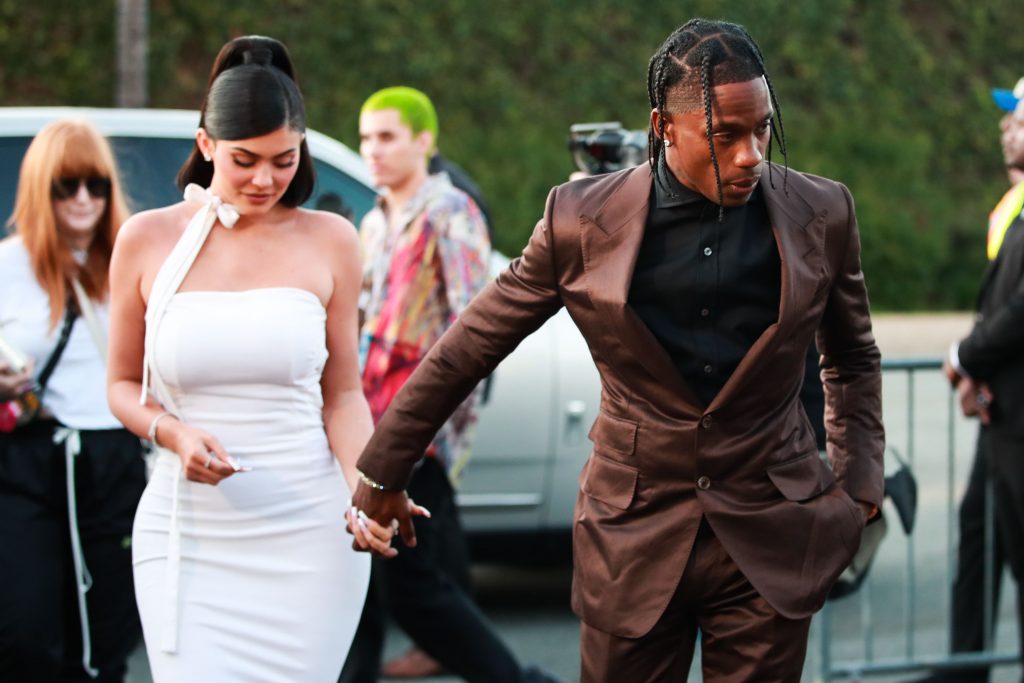 In March 2019, more cheating rumours kept on emerging. As a reaction to this, Scott deleted his Instagram account and cancelled a show in Buffalo, New York, tweeting, "Buffalo I'm so sorry I can't perform tonight. I'm under the weather and it f**king sucks! Can't pull up without full rage. Show rescheduled to March 10 all tix are valid. See u soon."
Due to illness, tonight's Travis Scott concert has been postponed until March 10th, 2019. Tickets for tonight's concert will be honored on March 10.

Refunds, if required, are available at point of purchase.

— KeyBank Center (@KeyBankCtr) February 28, 2019
It all "ain't a game, boy."
After a few months of bliss, in September 2019, things soured again. Jenner posted a selfie with the comment, "ain't a game, boy."
Also, a framed picture of Scott that had been visible in prior selfies was missing now! Jenner would not explain what 'game' was being referred by her and where had the framed photo disappeared!
In September 2019, Jenner missed several scheduled appearances one of them is presenting at the Emmy. Though she had an excuse that she had been suffering through severe flu-like symptoms, her behaviour seemed quite weird.
Then, Jenner showed up at Justin Beiber's wedding to Hailey Baldwin, where many things unfolded. It was revealed that the couple separated due to work stress and trust issues.
Sources said, "The pair had been trying to make the relationship work for a while, but several weeks ago they decided to step back, at least for now."
Read Also: Kylie Jenner And Travis Scott: Are They Back Together, Here We Have Something Interesting!
In October 2019, Jenner went out with friends and ended up at the Sunset Marquis where she came across her ex-boyfriend, Tyga.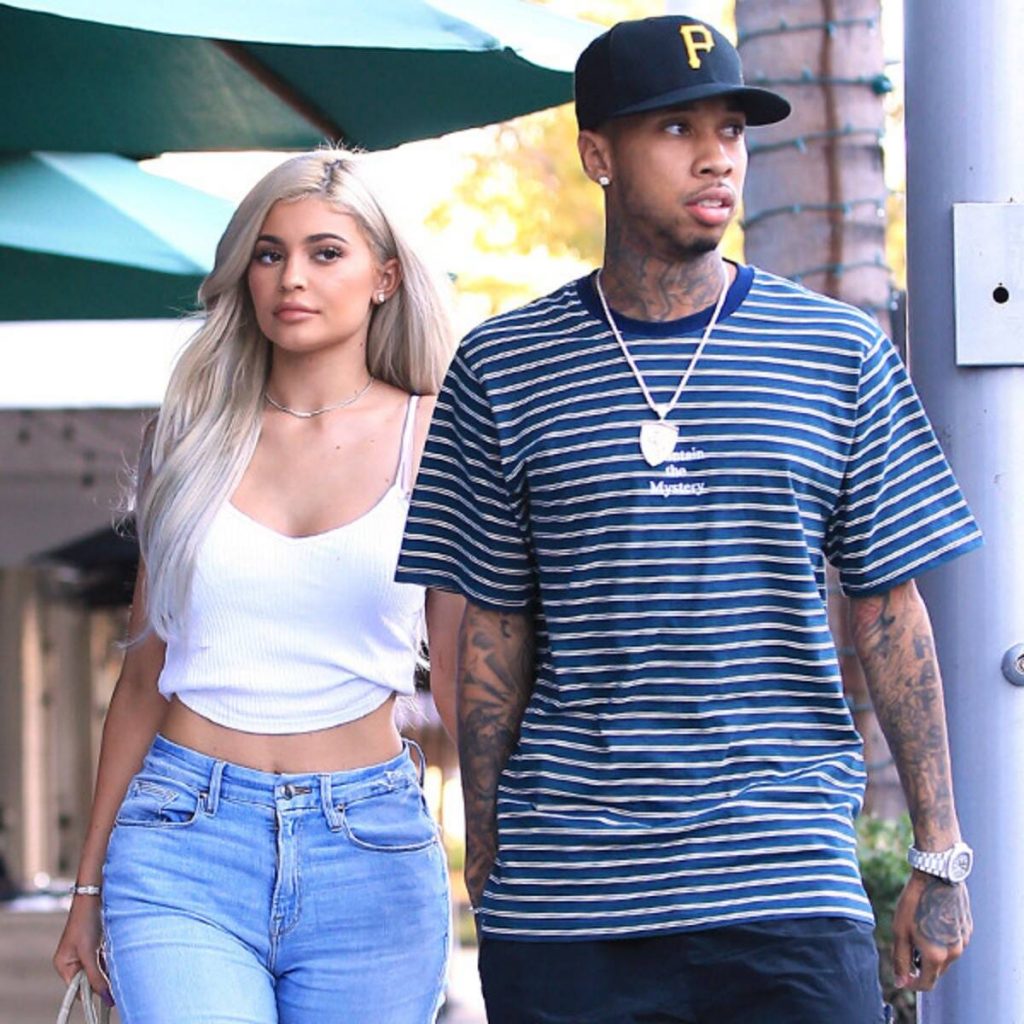 The very next day, Jenner took to Twitter, "The internet makes everything 100 times more complicated than what it is. There was no '2 am date with Tyga'. You see me drop two of my friends off at a studio that he happened to be at. Travis and I are on great terms, and our main focus right now is Stormi. Our friendship and our daughter is a priority."
Scott posted, "It's really affecting when u see false things said about u. Once again, these false stories about me cheating are just simply not true. Focusing on life, music, and family at this moment is what's real."
Soon after, Jenner appeared in one of Scott's Instagram stories. Those around the pair insisted that they were still just friends.
A source revealed, "Since Travis has some shows and is travelling, Kylie has Stormi more [often], but Travis is always in touch with her when he's on the road. Kylie and Travis don't want any drama, and are on the same page of keeping Stormi happy."
In no time, Jenner was spotted at a party with Drake.
A source revealed to Us Weekly that Jenner spent most of her time near Drake and his friends. Though they weren't dancing together, they seemed to have some sort of connection.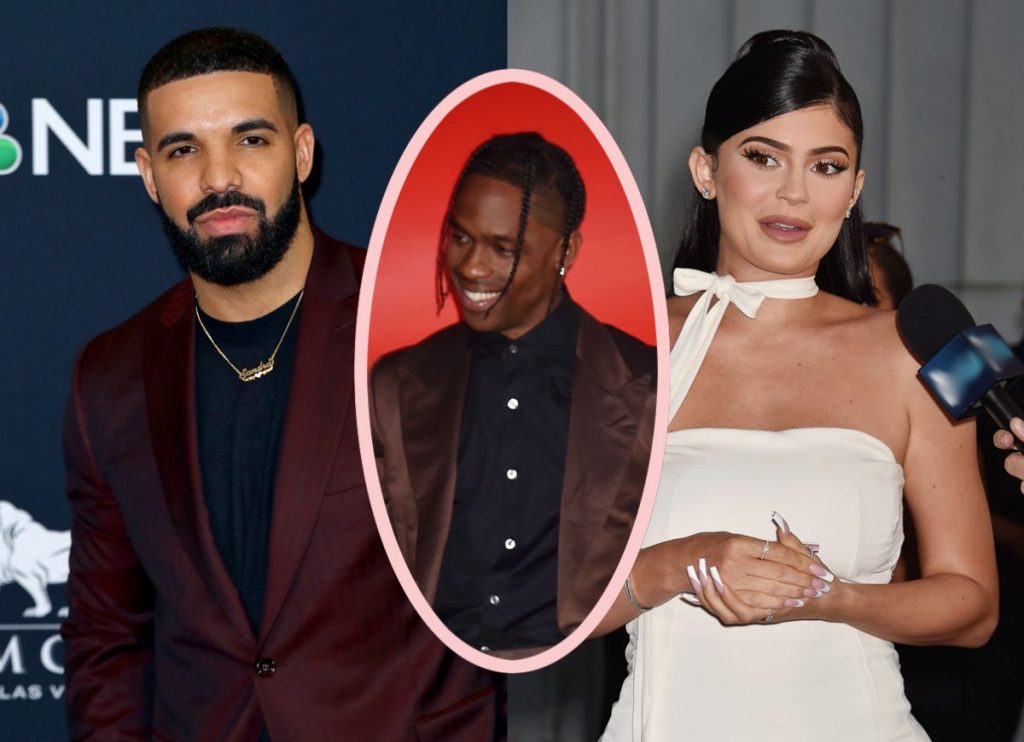 "They seemed to be enjoying each other's company. They were joking around, and Kylie was laughing. She seemed to be really happy and in a great mood and her and Drake seemed very comfortable with each other. There seemed to be an attraction there."
Reconciliation or Rumours?
Jenner flew to Houston for Scott's Astroworld in November 2019. Scott posted a picture of the flowers she brought for him, saying, "Love u, that I really do."
Not later, a source said, "Drake and Kylie don't want to jeopardize their friendship by crossing any major boundaries. Drake doesn't have any intention of taking on a fatherly role with Stormi, and he wants to have fun with Kylie with no strings attached and continue to have a friendship and be supportive of one another."
Probably the thoughts of reconciliation were premature. It was revealed that while Scott was still in love with Jenner, he felt that their relationship was 'too fast too soon'. He loved her, but he wanted to be able to live his life with freedom and be with other people.
In December 2019, in an interview with Kylie's grandma, Esther Jenner, she presented her perspective regarding the partition of the pair. She thought the reason to be the fact that the couple were raising a child without being married.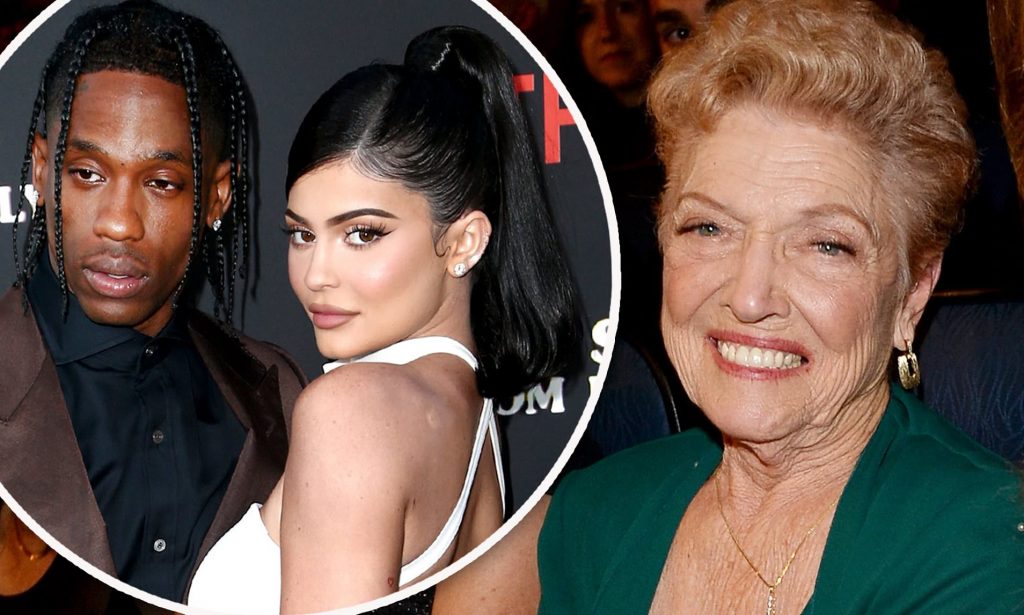 "Young people today, they think they can live together, start a family together, without being married, it doesn't work! I don't know."
They have been doing fine as co-parents so far, but will the sparks of their romance ever light up again?