The Child's Play movie series creator Don Mancini is now releasing a T.V. series for Chucky. And it turns out that it is brimful of cuss words you've ever seen in T.V. show until now.
Voodoo child doll Chucky will have its series aired on Syfy and USA network, probably next year. The show will have its classic creator Don Mancini and will original voice actor Brad Dourif. For the show, Chucky, the murderous doll, will continue to slaughter countless people. We may see some changes, as the change of guidelines for the T.V. show from the cinematic trip. As they have moved from film to T.V. shows, Mancini asserted to keep Chucky's extensive use of profanity.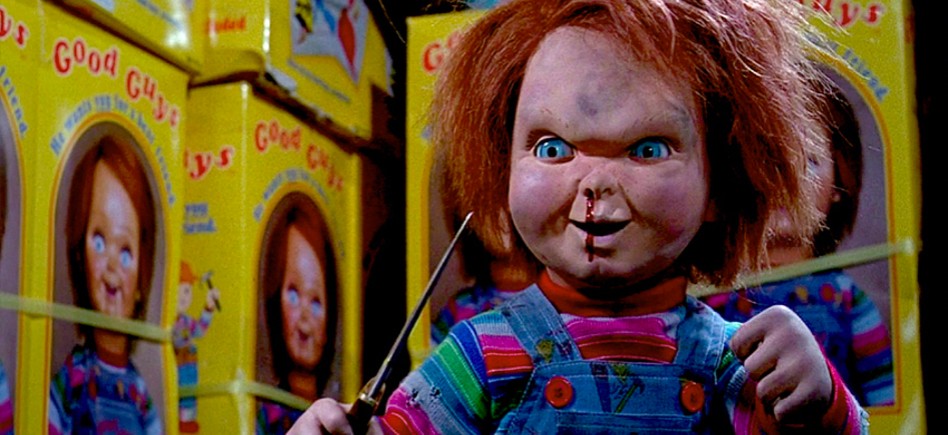 He appeared in the [email protected]'s virtual panel "Scary Good T.V. with Horror's Top Showrunners" with Chucky's executive producer Nick Antosca. There he discussed the making of Chucky for the television medium and the importance of the original crude Chucky. "When Nick and I set up Chucky at Syfy, one of the first things we had to make sure that Chucky could drop his f-bombs because it's such an intrinsic part of his character, it would just seem wrong if he couldn't" Mancini recollected when asked for the change in the show from the movie series.
While signing the show for SyFy, Mancini assured the use of cuss words to use in the show. He stated, "I think he can drop, like, eight f-bombs per episode, or something like that — eight to ten, something like that." While they were there, the panel asked Meredith Averill, the Locke & Key co-showrunner and producer, about the show's cuss word allowance. She reveals that the show was only allowed to use two f-bombs per season, to meet the rating so that more people can see our show.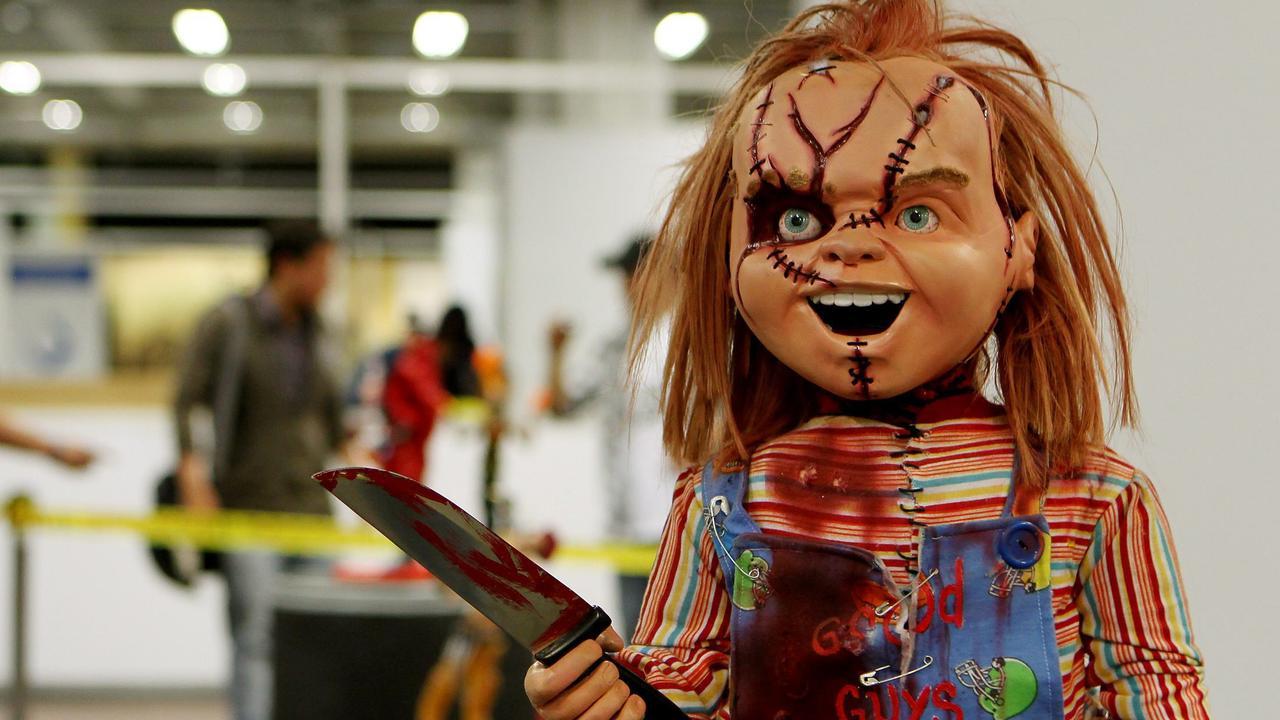 "In our first pass for season 1, we had lots of f-words. So Carlton Cuse and I did a pass where we removed the fucks" says Averill. She says for Bode Locke, cuss words weren't necessary, but for Chucky, it is.
Trailer of Chucky TV Series:
Chucky's sneak peek was released by SyFy and USA check on IMDB.
Check out: 'Dear' all set to be out on Apple T.V.?