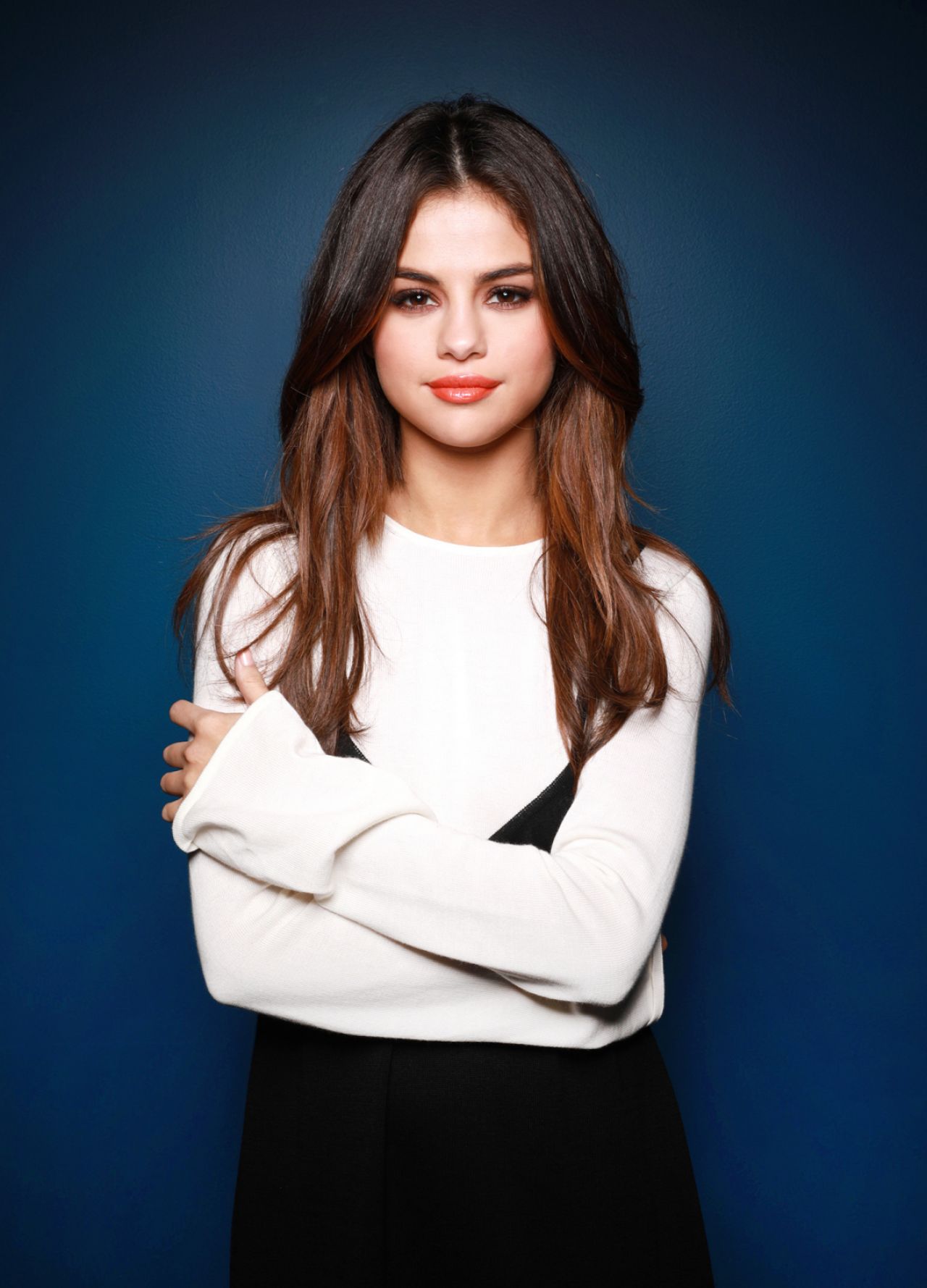 Pop-Singer and actress Selena Gomez is about to star in Hulu's coming sitcom Only Murders in the Building along with the comedy genre legends Steve Martin and Martin Short.
Also read: Chucky T.V. Series: It has extensive use of profanity.
Martin has credited the show as a writer, and John Hoffman joined him as a co-writer.
'Only Murders in the Building' revolves around the Trio (Steve Martin, Martin Short, and Selena Gomez) while sharing eerie obsession with killing people. As the show has cast comedy legends, it will be a worth to watch series.
The showrunners have stated that the show will have a modern twist in showing murders; also, they've included some of the work as podcasts. The show is comprised full of surprises, as stated by Craig Erwich Hulu's head of originals.
'Only Murders in the Building' announced in January. And will be a Hulu original series while being a part of 20th century Fox T.V., significant of Disney T.V. Studio.
Selena started off her journey with Disney's original teen fantasy Wizards of Waverly Place. Soon after the series, she becomes famous in the music industry. Recently Selena was out of her acting career, focusing on music. But she did become a producer for seasons like '13 Reasons Why' and 'Living Undocumented' featured in The Big Short, Fundamentals of Caring, and The Dead Don't Die.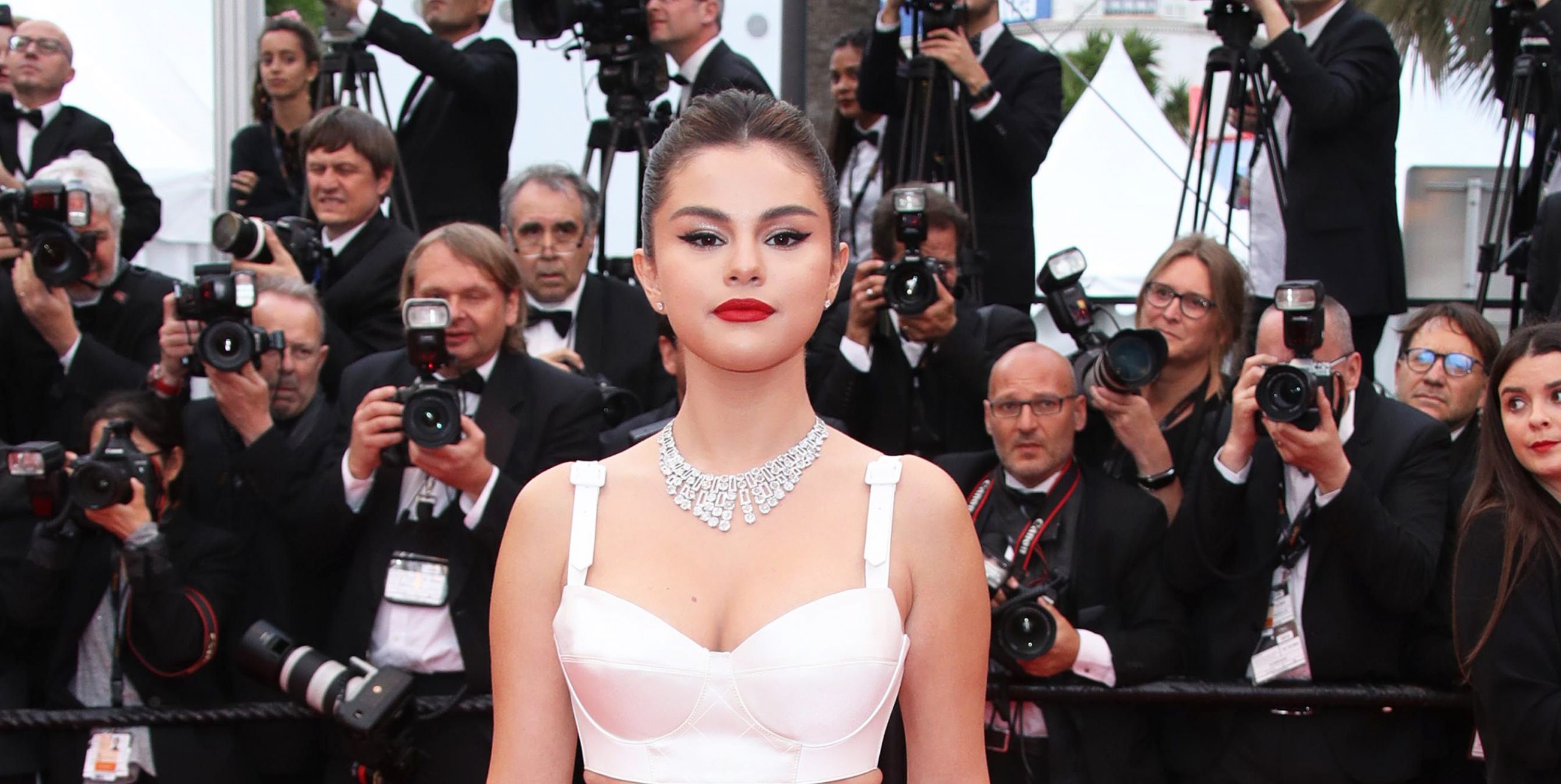 Also read: The 100 Season 7: Release Date Rumors Busted
While working on 'Only Murders in the Building' Selena just finished working for HBO cooking show Selena + Chef. Despite of this COVID-19 pandemic, she succeeds in shooting the show while maintaining the required protocols like social distancing and all. The Chef taught the recipes through video calls while her Friends and Family tasted it at her house. The show is airing on 19th August, on HBO.
While we are waiting for the sitcom trio to get featured, we will have Selena + Chef enjoy and listen to Rare.
Also read:
Selena Gomez: She's up to something special this time. Look what she created!