On 22nd, Wednesday, most of the Actors and Actress of the American political thriller show Scandal reunion virtually on, James Wesley and Seth Rudetsky's show 'Stars in the House.' The motive was to collect funds for COVID 19 relief. The Live stream gathered $400,000.
Scandal Reunion on the live stream were:
Kerry Washington (Olivia Pope)
Tony Goldwyn (President Fitzgerald Grant)
Bellamy Young (President Mellie Grant)
Jeff Perry (Cyrus Beene),
Kate Burton (Vice President Sally Langston),
Dan Bucatinsky (James Novak),
Norm Lewis (Edison Davis),
Katie Lowes (Quinn Perkins),
Guillermo Díaz (Huck),
Cornelius Smith (Marcus Walker),
George Newburn (Charlie),
Joe Morton (Rowan Pope)
Tom Verica (executive producer/director)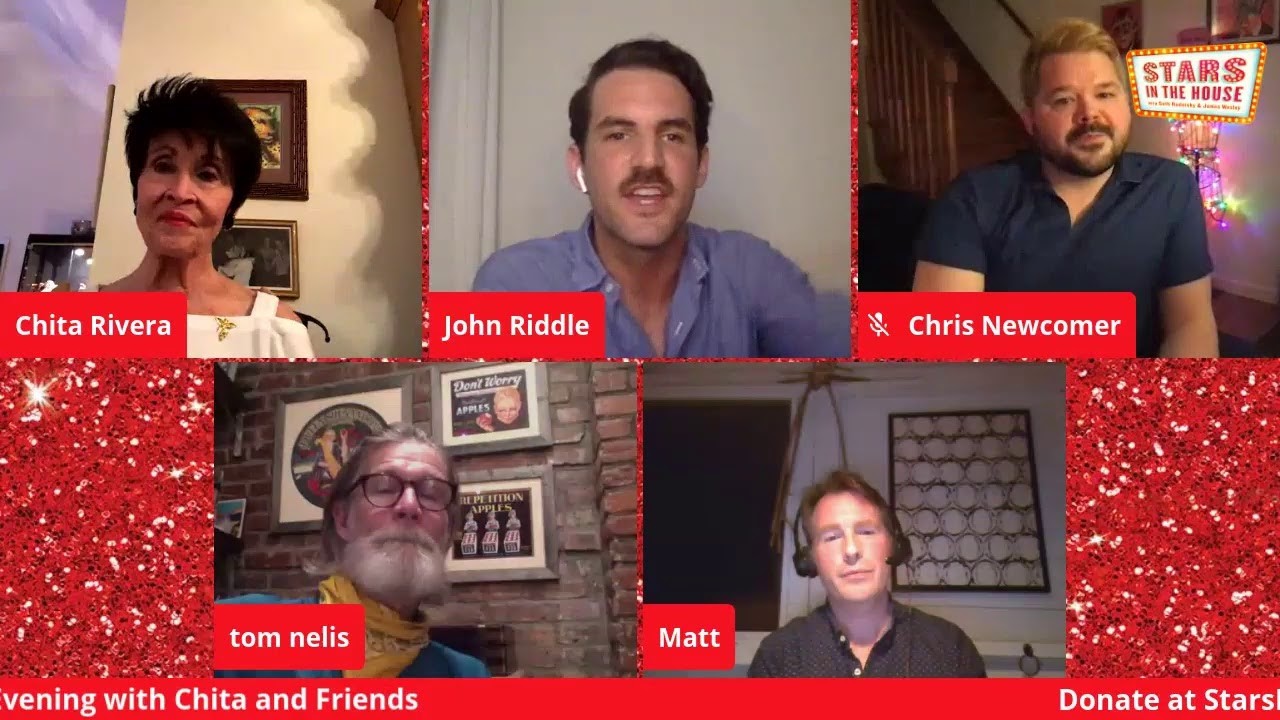 The political show is created by Shonda Rhimes, which started on April 5, 2012, and ended with the seventh season in 2018. It has won countless awards with adding 6 Emmys too. The lead actress is Kerry Washington, who plays the role of Olivia Pope, the character rests on George H. W. Bush. It focuses on the crisis on D.C. consulting Pope's crisis management firm, Olivia Pope and Association (OPA).
The talk:
The Episode of 'Star in the house' coved nostalgic moments of the audition, where Washington talk about the meeting Rhimes at Shondaland, for auditioning the role.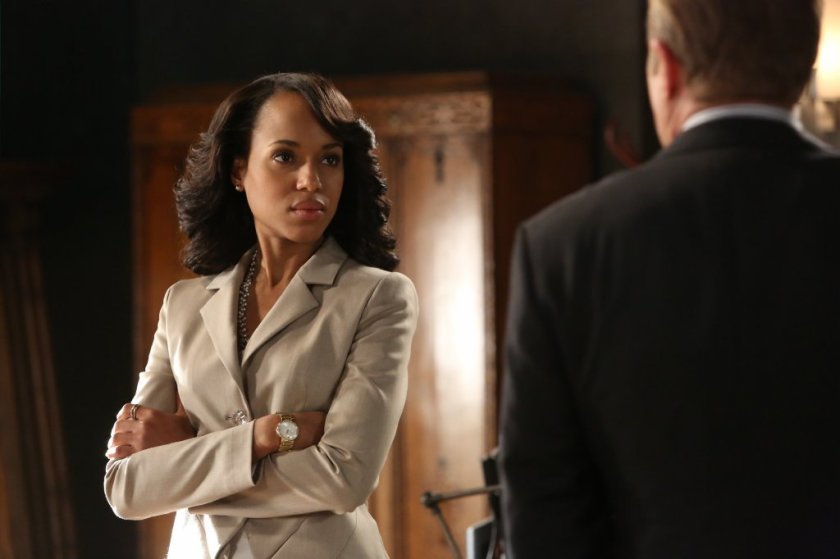 "The role was so desired," stated Washington. She said Rhimes was in search of Black actress for which she sorted the attendees, because television had never led role by Black lady in 40 years.
'It was very compelling moment' expressed Kerry. "we knew this was special…Hollywood had never seen a role like these in their lifetime. Who-so-ever gets the role; we will have her back."
'Star in the house' lets thousands of fans glimpse into the bonding between the cast of 'Scandal.' And have some interaction with them.
Fans asked tom Verica the show's producer/director about any hope of movies or series in the future. Replying to the comment, Verica said, "Only Rhimes can make such a project." Following it, Washington replied, "It would be tough to say no to the opportunity to work with these people again-we still spend time together. We all love each other".
Scandal is the latest TV cast to be in 'Stars in the House' joining,
Taxi
This is Us
Young Sheldon
Jessie
Jesus Christ Superstar Live!
Desperate Housewives
Glee
SCTV
Zoey's Extraordinary Playlist
One day at a time
Melrose Place
Hollywood
and many more.
Read More: Agents of S.H.E.L.D.S: An actor thinks season 7 is 'anticlimactic' know why
So, this is it for now stay tuned for more updates.