Lovecraft Country Finale: "Full Circle," directed by Nelson McCormick and addressed by Misha Green, was true to its name. Lovecraft Country went back to Ardham for another bout with shoggoths, blood rites, and melodrama. And the graves of three central roles, also if one of them isn't likely to inspire too much heartache. All of it covered the way for a new regime and a promising future for the series. And should there be an eventuality for the series; as it stands, HBO has not yet reached Lovecraft Country for a second season.
Ahead, Journalist, speaks with Misha Green for a collapse of the finale's three notable deaths. And the first speech on term two (such as it is), and much also.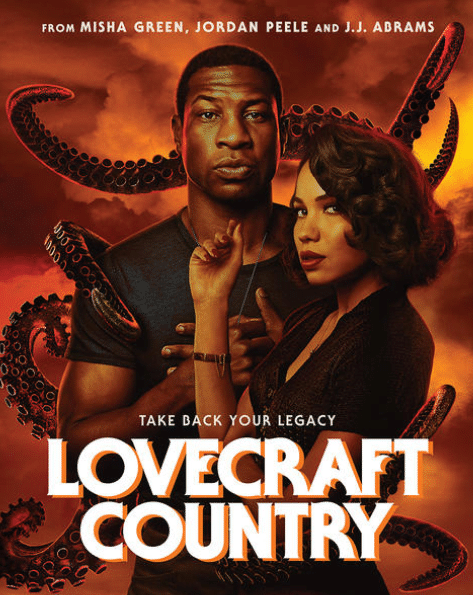 Lovecraft Country Finale
We spoke about the Christina and Ruby connection and the course of their arc over the season. In the idea of these medicines and swap bodies, it felt like at the end of the day. Ruby would prefer her sister, which would upset Christina. And who's gotten closer to Ruby than she got to anyone in a very lengthy time. So that just felt like the essential progression of that story and that description. And then Christina, she's not invulnerable anymore. And it just felt like the inquiring of what would happen to her was fulfilled by Dee's robotic arm. (Laughs.)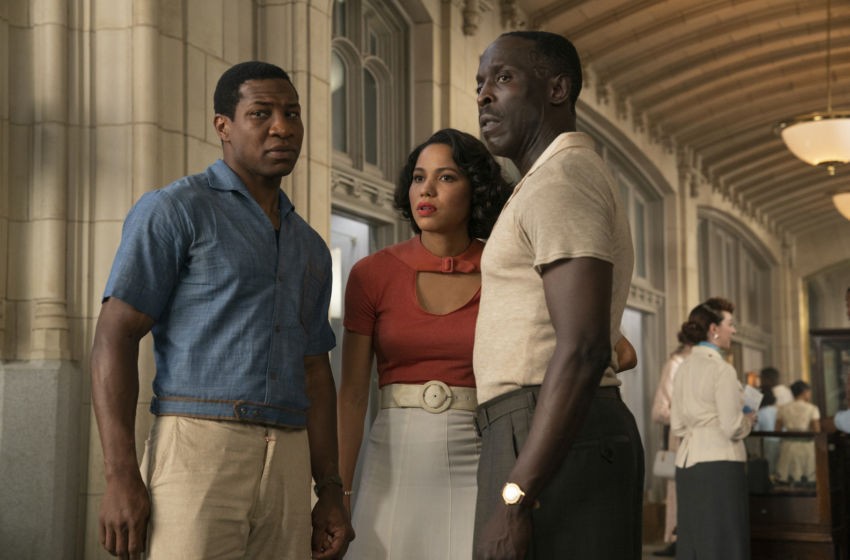 In the writer's place, we talk a lot about this idea of the hero's mission and its means. How do you develop power arrangements that are so powerful? And part of that decision was that you have to make sacrifices to accommodate the world. So it was very satisfying to us to watch a hero know that's what's coming and know he has to do that to change the power structure within Lovecraft Country, which is magic, knowing that his sacrifice would be worth that. It was just impressive to watch that role go through that. And to see this character that had been kind of actively fighting his death the whole season accept it and walk towards it.
Read more: Kristin Cavallari and Jeff Dye: What's cooking? What's their relationship status…