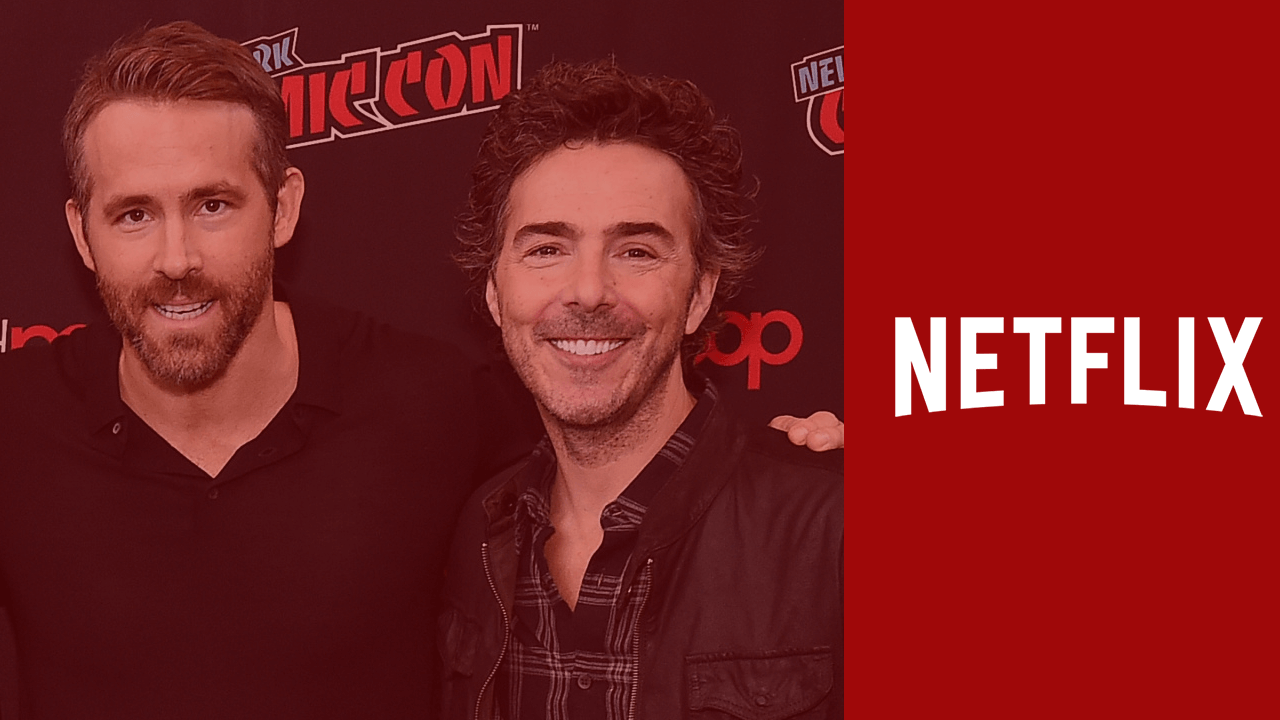 Netflix Sci-Fi Movie 'The Adam Project': Netflix is summing for its brand new Sci-Fi movie called "The Adam Project." Netflix is starring Ryan Reynolds in its upcoming Sci-Fi movie. Ryan Reynolds will be again working with Shawn Levy for The Adam Project. The project shooting will begin soon as per the schedule. Here we learned many things, so let us jump in to know more about The Adam Project on Netflix.
Netflix Sci-Fi Movie 'The Adam Project'
The Adam Project is Netflix's forthcoming Sci-Fi movie. Written by Jonathan Topper. Directed by Stranger Things producer Shawn Levy. Ryan Reynolds is in the real role of the film. It will be a second movie that Shawn Levy directed and will be working with Canadain actor Ryan Reynolds. Previously they both worked together on the video game spoof called Free Guy. It will release in December 2020.
What is the plot of The Adam Project?
Netflix Sci-Fi Movie 'The Adam Project' plot released in ProodcutionWeekly: 
"Adam Reed, age 13, and still grieving his father's sudden death a year earlier, walks into his garage one night to find a wounded pilot hiding there. This mysterious pilot turns out to be the older version of himself from the future, where time travel is in its infancy. He has risked everything to come back in time on a secret mission. Together they must embark on an adventure into the past to find their father, set things right, and save the world. The three working together, both young and grown Adam, come to terms with the loss of their father and have a chance to heal the wounds that have shaped them. Adding to the mission's challenge, the two Adams discover they really don't like each other very much, and if they're going to save the world, they're first going to have to figure out how to get along."
Who are the cast members?
Right now, Ryan Reynolds is the confirmed candidate for the movie The Adam Project. 
What is the production status?
According to sources, the movie production is scheduled for November 16, 2020.
When will it premiere?
As per the production status, The Adam Project will release in late 2021. Also, Netflix has mot announced the release date for The Adam Project.
Also read, 'The Umbrella Academy' Season 3 Reportedly Starts Filming in February 2021