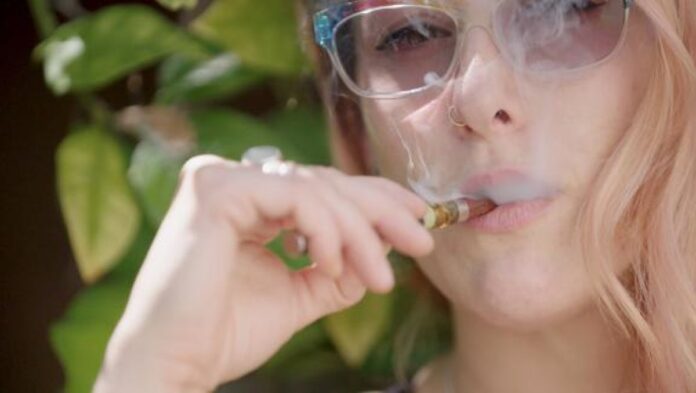 In 2015, a Harvard study alerted a different flavoring often utilized in digital cigarette products liquids was correlated with a disorder called 'bronchial lung,' which receives its title in the lung condition formed by a lot of men and women who'd served in popcorn mills.
Fast-forward into 2019 and caregivers have declared the first instance of pancreatic was recognized in somebody who utilizes the digital smoking solutions.
Popcorn lung, formally called bronchiolitis obliterans, is an autoimmune disorder which affects the lung small airways called bronchioles.
The disorder was first recognized in people who functioned in popcorn mills; it had been linked to breathing in the vapor from heated butter flavorings used in the brewed popcorn solutions. Although'butter' isn't a taste hunted by smokers, the flavoring itself is a popular additive in several digital cigarette goods liquids, including a stronger and wealthy flavor into other tastes, particularly ones connected to snacks such as'donuts' or'cake.'
Although the researchers can not tell for certain if the popcorn lung has been directly induced by employing digital smoking goods, the analysis notes that the adolescent was healthy before the disease's beginning and there does not appear to have been some other kinds of ailments that might have triggered the illness.
The adolescent reported using digital cigarette products every day over the course of 5 weeks, citing tastes such as'cotton candy' and'green apple' The boy reported issues like breathing, severe nausea, coughing, and overall malaise.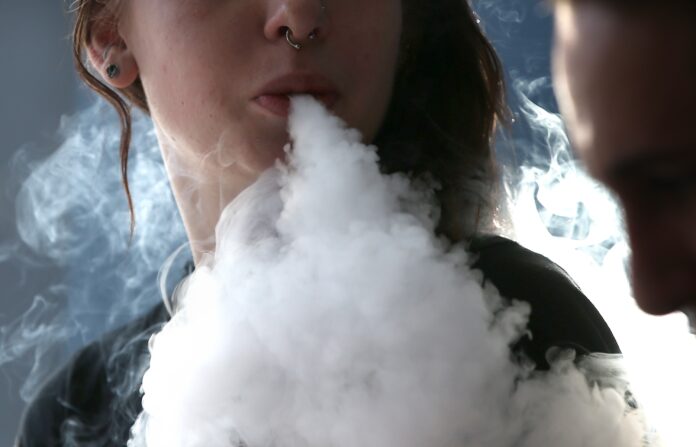 Health care officials guessed the adolescent to discover if he'd expect a lung transplant, but managed to finally push him off the system that he needed to help with breathing.
The status is obviously different than EVALI, that's the term used to refer to this epidemic affecting countless digital smoking products users across the nation. The CDC and FDA believe a chemical known as vitamin E acetate might be responsible for the illness, which has appeared in dozens of deaths.