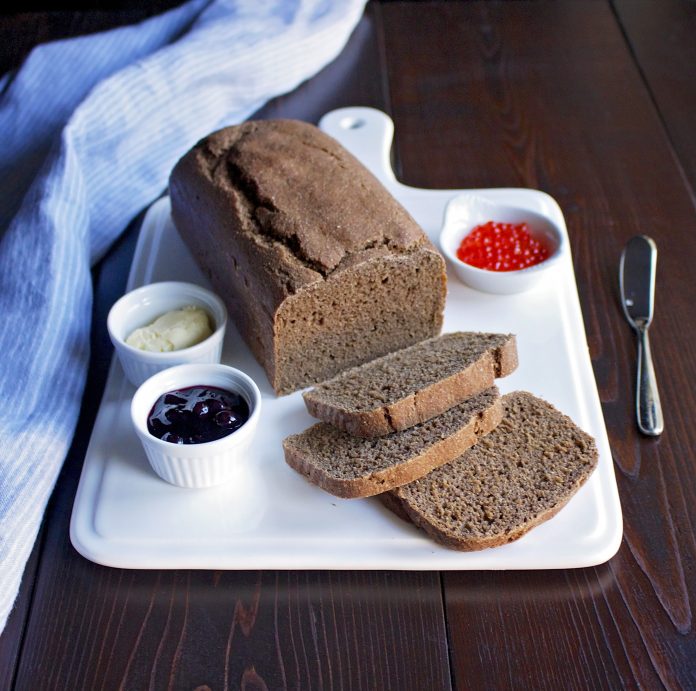 A middle-aged man, identified as Peter Nwala, continues on Monday, November 25, 2019, been knifed to death for supposedly declining to pay to get a loaf of bread appreciated at N100.
In accordance with Punch, the deceased had gone to buy bread, cooked egg and a cup of tea by a food vendor on Egbe-Laisu Road at the Idimu region of Lagos.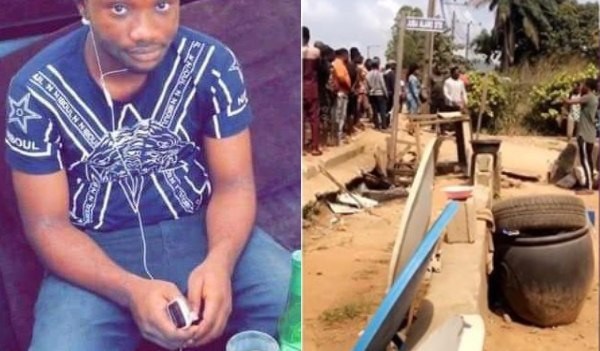 While eating, Nwala accused that the bread that he was served little sour; and consequently, reportedly refused to cover.
Nwala's refusal to cover the bread resulted in a dispute between the yet-to-be-identified food seller.
The food seller was stated to have requested the support of a guy who recognized in the northern portion of the nation.
Upon being called for assistance from the meals huckster, the Hausa guy who sells barbequed meat, generally referred to as sea, at the region then supposedly hit Nwala at the trunk with a knife.
It was revealed that the harm Nwala born from the assault finally resulted in his loss. The defendant left the scene and has been on the run.