Having a memorable logo is needed for your business to stand out. You cannot rush the creation of your logo; you need to make sure it is professional and is created in a way that represents your brand and business appropriately. If you want a professional logo designed for your business, then you should use logo design software.
It can be challenging to choose the right logo design software when you want to start designing your logo. If you don't know how to choose the right software, then you have come to the right place. This article will look at the best logo design software in the market and which ones are most suitable for different skill levels.
The Best Logo Design Software For Every Skill Level
Now that we have talked about that, let's talk about the different logo design software you can design your logo. Before we get into that, we want to recommend that you hire top logo designers and use the best logo designing companies, if you can, to design your logo for you. This will guarantee a great logo design that suitably represents your business and brand. Click here to see examples of logo design companies.
1. Adobe Photoshop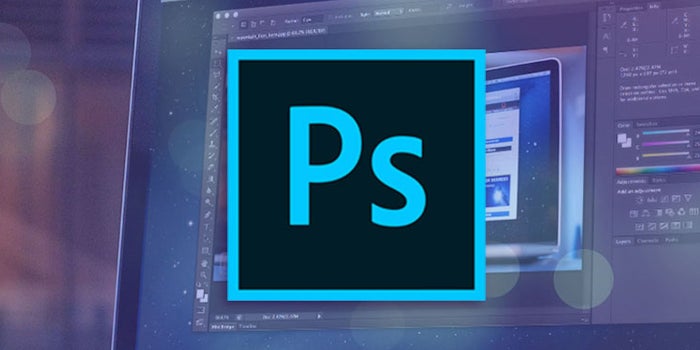 This is one of the most popular and well-known design software in the market. You must have heard of Adobe Photoshop before, especially if you are looking into designing a logo. There are many reasons why Adobe Photoshop is so popular, and it has rightfully earned the praise that it gets. Even though it wasn't created as logo design software, it can be used to create professional and fantastic logos.
Advantages:
Can create advanced logos that have complicated designs
You can customize your workspace and have saved presets that you can use later
Many tools and brushes can be used for sketching and creating your logo
You can integrate Adobe Photoshop with other Adobe software like Illustrator
Disadvantages:
Difficult to learn and use effectively
It has limited vector capabilities
Who Should Use Adobe Photoshop?
The difficulty in learning how to use this software and the price makes it suitable for experienced designers and those willing to invest a lot of time into learning how to use it to create designs.
2. Vectr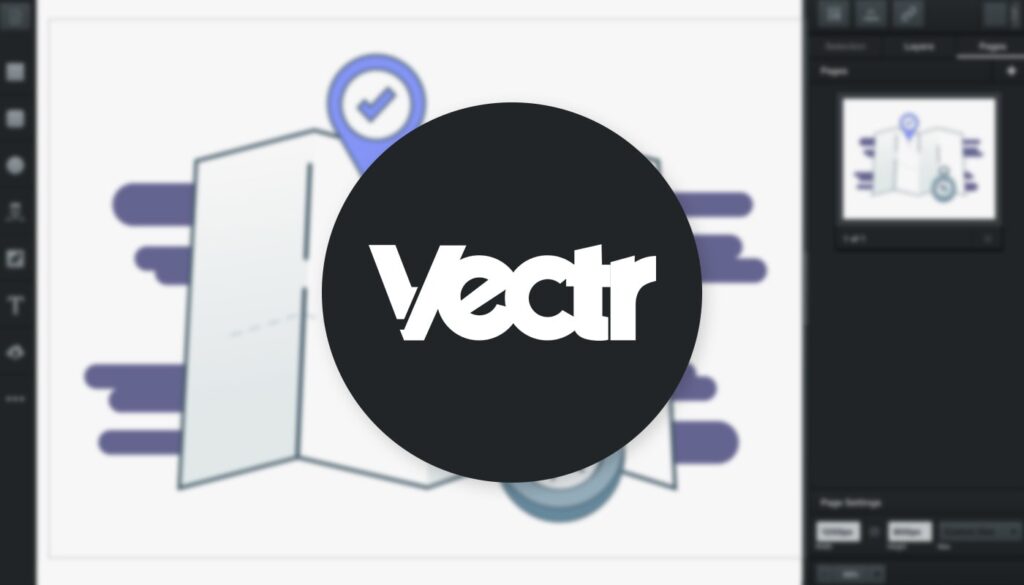 If you are new to logo design, this might be suitable logo design software. Vectr gives you a simple user interface that will quickly and easily create a logo design that looks professional and great. Vectr wants to help everyone, whether skilled designers or not, develop great logos for free and with no difficulty.
Advantages:
Easy to use
Free
Supports real-time collaboration when designing
You can use this software by downloading it or by using it in a web browser
There are many support resources
Disadvantages:
Limited options to edit your logo design
Cannot create very complex logo designs as there aren't many tools to use
Who Should Use Vectr?
This logo design software is for beginners who have no experience with designing logos. If you are starting logo design, this is the logo design software you should use. You can create a professional-looking logo for free and in a short time without any experience in logo design. This design software will make it easy for anyone.
3. Inkscape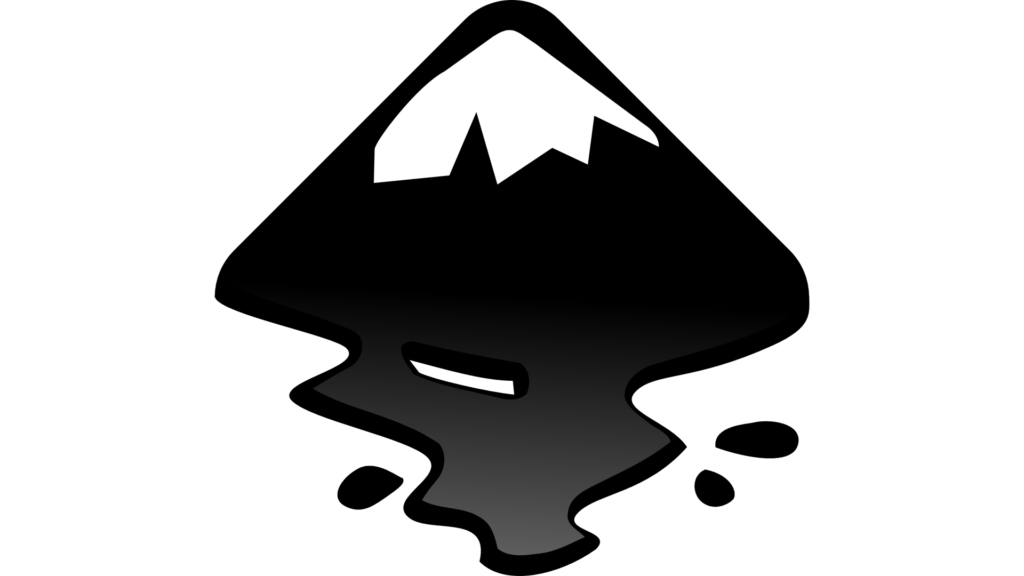 This is one of the best free logo design software that you can use. You can use many features to create a professional logo that correctly represents your business and brand. This software is open-source, so it gets regular updates, and it has SVG capabilities.
Advantages:
Free
Many features to help you design a professional and great logo
Open-source software means that many people are constantly improving it
Disadvantages:
Who Should Use Inkscape?
If you are a new designer who doesn't want to spend money on logo design software, this might be the design software. Even experienced designers can make use of this software to create professional logo designs.
4. Adobe Illustrator CC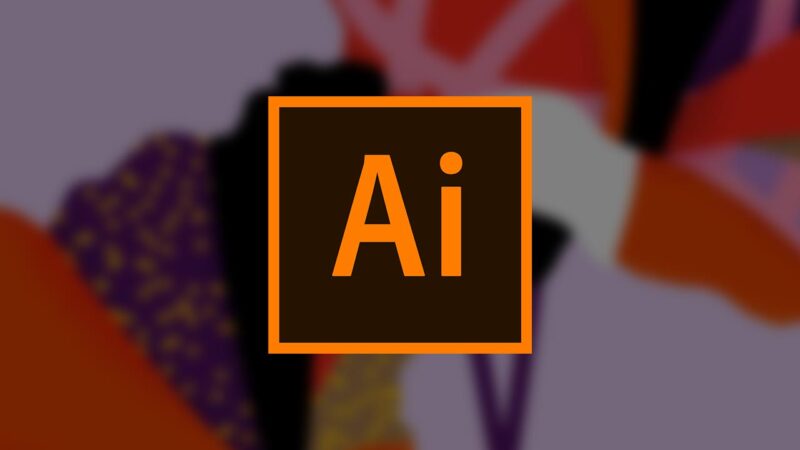 This is one of the best logo design software available in the market. If you want to use software that can do it all, this is the right choice. This is the most popular vector software that designers can use. It has many features and capabilities that will let you design the best logo for your business and brand. Top logo designers use this software to give customers the best logo design services.
Advantages:
Many tools to create unmatched logo designs
Large online community
Customizable workspace and presets can be saved to be used later
It has cloud functionality so you can access your work from anywhere
It can be integrated with other Adobe software like Photoshop
Disadvantages:
Difficult to learn how to use this software effectively
The cost might be too expensive for some designers
Who Should Use Adobe Illustrator CC?
Only experienced logo designers should use this software. Adobe Illustrator CC was created for professional designers and not beginners. It is challenging to learn how to use the many features and capabilities that his software provides.
Choosing The Best Logo Design Software For You
Making the right choice can be complicated and overwhelming. This article should have given you some ideas about the design software you can use to design your logos.
Choosing the correct one for you will depend on your budget, skill level, and your needs. Use this guide to help you narrow down your options.
If you do have the ability to do so, you should hire one of the top logo designers to give you the best logo design services. Their expertise will help design a logo that meets your brand's needs.