Creating a logo is one of the crucial aspects of every company, as it represents something that people will relate to that business, and choosing the best one can be challenging. There are many things to consider when creating one, and although it needs to state clearly what the company is about, it also needs to be unique, simple yet complex, to have a point so that logo would stick in people's minds. Now, many are surely thinking that we are exaggerating, but statistics back us up. All the more reason why dedicating enough attention to a logo design is as crucial as a marketing campaign around it, and sometimes the best way to get more attention is to redesign it. That is why we will now further discuss this topic and present four signs that your logo needs redesigning right now. But, if you want to start with redesigning right away or create an entirely new one, then checking logomaker.net should be your priority as it is one of the best logo makers on the market.
1. You made the logo yourself or with the help of friends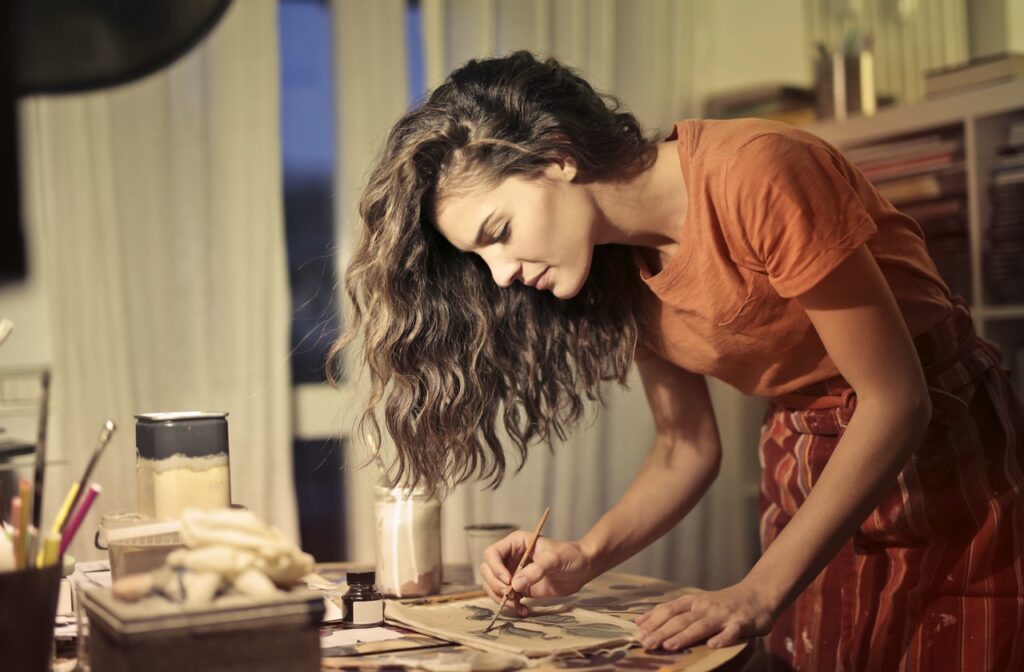 In most cases, companies that are just entering the market do not have too much money to spend on a good marketing campaign, so usually, designing a logo is something that the founders do alone or with the help of friends. While this may not be a bad idea to start with, after a while, you need to hire the right designer to create a new one because it can instill more confidence in prospective clients. It will look more professional, and you can start creating a brand around it.
With proper marketing, there is also an option to organize some events, gathering potential clients and company partners to celebrate new change. It is just one small example of how creating a new logo that will represent your company in the best possible way can also be used as a marketing tool to attract new clients. Those companies that invest in their promotions seem more serious and attract more clients, so changing the logo to one designed by a professional is one of the better ideas. If you are emotionally attached to your first one, you can agree with the designer not to change it entirely but just to tweak it a bit to make it look better.
2. It is not readable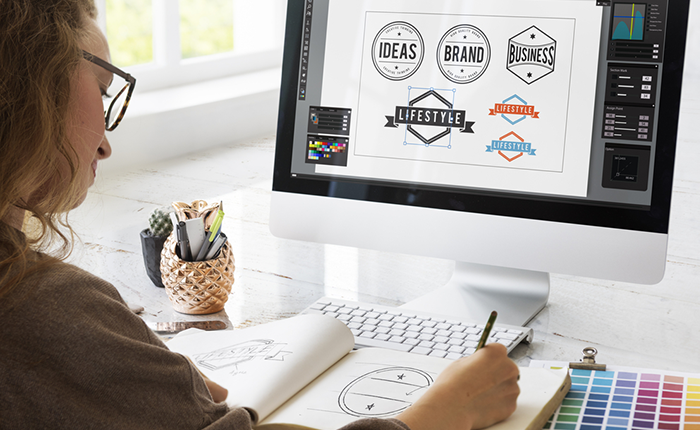 The logo needs to represent your company in the best way, to be easy to read and recognize, and that people would easily associate it with the company. Sometimes, the idea is excellent, but the realization is not, so the logo ends up being unreadable or unattractive. If something like that happens, the only solution is redesigning it because if it is not readable, it cannot send the right message, and the company will not be noticed, or what's even worse, noticed in not such a great manner. Just think about what impression a bad logo could leave, and if the logo is not readable, what would clients think about other services or products of that company. It often comes to the graphic, so redesigning is not changing the whole concept, and you do not need to come up with a new idea. The other option is to think about varying the font or colors since it can change the look of the logo in a few seconds.
3. Reprinting it is too complicated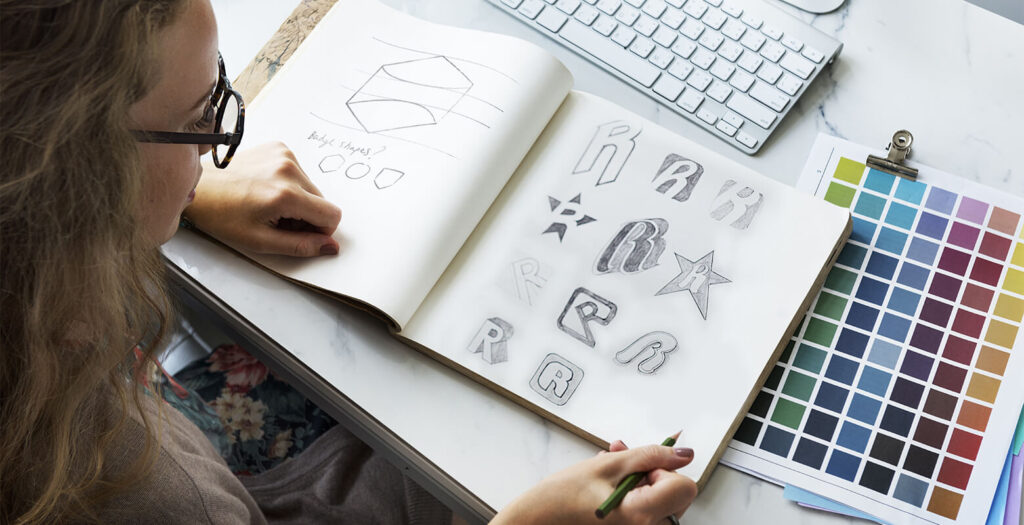 Complicated things may sometimes look more attractive, but that is not the case with the firm logo. We can most often notice it when we print T-shirts, caps, cups, or pens because a complicated logo can very often lose its shape on the print. That is why it is best to opt for one with sharp edges and without too many details that will make reprinting difficult. Promotional material is one type of marketing that often provides the best results in reaching new users, so it is highly important to implement it in the best possible way. A clear reprint of the logo and the message can be crucial because potential customers can see it at first glance and remember it much easier.
4. Similar to another logo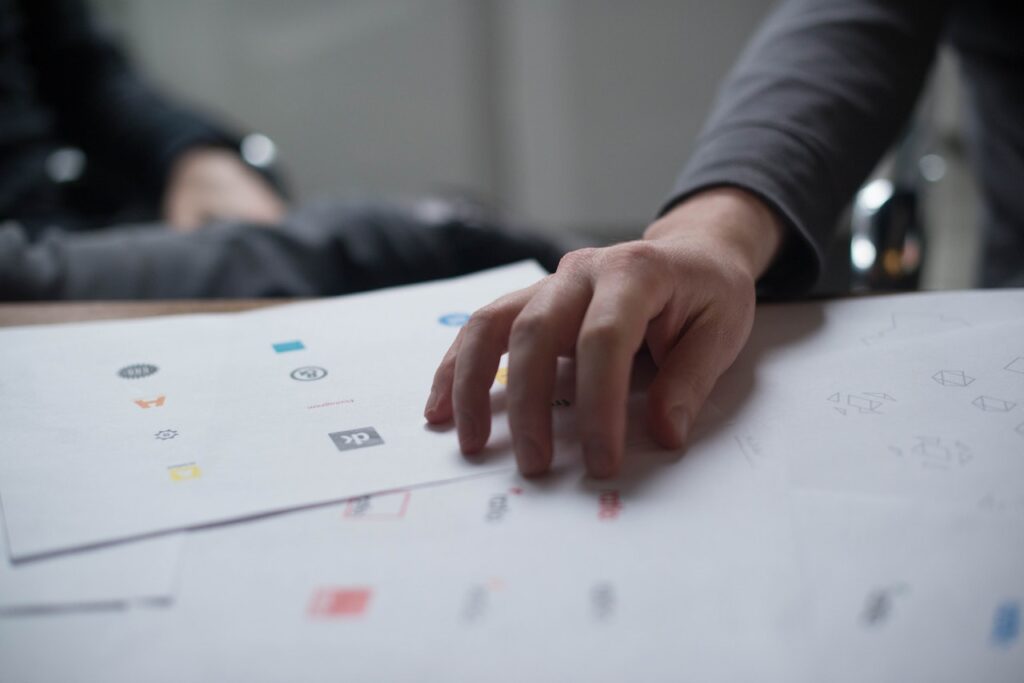 Today it is pretty challenging to come up with something creative and original because there are already too many companies out there, and there is always a chance that the logo will remind you of some other one. That is the reason why having a well-defined idea of what exactly you want and avoiding fonts and shapes that are most often used is most important. Originality can set you apart from the crowd, while resemblance to others can make you inconspicuous. That is why selecting the appropriate logo at the right moment can determine the success of the corporation. Of course, that doesn't mean that you should go for something no one else used just to be original and to stand out from the rest, as even though it may be unique, it doesn't mean that it will be good. Again, too much or not enough detail, along with fonts not adequate to what your company is all about, can do more harm than good.
There are also cases when choosing to go with a similar logo to an already famous one can be beneficial. But if you decide to do so, be careful because no one wants its logo to remind people of some other brand entirely, and that is where some great marketing campaign and positive chatter on social networks can be of great help to make a clear distinction between the two brands. It is often a good strategy when it is followed by a humorous marketing campaign explaining why it may look similar to others but is unique.
Summing up
Once again, appearance is everything, and if something like the logo is not great, it would be tough to reach as many users, clients, customers as you would want to. If you meet only one of the four criteria mentioned above, that is a sign to start with redesigning.