Best Mistake, which is also called as "When You're On The Blacklist Of Bullies" is already back with season 2. The first season was highly appreciated in and out of Korea. The show is based on a popular video game with over 2 million downloads. It is a dating imitation game released in 2016.
The first episode of season 1 reached more than 8 million views on YouTube, and the overall views for Best Mistake Season 1 were over 70 million.
What does the story say?
Best Mistake narrates the story of the love and friendship of teens. It is a new semester with many new faces. YeonDoo is in the final year of high school. The show reveals the complications of her life with misunderstandings and conflicts.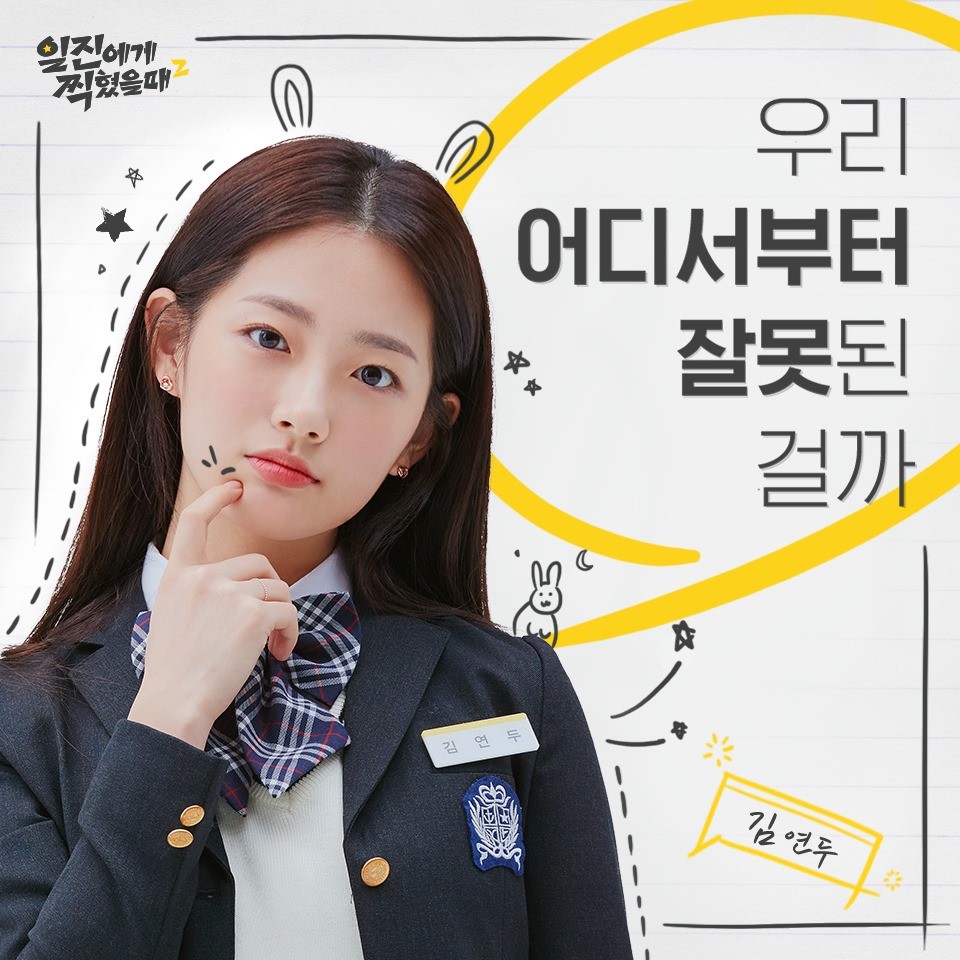 Kim Yeon-doo is a model student devoted to her studies. She involves herself with Ji Hyeon-ho, branded as a bully and a bad influence.
Read Also: Schitt's Creek Season 6: When Will It Air On Netflix? Everything About It!
Best Mistake 2: When will it release?
Best Mistake 2 episode 14 will head on May 14, 2022, Thursday at 23:00 KST. The episode will release on vLive TV channels.
The international viewers will be able to stream it online on the Rakuten Viki streaming website. All the episodes are available with English subtitles. Best Mistake 2, episode 14, will be able online only after it steams on the local Korean channel, i.e., after Thursday.
The previous episodes are already available to stream. After episode 14, Best Mistake 2 will just have 2 episodes to go.
There are no official updates for Best Mistake Season 3 to date. But if it is to come, the makers will declare it soon.
Best Mistake 2: Cast
The cast of season 1 and season 2 is almost the same with some new additions.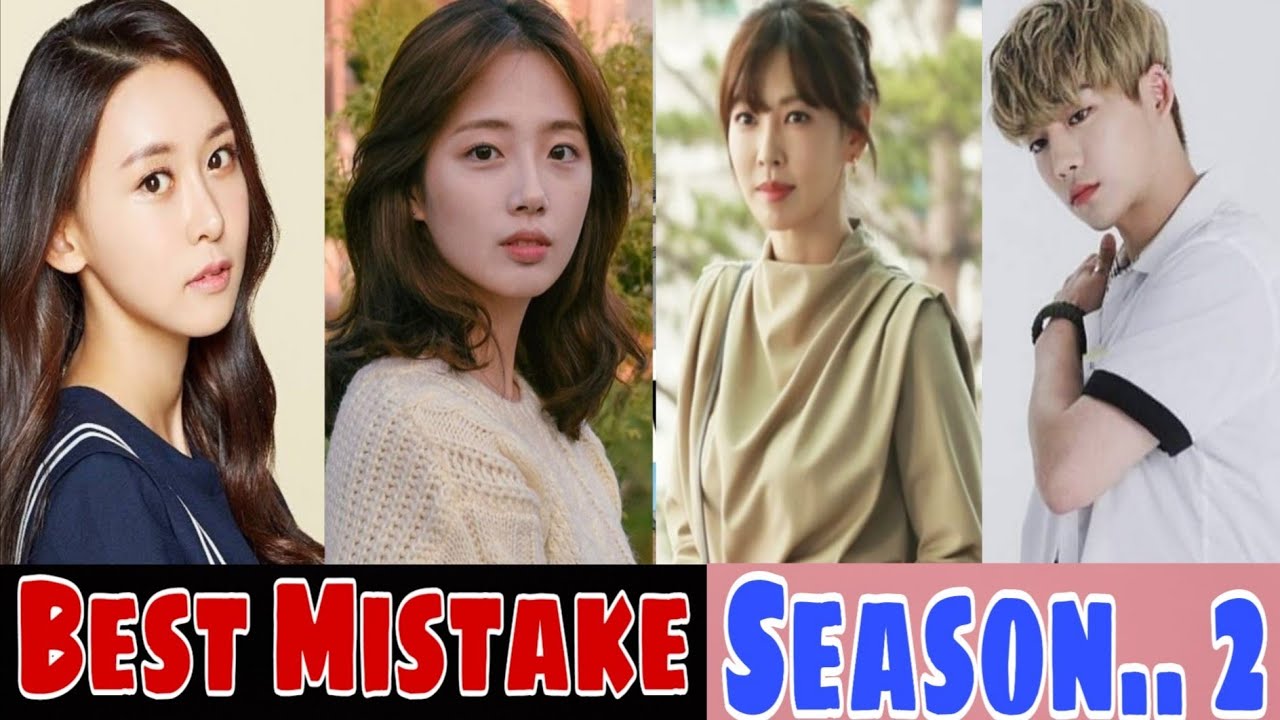 Some of them include:
Lee EunJae as YeonDoo

Kang Yul as Ji HyunHo

Lee JungJun as Choi SeungHyun

Park EHyun as Ryu Seol

THE MAN BLK's Yoon JunWon as Seo JuHo

Keum DongHyun