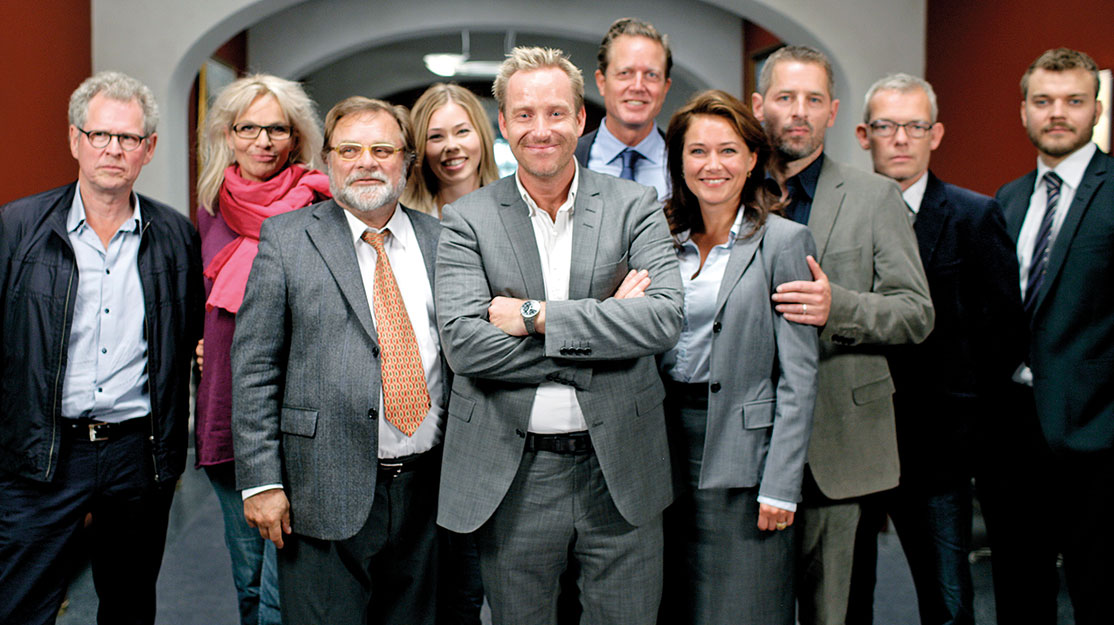 We all must be aware of some famous political dramas like House Of Cards, Madam Secretary, etc. Borgen is also one such political thriller. It is one such series that you might not have heard about, or you might have already binge-watched it.
Borgen is a Danish political drama TV series by Adam Price. The series tells the story of a minor politician, who against all the odds, becomes the first female Prime Minister of Denmark. The term Borgen is an informal name of Christiansborg Palace.
It is a place where all three branches of the Danish government reside. These three branches include the Parliament, the Prime Minister's Office, and the Supreme Court.
The Danish broadcaster DR and Netflix plans to collaborate upon the renewal of the series for a new season. Borgen, which last streamed its season 3, almost seven years back, i.e., in 2013, is planning to bring back all its crew for a brand new season.
For the first time ever, all the three seasons of Borgen will be available on Netflix later this year, along with the upcoming new season as well. Netflix has already licensed the rights for the three seasons.
The main cast of Borgen:
The series Borgen casts the following actors in lead roles:
Sidse Babett Knudsen as Birgitte Nyborg Christensen, inspired from the first female prime minister of Denmark.
Birgitte Hjort Sørensen as Katrine Fønsmark, as a TV1 news anchor.
Pilou Asbæk as Kasper Juul, as a spin doctor;
Søren Malling as Torben Friis, as anews editor for TV1.
Mikael Birkkjær as Phillip, Birgitte's husband,
Benedikte Hansen as Hanne Holm, a journalist.
What will the story be about? 
This Danish drama series Borgen tells the stories of the complicated lives of the politicians. It depicts the impact of media on politics. With the question of how media and reporters influence the lives of politicians. All these to feed off their triumphs and failures in 'Borgen' Denmark's parliamentary building.
We can expect that season 3 will follow the base storyline. The new season of Borgen might follow Nyborg and her role as the Foreign Minister. We can also see her staff and the media covering every action of her.
Fønsmark who was the head of her PR and press in its initial seasons. Now returns to journalism in the new season.
When will the new season of Borgen release? 
Although there isn't any official release date or year announced. But we can expect it to be release sometime in late 2022 or early 2022. It might have released a bit earlier, but due to the outbreak of COVID-19, the whole world is on lockdown. So I guess all we have to do is just wait and hope.