Really "Borgen" coming out again?
For the first time since 2013, side Babett Knudsen will repeat her role as Danish politician Birgitte Nyborg. With new season scheduled for 2022 for all the viewers. Netflix and DR came together, the Danish Broadcasting Corporation.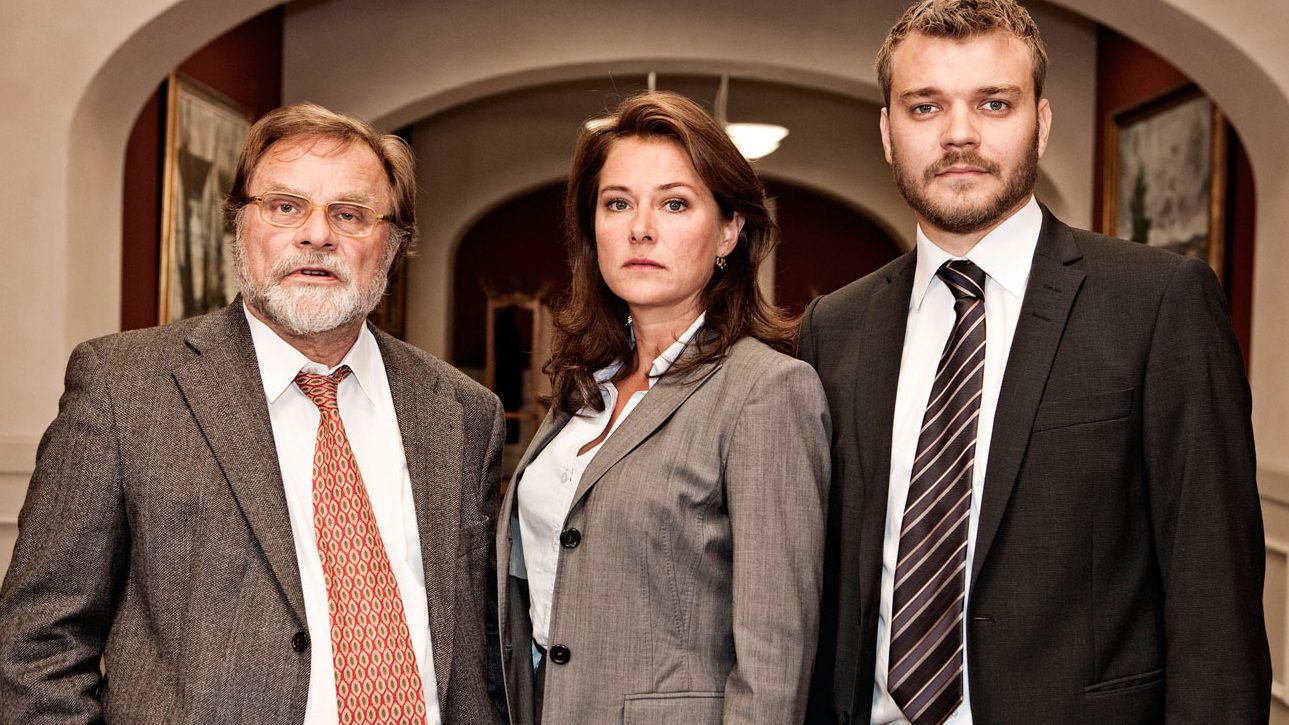 To work together for the film of the new eight-episode series of Borgen will be made available globally in 2022. The streaming giants also planned to make the first three seasons of the drama available for the audience. Which aired from 2010 to 2013, try to make available later this year.
The Foreign Minister role will be played by Nyborg in the new episodes, with Birgitte Hjort Sorensen also repeating her role as Katrine Fonsmark.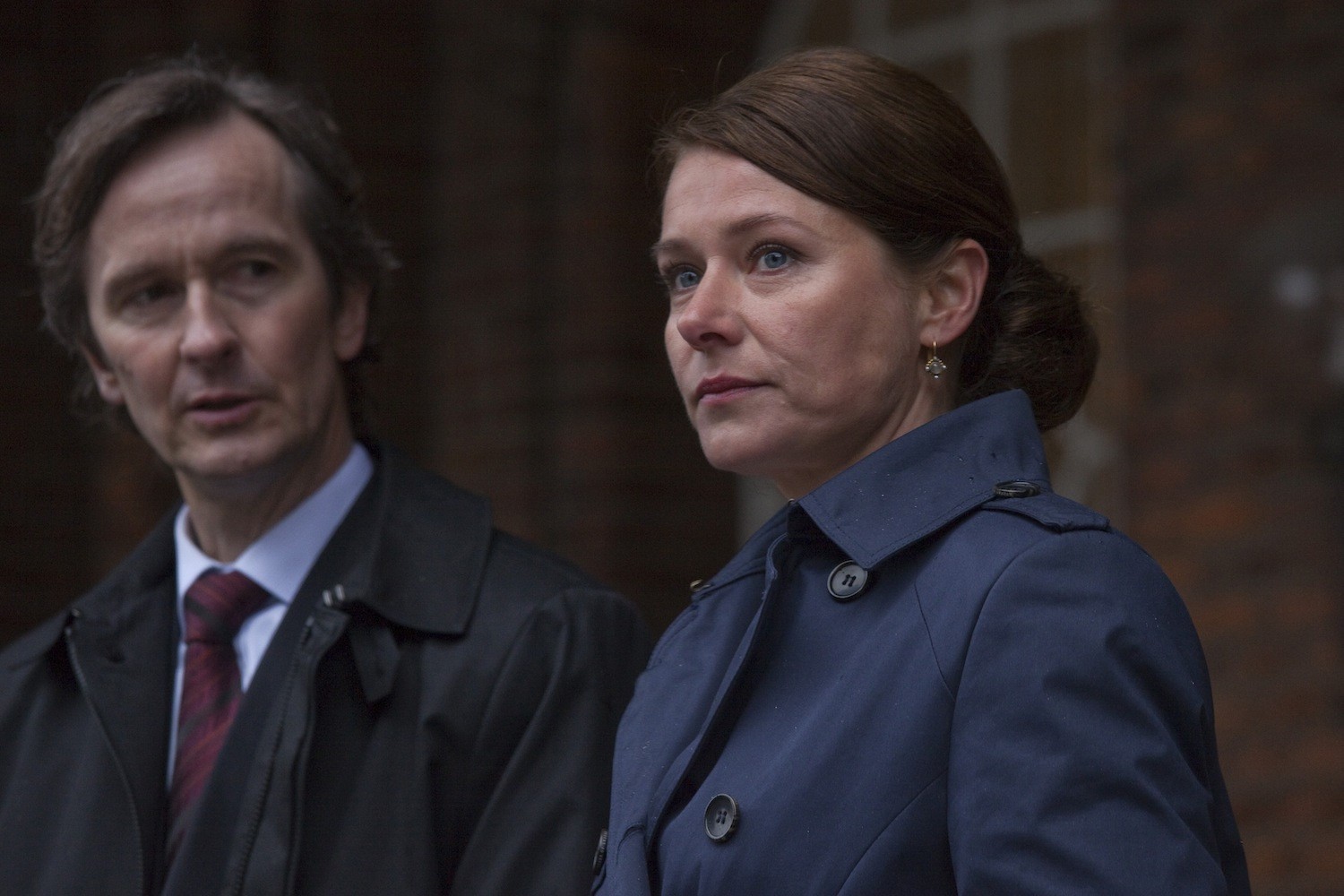 Is the series available on Netflix?
Netflix will make the first three seasons of Borgen that are available to stream globally later in 2022.
BBC Four, initially aired in the UK. The return to writing the new episodes, Series creator Adam Price has to confirm it.
Comments of the makers on the return? 
The director of co-production and acquisition at Netflix, Lina Brouneus,
said: "We are immensely proud to partner with DR and the whole creative team to bring this worldwide phenomenon back.
Ten years ago, Borgenhelped redefine the global television landscape, showing that great stories can come from anywhere and be loved everywhere."
Are they returning with old cast or new?
The Borgen cast members from past seasons will return to the series, which is currently unclear.
Nyborg's communications chief Kasper Juul and TV1 news editor Torben Friis are being played by Pilou Asbæk and Søren Malling, respectively.
Ten episodes of each season have been made by the makers. Each of the seasons had different beautiful colors; season 1 – Denmark in the autum of 2010; Season
2- in autum of 2011 and season 3 was on 1 January 2013.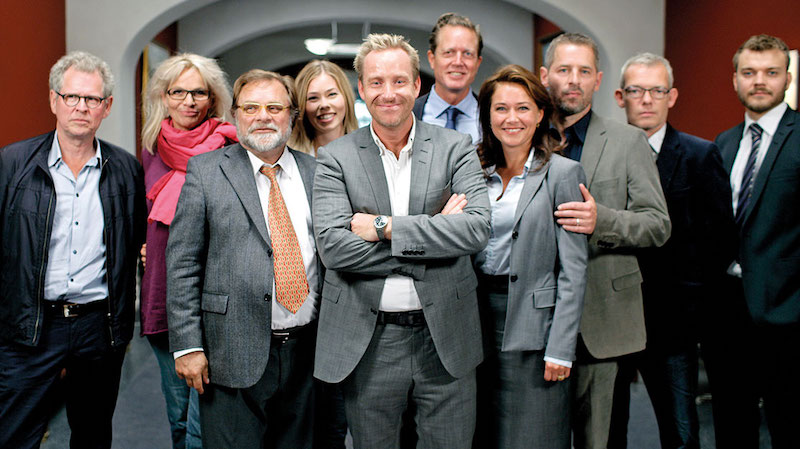 How many seasons are coming?
It is like to be the last season; Price said when the 3rd season was on air.
On 29th April 2022, The fantastic news for the fans came out that the partnership of DR and Netflix is revived.
For the fan scared in this coronavirus, this a refreshing news, they are so happy to spend their time on their favorite things now! Superb.
Netflix will also make the previous seasons available for the viewers of the show.