Although the thoughts of making your own wine bar might seem an exciting thing to do, it is a long road ahead if you think according to business perspective. In the wine bar business, you are explicitly dealing with a particular product that is wine. Therefore, you need to build a thorough grasp on your field. This is the same thing that your patrons want from you.
Moreover, at this point, you need to build a business plan for your wine business. It will make you clear about the business funding, and you would be able to define your concept of business. A business plan for a wine bar can be a little tricky to formulate, but you can achieve it when your concepts and goals of the business are clear. So, in this article, OGS Capital is going to share some of the significant aspects of a business plan that you need to consider for starting a wine bar.
Three Aspects Of A Business Plan For A Wine Bar:
You need to consider these three aspects for creating your business plan. Keep in mind that these aspects are further divided into subcategories that are also important to consider for your successful business plan.
Company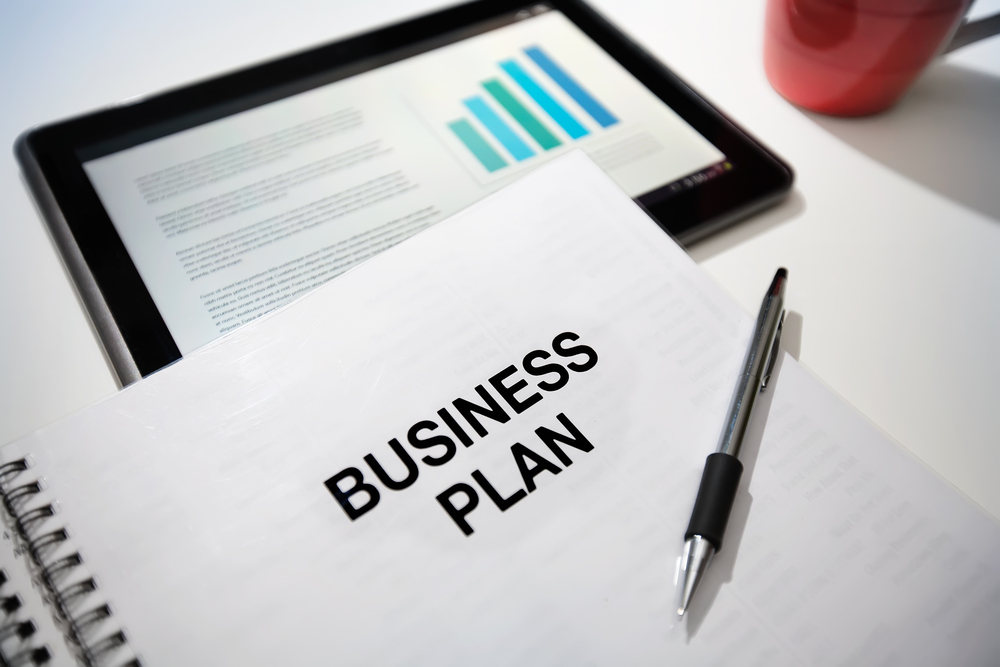 Start up your business plan with an executive summary. Mission statement, summarized goals and business philosophy should be included in the overview of your project. Being a business entrepreneur, you should be very clear about your objectives and goals.
After that, you need to mention the participants of the business and their past history. The participants of your business should have background experience in the eats, and hospitality industry that can help you create the wine business. Next, state the funding you have or you will obtain from potential investors. If you are intending to collect a loan, mention your repayment method in this section.
Secondly, you need to mention about the legal entity selected by you for your wine business. In this section, you should tell about the reasons for being the sole proprietor, organization, or any other entity.
You can add this information in the management section to describe the organizational structure, major players, and the board of directors supervising the wine bar. Also, attach the documents that verifying your status.
Now, you need to put details about your wine bar, and there should be complete details about the location, strategic connection to any culture, or business landmarks. Tell about the decor, layout, accompaniments of food and wine, working staff and managerial staff. You should be able to know about your target customers. Your product "wine" should be highlighted, and you should discuss about your product like the quality of your wine, its flavours, and its originating country.
Provide details whether the wine will be served in glasses, bottles, or tasting groups. Clearly tell about your wine knowledge and how you will train your staff regarding wine. Do tell about the decor, atmosphere, high ceilings, music, and other entertainments provided in your wine bar that will catch the eyes of entering customers.
Information Regarding Investors:
This section should include the description about the investors that will support your business in emergencies. Add details on how you will save your business with the help of insurances and security policies. What procedure will apply to intoxicated customers?
It would be good if you had adequate provision for an existing license or even for any pending alcohol license money. Describe whether you are choosing a previous owner license and your plan to acquire your own new permit.
Market Analysis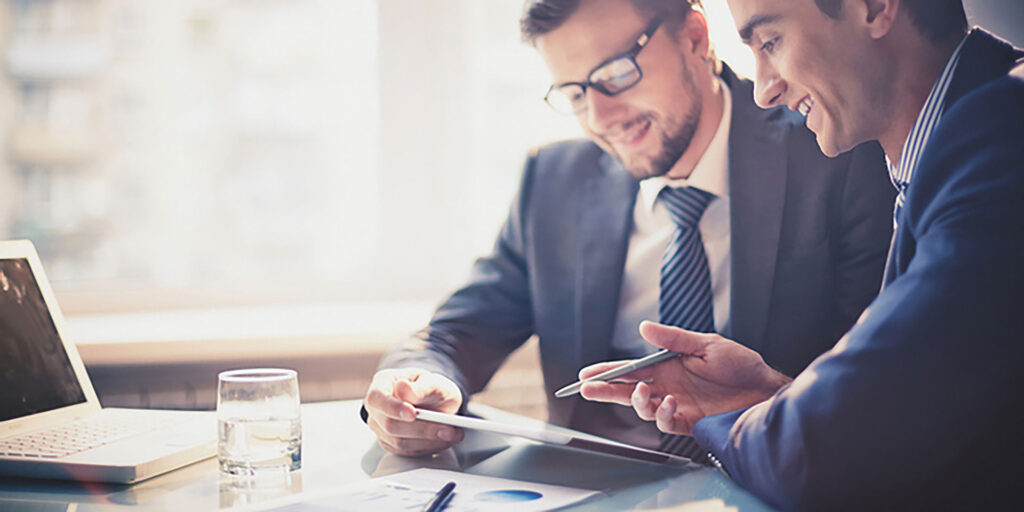 Pinpoint Your Competitors:
Show your knowledge about the industry of wine bars and be ready to accept the challenges and trends of this industry. Notify your competitors and know about their strategy. Also, formulate something new that is not provided by every ordinary wine bar. For instance, you can add outdoor options, electric cuisine, specially sourced food and wines.
Detail about the all marketing campaigns that you will utilize for making the public aware of your new venture. Demonstrate how you will try to participate in different community or even charity programs. Describe how you can serve as an incubator of numerous talents.
It can be quickly done by sponsoring various art exhibitions of local artists. Clarify how you can appreciate people by offering glasses of wine to people. You can define your promotions that will provide drinks that are available on less busy nights of the week. State your pricing structure and the gross margin you expect to obtain from this business.
Comment about your strategy of entering your specific market. Formulate your opening day and the schedule that you will follow after completing the deadlines.
Financials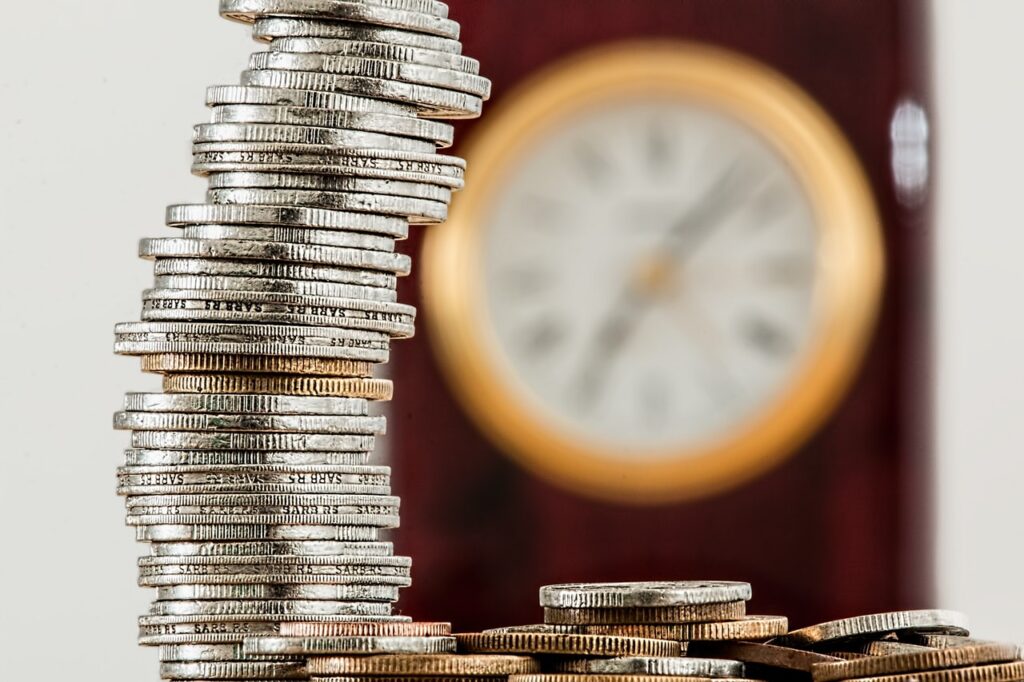 Provide the complete documents that are related to the financial feasibility of your wine bar. Any of the historical or projected capital expense budgets, a cash flow statement, analysis of break-even, income projection of three years, and a balance sheet of your business can be attached. Also, provide some information about the funds you require in the present and the funds you might need in the future.
You need to add the request of demanding funds in a separate section. Claim what kind of funding and the amount of fund you will need. Do tell about your future analysis and expected funds requirements at regular intervals. Also, highlight any of the foreseeable financial agreements that can have an impact on your investment decisions.
Supplemental Information:
One last important thing to add to your business plan is your business supplemental information. This information might contain leases, permissions, contracts, and market researches. Hence, all of this should be added in the business plan appendix.
Conclusive Remarks:
By considering all these three aspects mentioned above, you can quickly formulate a good business plan for a wine bar. Initially, there can be some errors in your business plan, but with the passage of time and guidance from experts in the same field, you will create an errorless plan for your business. Once it is done, you can begin your business without any hesitation of mistakes.