All countries in the world are special in some way. They offer their inhabitants and their visitors a plethora of things to enjoy, both culturally and geographically wise. At the same time, all of them have something that associates individuals with them. Sometimes we're talking about certain buildings, cities, or even regions.
When we are talking about France, it needs to be said that the Eiffel tower is the first thing that comes to mind. If we are talking about wine, then the province of Champagne is the first association. However, we would like to say that one of the things people most remember about this country is its beautiful region, Provence.
For those who don't know, we are talking about the region located in the southern part of the country. If you want to take a trip to Provence, and you're not sure about how to plan it out, you can find some help if you visit here. Today, we want to talk about some tips on how to explore this region in the best way possible.
1. Historical Sites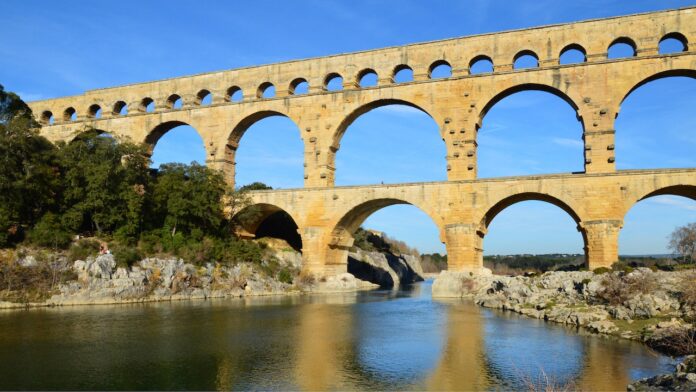 As is the case with any part of France out there, Provence is filled with historical sites. If you play your cards right and you choose appropriate tours, you will be able to visit as many of them as possible. One thing that needs to be said is that Provence is home to a high number of UNESCO world heritage sites.
One of the best buildings you will come across in this region is an ancient Roman aqueduct, which is used to bridge the Gardon River. The structure of this aqueduct is nothing short of exceptional, and it is one-of-a-kind. Also, a nearby town is a great place for you to rest and consider your plans about visiting the next spots.
Another thing you will be able to take a look at is the famous "Van Gogh's walking tour." As you can see from its name, we are talking about the tour where legendary painter Van Gogh was walking and contemplating his next creations. Therefore, you will see that Provence is a great place for history buffs.
2. Visit the Markets
Among the most important things to see in Provence is its beautiful markets. You will be surprised by just how many wonderful things you can find in these. We are not talking just about products like food. We are also talking about some great pieces of pottery and many more items you can find useful in your everyday life, but with an interesting twist.
What needs to be said about these markets is that arriving at one of these earlier than most people is beneficial. We would say that arriving at 9:30 is probably the right way to go. By doing so, you will be able to pick from the freshest pieces of vegetables and fruits before others.
Since all the products sold in these markets are homegrown, you will immediately see that the quality is much higher than when it comes to products you can purchase in food stores and chains. We would recommend you try as many of these foods as possible. That way, you will know which ones to focus on in the future.
3. Socialize with Locals
Some tourists are hesitant about socializing with locals when they arrive in a certain region. However, we cannot stress enough how important it is to communicate with locals, and by doing so, explore the region more efficiently. They share some local stories with you, and who knows, they can point you towards visiting a place you weren't aware of.
At the same time, you will be able to understand the local mentality much better. Many underestimate the importance of mentality when we are talking about regions. People do certain things their way, and they have a unique way they approach things. So, this is one of the best ways to have a complete understanding of the region and enjoy it fully.
4. Cities to Visit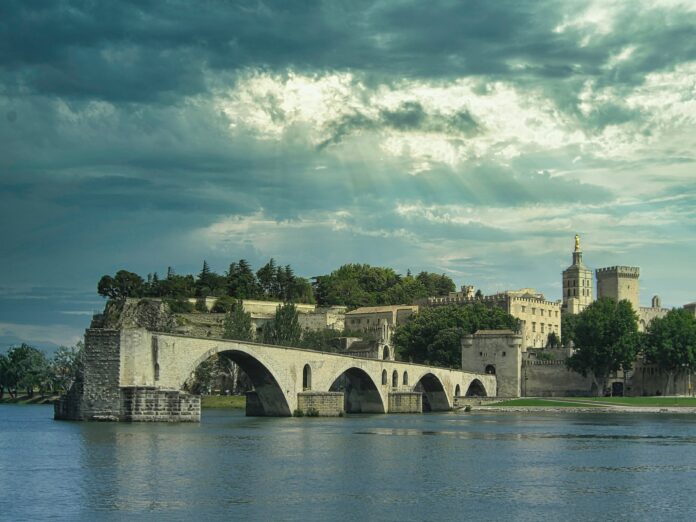 The next thing we want to point out is the cities worth your visit. Those who have been to the region know that there are a lot of different big and small cities that are worth your attention. However, we want to point out a couple of them that we believe are the most beautiful ones to see.
For instance, Avignon is a well-known place in literature. As a result, we're sure that many people who love to read would want to visit this one-of-a-kind place. Within the city, there are numerous hotels and hostels whose prices are different. So, we're sure you will be able to find the one that suits your budget.
Above all, we believe that the city of Marseille is the most beautiful of them all. We are talking about a large city, filled with numerous historical sites, and exceptional architecture. It is easily one of the most beautiful cities in the country, and not paying a visit to it when you have a chance is a mistake.
5. Try Local Wine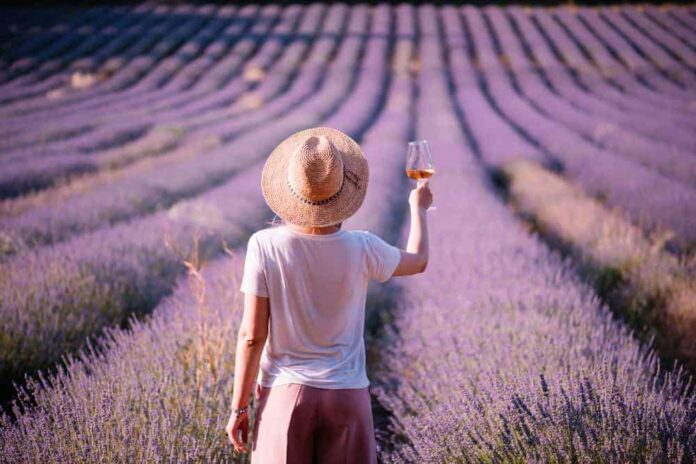 Last but not least, we would like to address something France is quite popular for, wine. Even though most people immediately think about Champagne when someone mentions wine, that doesn't mean that Provence is not a great place both for vineyards and making some of the best wine out there.
Of course, the number of different products you will be able to try is countless. We would recommend you to find a nice restaurant in town you're at and talk with a waiter about what's the best one for consumption along with the food you've ordered. Not trying local wine is a mistake you wouldn't want to make.
In Conclusion
Visiting Provence is one of the best decisions you can make when you are in France. Here, we've provided you with some tips that can help you have the best possible experience. We do not doubt you will find these to be of utmost help on one of your trips here.