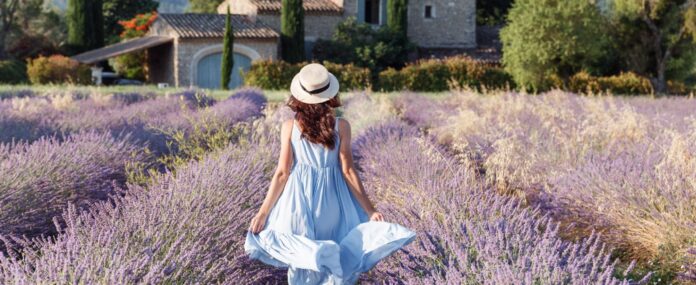 Many tourists visit France annually to explore different cities and regions' admirable beauty and culture. But only a few people know about Provence. This is a southeastern France region that touches the boundaries of Italy and the Mediterranean Sea.
It is an authentic place, and you must visit it. You might think that you hardly know about this region and need to know more about it. In this write-up, you will explore all the things that you can experience in this region.
Undoubtedly, you can experience authentic Provence and will love to come here again. Many attractive places are available to visit with mind-blowing views. Instead of going to a popular and crowded place, one can choose to live in a peaceful and beautiful place. One can make Provence your choice and come here to spend a vacation with your loved ones.
1. Explore and Buy Antiques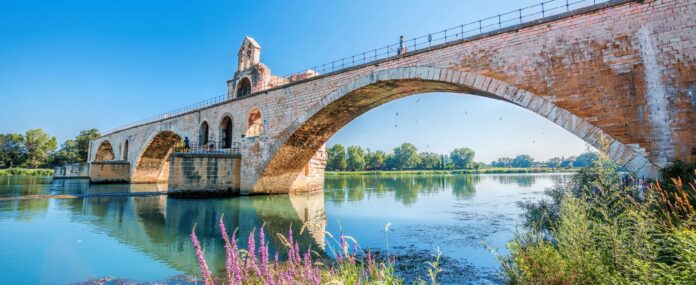 A famous Provence place is there, i.e., I'Isle-Sur-la-Sorgue, where one can find numerous antiques. If anyone is fond of collecting antiques, it is a unique place for you to visit. People living in the villages run shops and deal with antiques. You can buy anything from a book or showpiece. It is a paradise for people who love old things and buy authentic items.
Many antique professionals run these stalls and provide different types of items to tourists. You can decorate those items in your house. This amazing market contains all types of candies, fruits, olives, scarves, etc. There are almost 300 stalls, and you can spend your whole day shopping. You can find out more if you plan a tour of this place.
2. Visit Luberon Villages
There is something unique about the Luberon villages. Over the hills, one can enjoy panoramic views and explore the farms of lavender. One cannot keep your eyes away from the scenic beauty of these hilltop villages. If anyone is planning to go to Provence, you must attend these villages at all costs. It does not matter whether you visit it first or last.
You can spend many hours here and be amazed by its beauty. Every month is appropriate for your visit to these villages. But you must check the month to notice lavender fields because it is a lovely thing one should take advantage of.
3. Visit Lavender Fields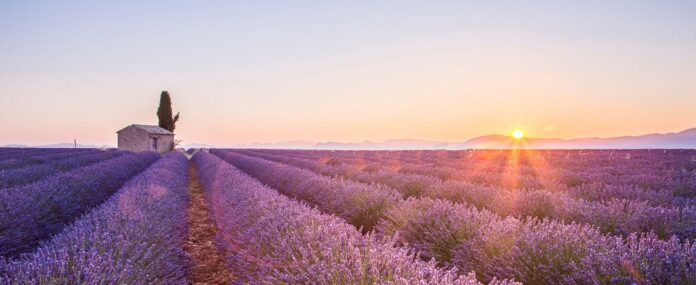 It is something you cannot miss as it is the perfect place for experiencing the authentic Province beauty. The best time when you can notice lavender fields is from June to July. In some areas, you can explore lavender in August too. In these peak months, many tourists come here to blow their minds.
You can get an amazing and beautiful lavender experience in Luberon villages and other Provence regions. Its mesmerizing fragrance will make you admire this place. When you observe the field of flowers, you will love to live in this amazing place for many hours. A walking tour of the farms of lavender and attending festivals in different villages yearly are necessary.
4. Discover Amazing Wineries
Many people do not have any idea about Provence, which is the oldest for manufacturing wines. Since 600 BCE, it has been producing wines with authentic taste and aroma. You can easily get both red as well as white. You must visit this place if you are fond of trying and buying wines.
A huge variety of grapes are used to manufacture different types of wines. Many people prefer to try the rose one as it comes in an authentic taste. You must take a tour of wineries and experiment with different drinks. It is the perfect place to look at, and you must add it to your bucket list.
5. Visit Roman Provence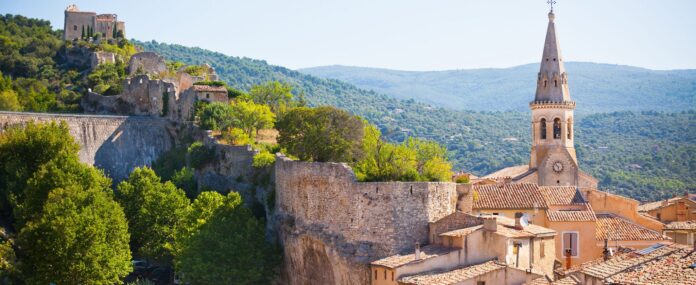 The unique Romanian history of Provence is worth exploring for all tourists. In France, one can get a Roman experience by visiting the monastery, roads, asylums, etc. A Roman city called Glanum is completely dedicated to a pure and pure spring with a reputation for healing. When Romans visited Provence, they captured this place and gave it a name, i.e., Glanum.
They constructed many monuments, which you can visualize as ruins. Many places are there to visit that belong to roman architecture, like temples, sanctuaries, bathing places, etc. UNESCO protects the Roman ruins, considered the heritage site of the world.
6. Snorkeling in a Beautiful National Park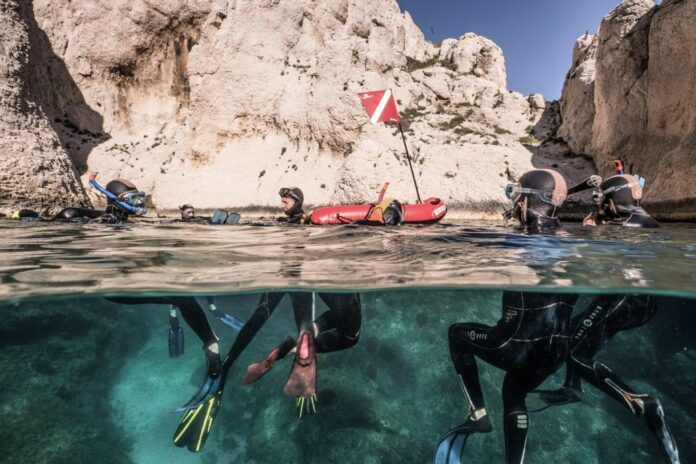 It is interesting to snorkel in the Provence national park. This is a Mediterranean island and one cannot take any car or any vehicle. You can explore the untouched nature and adore the island's beauty.
Port Cors has been a beautiful national park island since 1963, and one can reach there by ferry in 40 minutes. It is a well-maintained and clean island where one can stay for a night. It is known for snorkeling as you can explore the amazing marine park, which is quite ancient in Provence.
If anyone is going there, ensure you pack enough water and food items because no shops are there. You must wear walking shoes while taking a long tour. It is a must-visit place one cannot miss if you come to Provence, France.
The Bottom Line
In France, Provence is an authentic place to visit amazing places and get amazing experiences throughout the trip. You must add all the places to your bucket list and visit them. You can admire the beautiful natural landscape. If you are fond of shopping, you can purchase antiques and wines. It is better to know more about this place before visiting it. Instead of planning a vacation in a crowded place, you must prefer Provence.
Like other cities in France, it is comparatively less crowded, and one can enjoy more than usual. One can visit this place any time, but it is better to go during the peak season to visit fields of lavender. Few people know about this place, making it less visited and untouched. You can get a better vacation experience in a city like Provence.