The Netherlands is a popular travel destination among adults (and we know the exact reasons for it), but foreigners rarely consider it as a great place to visit with the family. But, what if we tell you that there are plenty of things you can do there together with your kids, without thinking of the other things we associate with this country mostly. According to visitoost.nl, you can find a lot of entertainment around, especially if you don't focus on Amsterdam, and you want to explore the country even deeper than the commercials show us. You can even choose theaters, playgrounds, monitored swimming pools, food camps, and many other activities your children will absolutely love, as you have enough time for yourself and your spouse to enjoy what the Netherlands has to offer to the tourists.
But, here are a few things you have to know before you decide to schedule your travel to the Netherlands this year:
The COVID-19 situation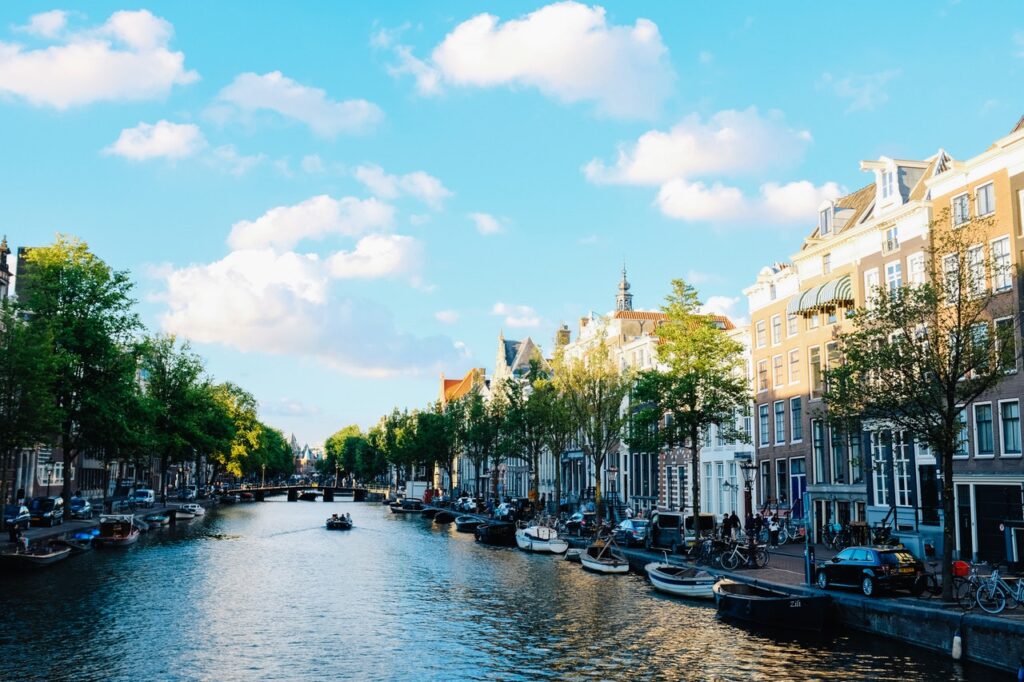 Just like in the rest of the world, the situation with the pandemic there is not the best. Keep in mind that in December last year their authorities declared lockdown, and this measure is in force until the end of March, but there is always a chance to be prolonged for a few more months. Right now, you can't get in the country, and there is a temporary ban on tourist flights for almost all the countries. All the festivals and public events are forbidden, and even children from the age of 13 and above are obligated to wear a protective mask in public places, parks, and railway stations. At this moment, most of the restaurants, bars, cinemas, and entertainment venues are closed. Only essential stores are allowed to work, under special conditions.
If you really need to travel there, then a rapid COVID-19 test should be done at the departure, together with your negative PCR result. Tourist flights are completely banned, and you have to provide an allowance to get in the country. And of course, this is bad, but if you still want to visit the Netherlands with your family, then you have some additional months to research it and plan it, waiting for the right time to travel. At some point, most of the citizens will get the vaccine, and the pandemic will be under control, which means we will be able to travel more soon.
Until then, here are a few things you can consider when planning a trip together with your children to this exceptionally beautiful country:
It's pretty kid-friendly country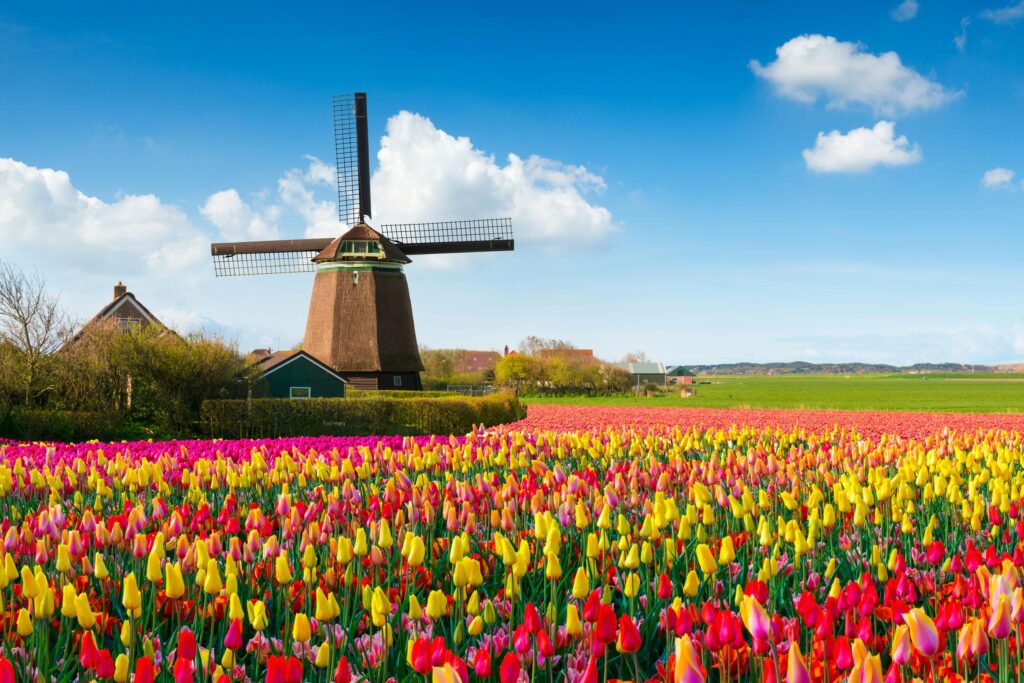 The locals are very welcoming to the families with kids, and they will gladly offer something entertaining for the whole family. There are plenty of excursions that let the children visit the popular tulip fields, windmills, and authentic castles, and of course, learn more about the way the people there live, and their history too.
The best areas for children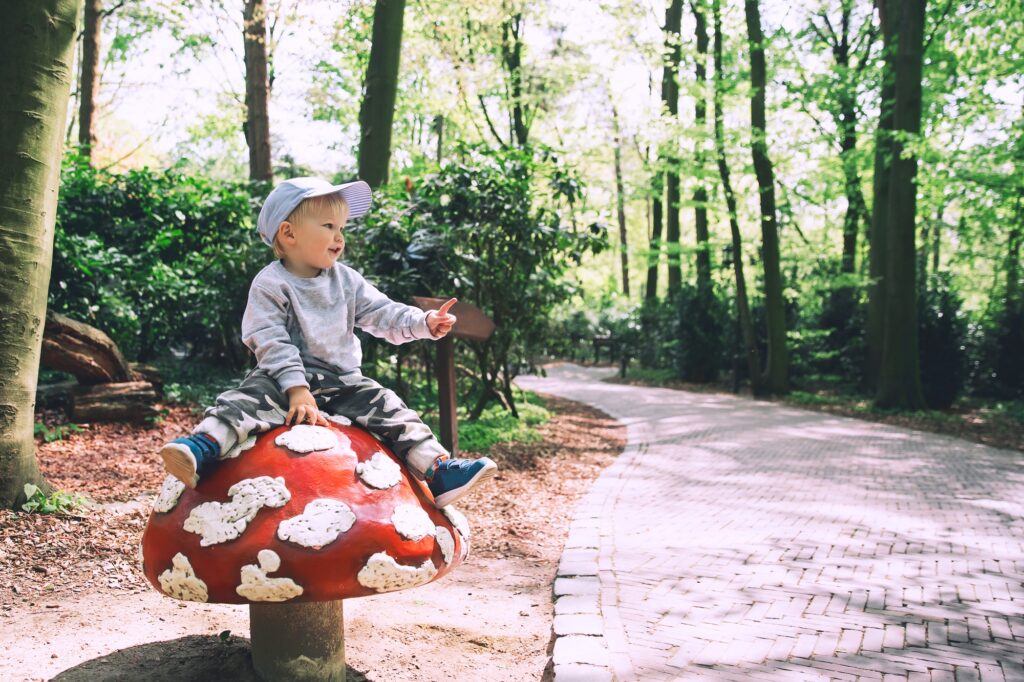 Amsterdam has a lot of kid-friendly spots, but you will probably want to avoid the Red Light District and the bars where the weed is used. Then, North Holland is great for cycling and running. Utrecht will offer an archaeological adventure for every tiny explorer. South Holland is the place where most of the authentic windmills are based. In Friesland, they can play with the cows and even try some local dairy products. The scenery in the whole country is breathtaking, and you can rent bikes to feel the whole atmosphere better if the weather conditions are allowing that.
Everything is kid-friendly and adapted to their age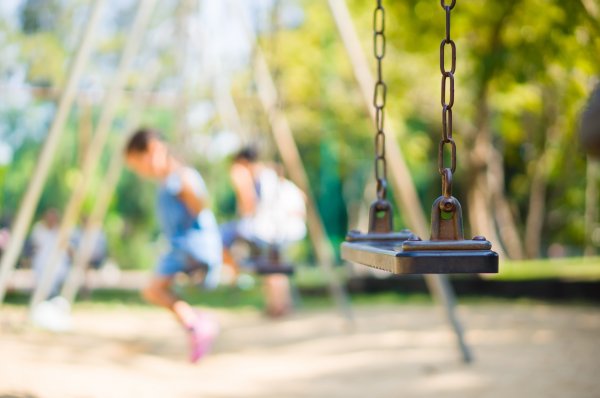 In the restaurants, you can ask for a children's menu, so you can be sure you won't need to pay for a meal they won't touch. Most of the bars and restaurants have even small playgrounds, where the kids can socialize and meet new friends from all around the world. Most of the facilities are kid-friendly too, including the malls, museums, and public transport stations. In the toilets, there is a place to change the diapers. Most of them have smaller toilets appropriate for kids. So, you can be sure that if you want to visit the Netherlands, you are getting the best for you all.
The Netherlands is an authentic and exceptional experience for every person in the world, no matter their age. It's easy to access with a commercial flight, and there are a lot of properties available through the popular booking services. On the other hand, it can be pretty expensive, but there is a strong reason behind that. No matter how friendly the locals are, they don't care too much about tourism, and they want to make sure they will protect the authenticity of their country as long as they can. That's why they appreciate what they have, and the prices of the hotels and private properties aren't too affordable for the tourists from the average-rich countries.
If you plan to visit it together with your children, but you were afraid it's not the most appropriate place for them, we assure you there is nothing to be worried about. This country offers a lot of fun and entertainment for every visitor who knows how to appreciate their tradition and to be respectful about what they have.
Keep in mind that they take a lot of care when it comes to pollution control, and no one will ever tolerate it if you drop some piece of garbage on the ground. Make sure you tell your kids about that and also ask them to behave nice – because we all know how complicated they can be when they arrive at someplace they don't know.
Hopefully, the COVID-19 situation will be better soon, knowing that there are vaccines and a plan for the population to take the vaccines as soon as possible. That means, we will be able to travel around, including the Netherlands, if they decide it's the right time to lift the restrictions. Until then, you can check everything you are interested, and plan your first post-COVID trip even better.