Researching has always been given utmost importance as a part of any degree. Similarly, nursing research has risen greatly in prominence over the past research. It is recognized as vital for the development of the profession. Thus, many nurses are encouraged to become involved in clinical trials and other research projects. Researching built the foundation of practice, and now there have been more nursing journals than ever before. Which can help with nursing practice a lot.
The field of nursing has always been difficult and complicated, which is why most students, when they start their Bachelor of Science in Nursing, they feel like a mountain worth of burden has been thrown on them (dissertation proposal, 2023). There are many challenges faced by nurses during their research, some of which are mentioned below.
Challenges Due to Organizational Factors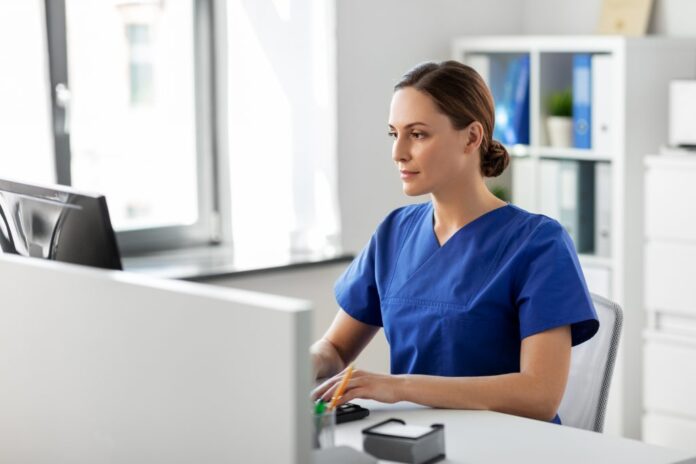 This section includes all the challenges that are faced due to the organization.
The nurses are not given enough authority to change the patient's care procedures according to their analysis. Which means they always need permission for every direction that they should go with procedures.
Most of the time, administrations do not cooperate with the implementation of nursing research. That causes a lot of problems and slows down the process.
Sometimes, there is inadequate money, manpower, material and a supportive environment.
Challenges Due to Individual Factor
Individual factors include the challenges that are faced due to their own personality traits, which may include their competency, the attitude or their way of handling situations, lack of confidence or sometimes financial issues.
Nurses also sometimes face communication gap issues with the other experts due to differentiating experience and knowledge levels.
Sometimes, the nurses couldn't gather enough confidence to undertake the research, as they feel that fresh nurses are isolated from knowledgeable experts. Which means they need additional support from experts and colleagues.
Challenges Due to Impression of Related Factor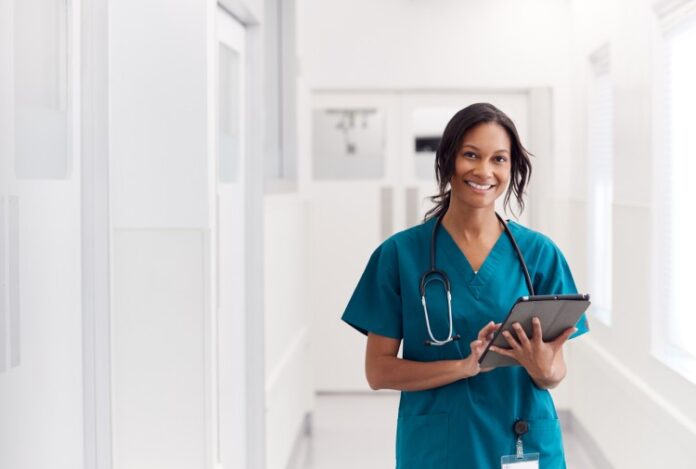 This section includes the challenges that are faced due to the literature research, the nature of the topic, the nursing education or practice.
Many nurses claim that half of the research that has been carried out is not relevant to nursing education and practice. We need to make better and more productive research which will help nurses with their education, also that will shorten the time necessary for practice.
A too-structured protocol often doesn't allow the nurses to try new ideas and experiments.
Quality of Nursing Research
Some nurses face challenges due to resource limitations while conducting research.
This sector covers the challenges that are faced in topic and publication due to which compromise has to be made in the quality of the research.
Sometimes, due to inadequate and flawed methodologies hence, challenges are faced in the publications of these researches by the standard journals (Konwar, Kalita, 2020). Or on the other hand, the researchers are not always need-based; most of the time, the topics are consistently repeated.
Many face competency and knowledge related problems. Many are burdened by tasks that they couldn't complete and thus end up having a professional essay writing service in the UK to ease the task.
Knowledge and Competency Related Problems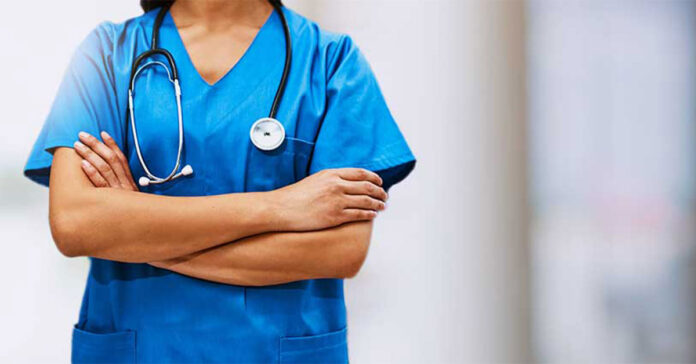 Many students face knowledge and competency related problems as a challenge in their nursing education career. The difference in the opinions of nursing experts often makes it difficult to choose who to follow. Or the different methodologies proposed by nursing experts confuse the nursing students. They need to keep it simple, because in the beginning students must be given good and essential information needed for good education.
Resource Related Problem
Resource related problems may be categorized into two: financial issues and time management issues. Many nursing students find it difficult to take out time for their research due to busy schedules, thus wishing if some could write your nursing thesis so that they complete their course.
Financial issues lead to money and material related problems; sometimes, no fundings is provided by the institutions to conduct the research, which often demotivates the students.
Lack of Literature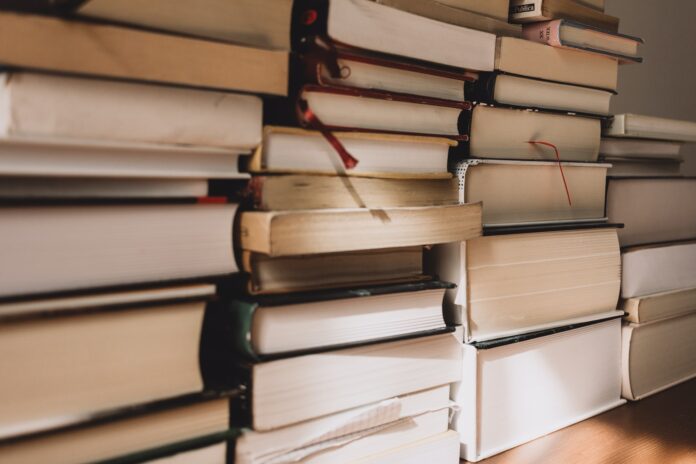 The lack of previous literature on uncommon research studies in the field of nursing service is a problem for the nurse researchers to go further with the research study, which often demotivates them to try any new ideas or research.
Though these were the main challenges faced by nursing students, they're also other minor challenges that many students face:
Temporary posts and sometimes limited opportunities or difficulty in entering the profession.
Lack of access to information
Weak facilities
Lack of demand for research
Weak public Support
Bureaucratic rigidity
Political instability
Lack of Computerization -A researcher can't find the data for the research because of lack of computerization
There is insufficient interaction between the university research departments on one side and clinical areas on the other side.
There is also the difficulty of timely availability of published data.
Concluding Thoughts
Neither nursing education nor research is an easy task. Many nursing students face challenges due to organizational inadequacies, either its lack of cooperation, poor authority, inadequate resources, or problems in communication or research. The level of challenges may differ according to the stage of nursing education or according to the personalities of different nursing students.