Life can throw us many challenges as we grow older. And even though many of life's challenges make us stronger and more knowledgeable, when we get older, some complications can drastically alter our lives.
Although most of the elderly population lives without assisted care, it's estimated that about 2.5 million elderly adults are living in nursing homes or with care assistance. And if you have aging loved ones who are concerned about their well-being and future living arrangements, this is something to think about.
Every family is impacted by ageing, which is a reality of life. We may not fully understand how ageing will impact our parents or how it will influence us as grown children when we picture them as elders. Indeed, we might not notice any significant changes or worries if they are already seniors, still in good health, and living independently.
We carry a heavy burden of duty, but in my opinion, maintaining the respect for the legacy and worth of the individual for whom we are responsible may help us navigate this difficult path. Yes, dealing with yet another problem or conundrum might make us upset or even annoyed. Being human, we won't always be able to manage these circumstances properly.
The truth is, there are options for aging adults regarding how or where to live. But this also requires a genuine conversation between all family members involved. Because deciding what's best for your loved one is a decision that should be handled delicately.
Fortunately, there are a few options to consider when looking for future living arrangements. And in the following, we'll discuss and explore a few of the most popular living arrangements for your aging loved ones.
Nursing Facilities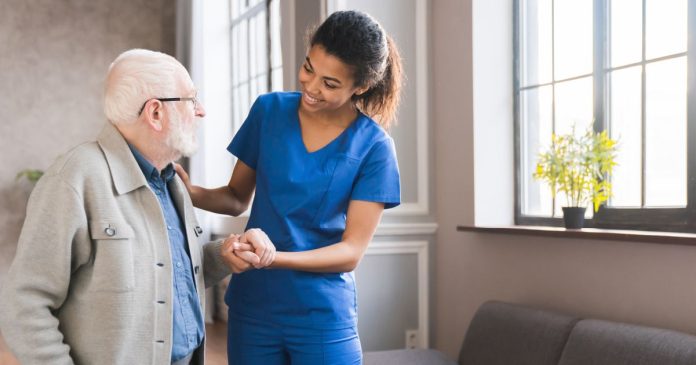 Nursing homes are often the last resort when it comes to selecting care for your elderly loved one. But sometimes an aging adult may develop complications that require constant supervision and care that you may not be able to provide on your own.
Long-term care centers, sometimes known as nursing homes, offer activities, medical, food, and pharmaceutical services, as well as round-the-clock coverage by registered nurses or licenced practical nurses. Additionally, these institutions offer help with daily tasks like dressing and bathing.
Unfortunately, many nursing homes have been scrutinized for a lack of quality care. And this is why many wish to avoid this option.
A few issues related to subpar nursing home care are as follows:
Bedsores
Frequent bruising
Subpar living conditions
Overmedicating patients
Lack of resources
Understaffing
While not all nursing homes have the aforementioned issues, there are many that have been reported frequently. And if you suspect that your loved one has been mistreated you should seek quality legal representation like the team at RIL to represent your loved one in court.
Assisted Care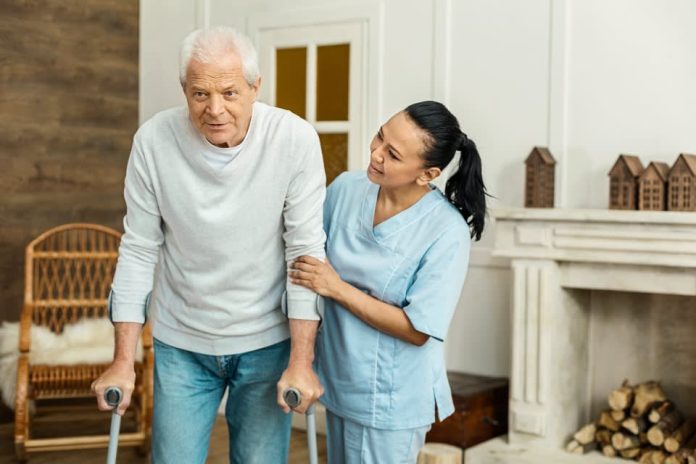 Where nursing homes may feel more confining, assisted living centers to offer your loved one much more freedom and autonomy. This is because assisted living centers are designed to feel like a normal residential community.
Within an assisted living center, your loved one will typically have access to 24/7 care as needed. And in an assisted living facility, residents typically have their own apartment complete with a living room, kitchen, private bath, closet space, and the like. These amenities are generally much more attractive to aging adults who require a higher level of care.
In addition, many assisted care facilities have common areas and are highly community-oriented, making this option a great choice if your loved one enjoys being around others and socializing within a community.
Is this the best choice for my relative? Elderly care might be the best option if they are finding everyday life to be more and more difficult but do not have a serious medical condition that requires continuous supervision. As with other senior housing communities, assisted living facilities come in a wide variety, so before choosing one, be sure you understand all it does and doesn't provide.
All in all, assisted care facilities are the best choice if your loved one needs constant care while also enabling personal autonomy.
Aging In Place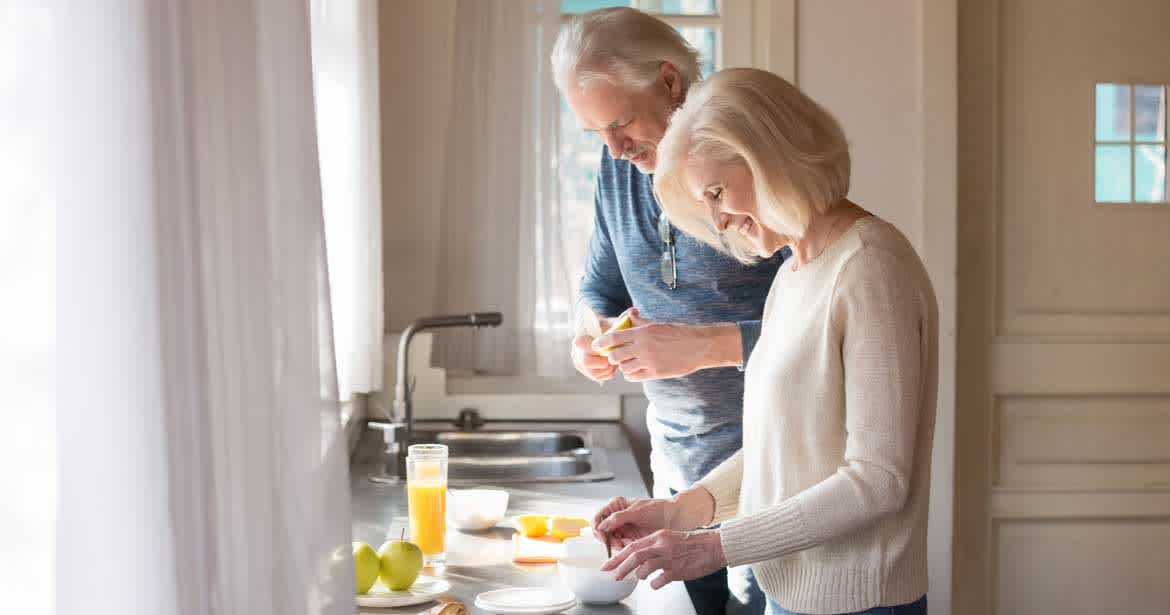 If you ask just about any aging adult, they may tell you that their preferred option is to "age in place" or to stay in their own home as they age. After all, maybe all your loved one wants to do is keep up with watching new Marvel releases from the comfort of home. But unfortunately, aging in place is not the best for everyone depending on medical conditions.
If your aging loved one is in good health and can coherently deal with life on a daily basis, aging in place might just be the best option. However, this lifestyle does require a few checks and balances.
First, when aging in place, it's best to have a nearby support network that your loved one can call on from time to time if needed. Keeping this in mind, having supportive neighbors nearby is also ideal in this situation. Just in case something happens to your loved one, having dependable adults nearby that can assist is highly recommended when aging in place.
In addition, ensuring that your loved one's home is safe is also highly recommended if aging in place is the preferred option. For example, removing any dangerous clutter and ensuring that shelves are easily accessible can help with making a place safe.
Further, adding a railing, removing steps and installing ramps, and having a well-lit living area can greatly help to mitigate slipping and falling. It's also a good idea to ensure that any cracked walkways are fixed as these can also cause a slip and fall and potentially land your loved one in the hospital.
Choosing the best option for your aging loved one can be a difficult process. After all, if your want the best care possible for your loved one, you have to thoroughly weigh and consider each option. Once you know exactly the type of care your elderly loved one needs, choosing the best living option will become much easier.