When you're planning to be away for a while and your loved one requires skilled attention and support, understanding the difference between respite care (sometimes called short-term care) and long-term care becomes essential. These forms of care differ in the time frame, the goal of care, and services provided during the period.
Contrary to popular beliefs, alternative living arrangements are not necessarily required or designed for long-term senior care. You can also arrange for temporary support for your older relatives while you are away or otherwise indisposed.
Understanding the differences between the two care options can help you and your loved one choose the right care options.
As a side note, some people use "long-term care" and "retirement homes" interchangeably, which shouldn't be the case. Learn more about the differences between both terms.
What is respite care?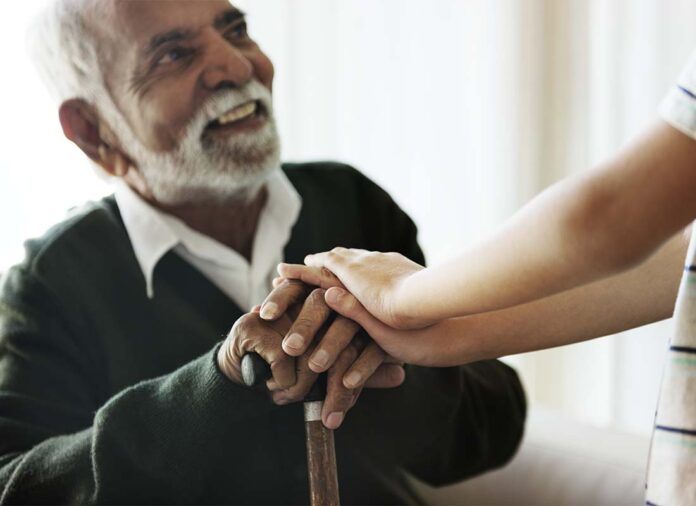 Respite care is a temporary care program in Canada that's intended to help caregivers that are going to be away for extended periods of time, recovering from major surgery, illness, injury, or long hospitalization, or otherwise reasonably indisposed. The program assists these caregivers by either providing at-home care services for their dependents, or by assisting with the costs of a short stay in a long-term care home This care period can range from a few days to two months.
That being said, different retirement residences provide varying care services and programs for short stays. For this reason, it's important to extensively research the types of care options offered at a retirement residence before using their services.
Why a short stay at a long-term care home?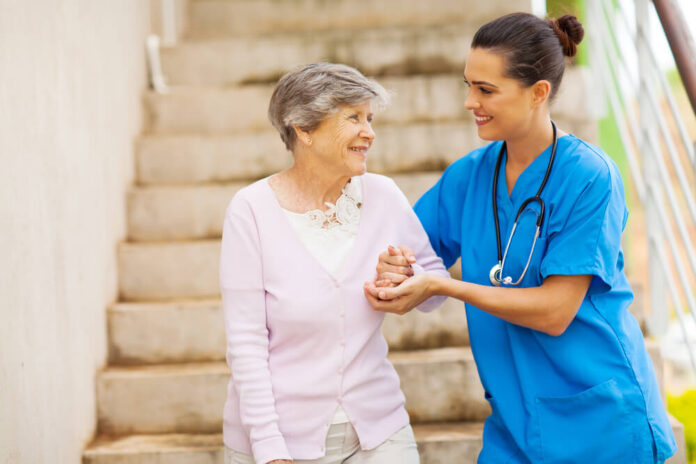 1. Respite care is temporary
This form of care is intended to offer caregivers a break from their responsibilities, whether for business or pleasure. As such, it's likely that arrangements for longer terms of stay won't be required. Depending on the duration of the caregiver being away, respite care might only be required for a few weeks. The caregiver should be able to take on their care responsibilities again within 2 months as most, and the resident can return home. Ultimately, this saves money and provides direct access to short-term specialized services.
2. It is goal-oriented
The primary goal of short-term care is to meet all the necessary needs of temporary residents while their primary caregiver is away. From physical to occupational and speech therapy, many long-term care homes have the means to provide access to these services. In senior care, refining motor skills, maintaining independence in daily activities, reading, writing, verbal expressions, and resolving problems with swallowing are common and maintained while the caregiver is not present.
3. Provision of medical and maintenance services
In short-term care services, there are additional services required for proper operations and wellness, such as housekeeping and maintenance..
Individuals who offer maintenance and housekeeping-related services are not always required to be medical professionals. There are also positions that involve helping residents with daily needs such as eating and bathing. However, for services that include assistance getting wound care, the dispensation of medicine, and rehab services, it's likely some medical expertise or training will be necessary.
Having access to these services is invaluable for caregivers, since they don't have to make alternate arrangements to have these needs met through additional, third-party sources while away.
What is long-term care?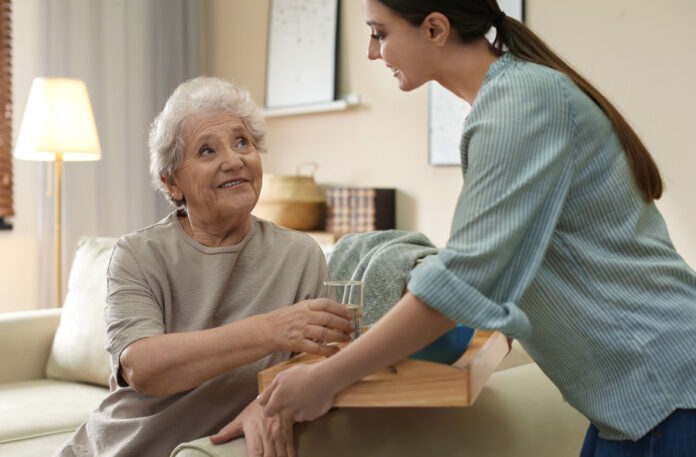 Long-term or extended care is a more common option used to provide for older persons whose needs can no longer be met by a short-term level of support. The services provided are aimed at helping you care for your older loved ones and let them live as comfortably as possible while you are away for periods longer than 60 days.
Long-term care provides you or your loved one with extended access to long-term care to support the individual's medical and physical needs, such as customized diet, restorative exercise, and daily assistance with activities.
Long-term care is more likely to involve skilled staff to manage chronic or progressive diseases, and it can be provided in the patient's home or retirement home. Since most long-term care programs at residential homes are equipped for lengthy stay intervals, caregivers that must be away for long periods of time (e.g. due to a business trip) should consider this option for their loved ones instead.
Why long-term care?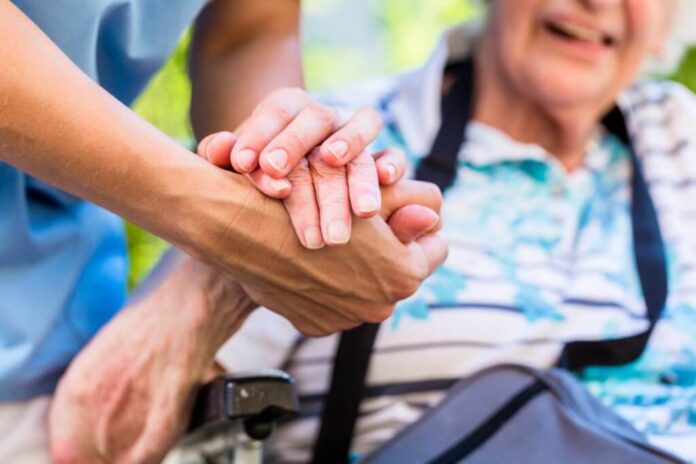 1. Comprehensive treatment
Whether physical or mental conditions limit the ability to function independently, medical, therapeutic, and personal care services are available in long-term care.
Additionally, residents can also receive assistance with activities such as eating, getting in and out of beds, and personal hygiene. Arrangements to access rehabilitation services can also be made for patients to ease their pain and discomfort. These services increase the patient's ability to remain independent in their work, education, and recreation.
2. It is not time-restricted
Long-term senior care aims to preserve the patient's quality of life and health as much as possible. When in a retirement residence, various amenities are made available for this purpose.
These amenities include an exercise room, interesting social activities, and supportive services. As many residents spend a lot of years in their retirement homes, these amenities also help to create a feeling of "a home away from home."
What defines a long-term care home is that there's no specified date for when the care is supposed to end. This removes the primary restriction of respite care – its short duration, and ensures that even caregivers that must be away from their loved ones for extended periods of time can rest easy knowing they're in good hands.
Conclusion
It's understandable that even the most dedicated caregivers may need a break from time to time, whether it's to unwind or to address other concerns and matters in their lives. Respite care offers much needed support to help cover the costs of supporting your loved ones while you're away, which can make a big difference when juggling several different responsibilities.
However, if you're planning to be away for extended periods of time, it's a better option to consider long-term senior care instead, which will allow you to be away for much longer periods of time while still getting the right level of support and care for your loved ones. It's important to do your research and make sure that you're choosing the right option for your needs.