The oldest members of our families often require our full-time care due to their age, which makes it difficult for them to function independently. This is the moment when we ask ourselves how to organize our daily routine, to be available to them at every moment when they need help, and at the same time to be able to fulfill our obligations. Most people will reject the idea of ​​leaving their parents or grandparents to someone else to take care of them because their conscience doesn't allow it. But, this idea shouldn't be viewed from such an aspect, because it isn't as bad as most people think, especially when we pay attention to the daycare programs for seniors. These specially created programs aim to provide daily care to the elderly in a pleasant environment similar to the one they have at home, additionally enriched with interesting activities and all the necessary health care.
In addition to being able to do your daily chores without worrying that your parents or grandparents need help at home, there are many other benefits that such programs provide. If you're just considering this option and you aren't sure if it's reliable, the following lines may help you see all the advantages.
The constant presence of professional staff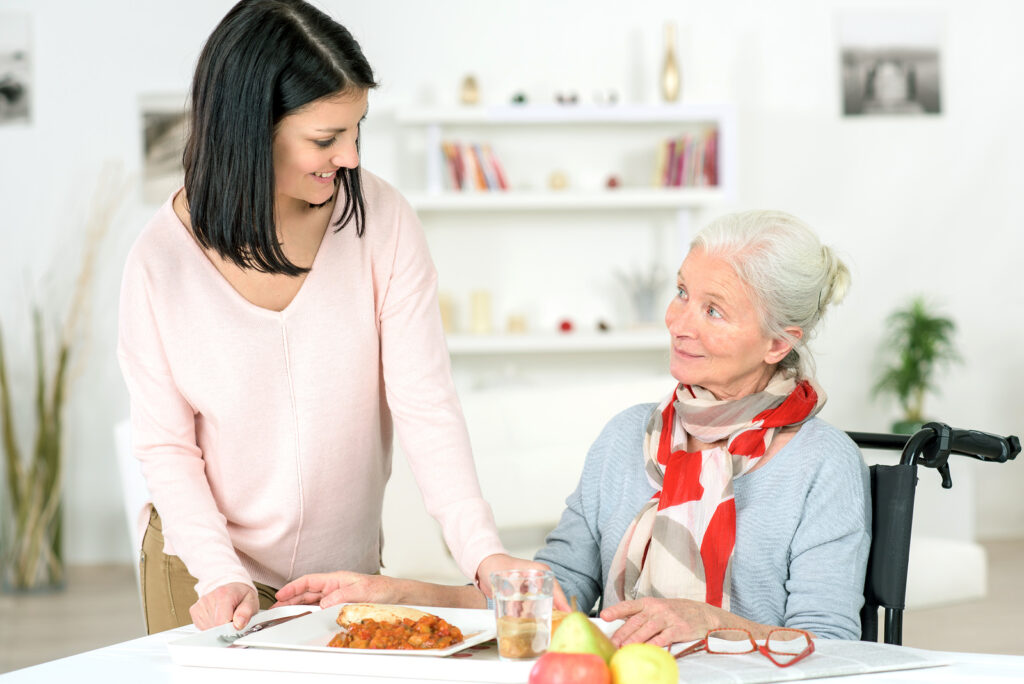 Older people are prone to health problems and the constant presence of professional medical staff can make their days easier. In centers dedicated to the daycare of seniors, the presence of experts is one of the basic advantages. This can make you feel that your loved ones are in safe hands, and they will spend their days more calmly when they know they can count on all the help of staff whenever they need it.
Such institutions employ nurses with previous experience who are ready to provide selfless care and support to the oldest citizens. Their responsibilities include maintaining the optimal physical and mental condition of patients, dressing wounds, dressing, feeding, giving therapy, and many other duties.
Encourages socialization
Spending time with friends is difficult when it comes to people who spend their old age at home. Many of them are no longer able to leave home on their own, and younger people must take them for a walk. To avoid that, not wanting to occupy the already busy time of younger family members, grandparents prefer to stay at home. As a result, they become very lonely, far from their peers, which affects their quality of life.
Their lives don't have to be boring or antisocial. Through the aforementioned programs, they have the opportunity to spend time with people their age and to satisfy the need for daily socialization. This avoids potential depressive states and provides the opportunity to stay in a friendly environment.
Providing various activities on a daily basis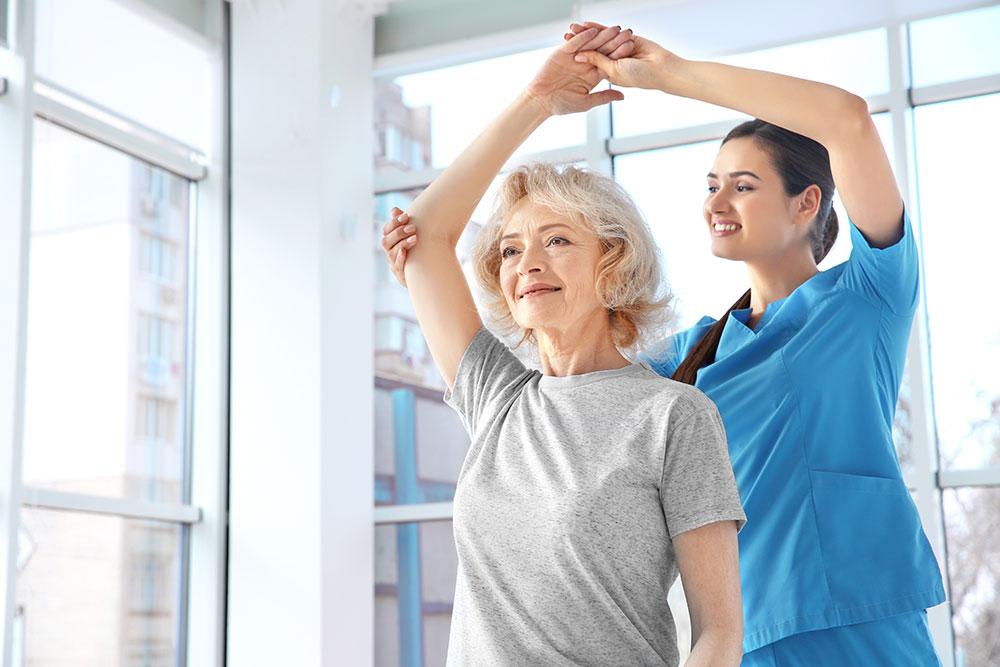 The life of the elderly doesn't have to be reduced exclusively to watching television or reading the newspaper. We're sure your grandparents still have the will to have fun all the time, and that's why you shouldn't deny them that enjoyment because of the misconception that you need to feel guilty. Besides, it will affect the maintenance of their motor skills.
In the day care centers for adults, events and various activities are organized every day to have fun and spend quality time. If you visit them, you will see that a wide range of different activities is offered, such as dominoes, bingo, various types of art or handicrafts. Those who like to enjoy nature will be able to join an outdoor barbecue, a trip to the park, or go to a restaurant, and for those who prefer relaxation, they can join movement sessions or meditation. Board games are played every day, and cooking classes or themed art evenings are often organized.
Quality and good meals
Another reason that makes family members skeptical when thinking about applying their grandparents in such programs is the concern about whether meals are decent. This suspicion is logical because many nursing homes have a bad reputation when it comes to food served to patients. But in this case, these are just prejudices.
Senior daycare centers have made sure that meals are tasty, decent, and tailored to everyone's taste. It is a nutritionally balanced food that includes three daily meals and a snack. And not only that. The choice of food is adapted to those with a different health condition than others. Thus, all those who are on special diets can enjoy the same quality meals as all other patients. There is also the possibility of paying a special arrangement under which you can hire the help of staff in feeding.
Coordination of therapies and medications by professionals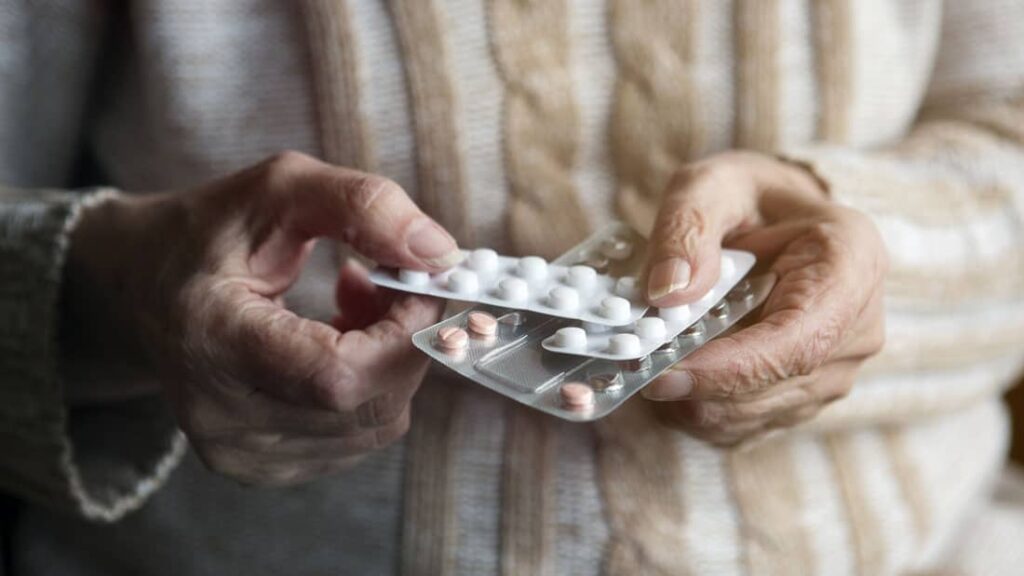 The role of the constantly present medical staff in these care centers is, among other things, to coordinate therapies and take prescribed medications. Whether your elderly family members will take the medicine at the right time will no longer be your obligation to think about. You will be able to relax because you will know that they have certainly received their therapy, which they mustn't skip.
But that isn't the end of their role. As experts, the staff has the task to take care of the patient's condition and the effect of the medicine on their health daily and to gain insight into all the positive or negative consequences. In specially created centers, it's easier to get medical advice in case of unforeseen circumstances.
Constant support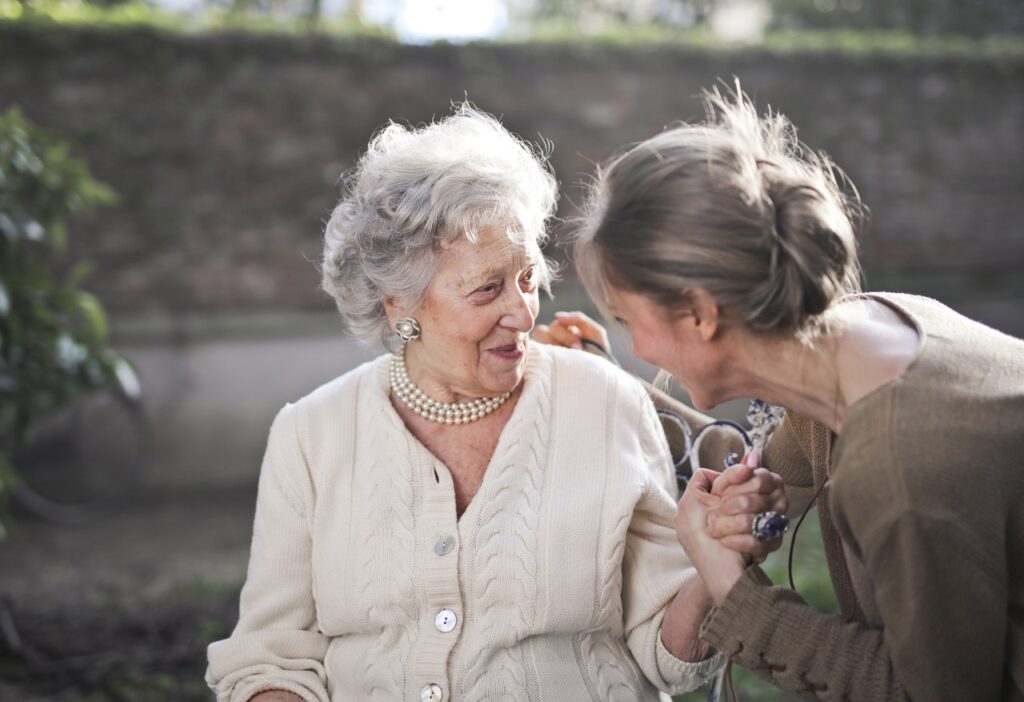 Another major advantage of a daycare program for seniors is support in every way. First of all in the physical and then in the mental sense. Support that encourages constant progress and maintaining a cheerful spirit while avoiding the potential for depression due to loneliness and illness.
You probably won't find a safer place for loved ones. In the previously mentioned ways, maintaining a good feeling is stimulated, which is one of the crucial things in those years.
Also, technical support is available in the form of patient transport in situations when it's necessary.
We believe that these advantages will convince you to think twice before you decide to leave your oldest family members at home. Think about what you could deprive them of and provide them with a caring environment that will be very beneficial, without the wrong feeling of guilt. Trust us, you will make them very happy.