At its basic level, a server can be regarded as the collection of physical components like processor, motherboard, storage drivers, RAM, and so more. Your server will also feature a dedicated operating system.
On top of the OS, you will install additional applications or software. The additional applications will feature a dedicated control panel to effectively manage various other applications -including database, CMS, email service, and so more.
Shared hosting serves to be one of the most common hosting packages when businesses are searching for a reliable hosting service. In the given setting, the resources of the single server are divided between multiple users.
However, if you are a business or a professional looking forward to accelerating the overall download time of web pages -even with sudden rise in traffic volumes, you can choose services from a reliable VPS hosting provider.
What is Cloud VPS Hosting?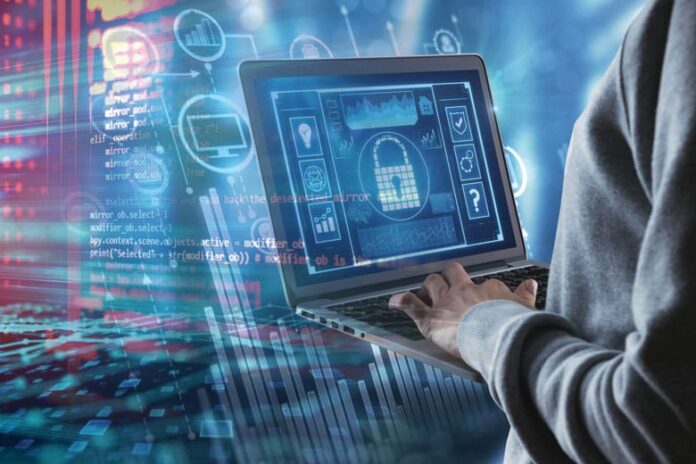 In a dedicated web hosting environment, the server and its entire resources are used by a single user -rather than being shared by multiple hosted websites or shared users. This implies that your website is capable of leverage the full-end RAM, CPU, bandwidth, and other resources of the server.
In case of a VPS or Virtual Private Server, the server is known to house several users at a time. It helps in stimulating an environment in which every client will appear on a uniquely dedicated virtual machine. This implies that users will always have access to the specified resources.
Quite lately, the concept of cloud VPS hosting serves a viable alternative to all such hosting services. Cloud VPS hosting is a great hosting service as it helps in offering the right blend of security, performance, costs, and reliability.
You will be paying for only what you will use. Cloud VPS hosting solutions are attractive to websites seeking flexibility towards handling sudden rise in traffic -without affecting the overall costs.
Best Cloud Hosting Providers
1. VPS Server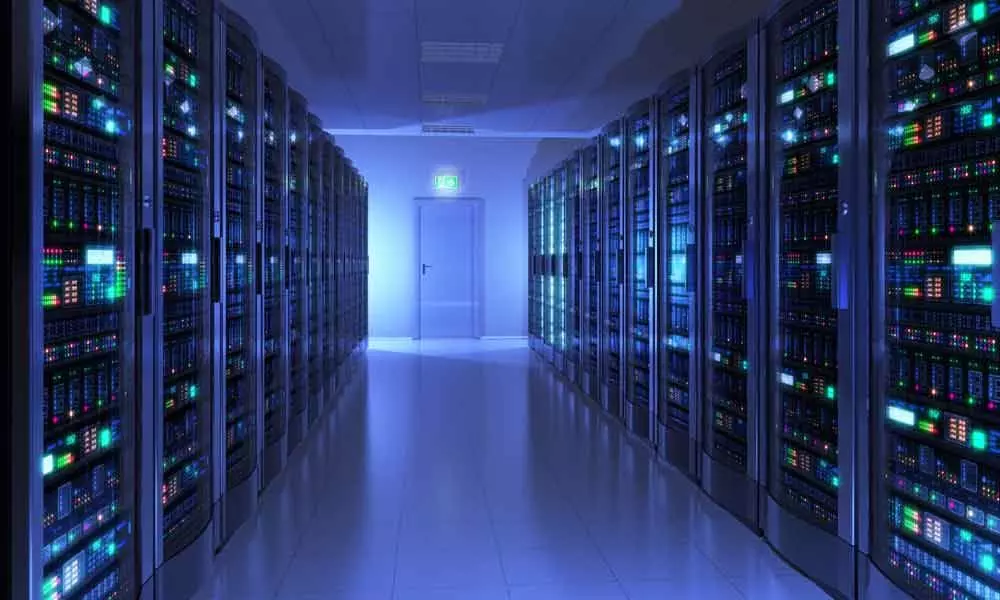 VPS Server serves to be a 100 percent SSD cloud VPS hosting provider boasting thousands of clients all around the world. The hosting provider offers access to a 7-day trial period.
Therefore, you are provided the chance to experience one of the best and the fastest cloud VPS hosting services with more than 15 server locations across the globe. VPS Server also offers access to unmatched round-the-clock server support.
The company was introduced in 2015. It is a leading technology company based in the United States of America. It offers access to a robust and flexible range of cloud VPS hosting services.
The hosting provider leverages the high-end, cutting-edge hosting technology to deliver the impressive 99.99 percent server uptime -relatively high in comparison to other hosting providers.
The provider also boasts the provision of the best I/O performance. The servers of VPS Server as situated across different parts of the world and are monitored round-the-clock to serve the clients better.
Some of the unique features of VPS Server cloud VPS hosting provider are:
99.99 percent server uptime guarantee
DDoS protection
Native IPV6 support
Full root SSH access
24X7 support
Linux and Windows operating systems
2. ScalaHosting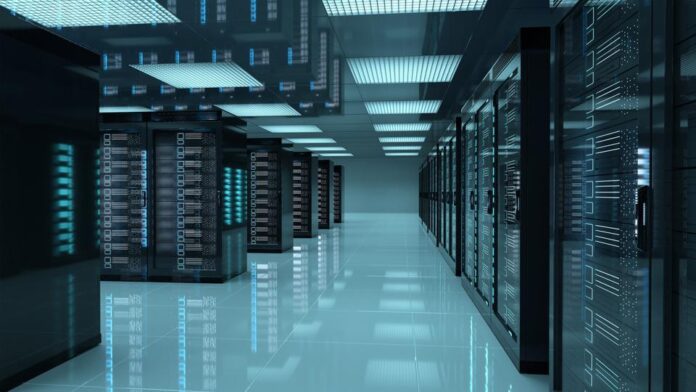 ScalaHosting is a reliable hosting provider based out of Dallas in the United States of America. The company boasts more than two decades of experience in the hosting business.
The wide range of services by ScalaHosting includes shared hosting for simple websites, VPS hosting for highly demanding projects, custom-built managed clusters for managing large-scale websites, and so more.
The VPS hosting plans of ScalaHosting offer websites more resources in comparison to its shared hosting plans. Therefore, its VPS hosting solutions help in improving the overall load times while minimizing the slowdowns.
ScalaHosting also offers the option to host the VPS with DigitalOcean or Amazon AWS. The web-based dashboard of the hosting provider is easy-to-use and intuitive.
Some of the features of its cloud VPS hosting plan are:
Hacking and malware protection
Staging and cloning
Daily backups
Domain & SSL
Free migrations
Unmetered bandwidth
3. KnownHost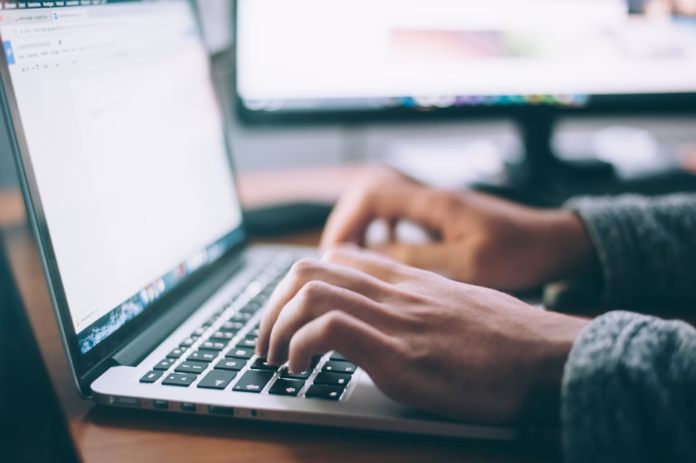 Set up in the USA, KnownHost has been involved in the web hosting service since 2006. Currently, the company is renowned for its comprehensive suite of hosting solutions that aim at covering a majority of business-specific needs. The hosting provider operates hundreds of servers across data centers of the world.
While KnownHost is famed for its managed hosting solutions, it still offers access to additional hosting services along with reliability, flexibility, and budget-friendliness. Some of its leading hosting solutions are cloud VPS, reseller, shared, and WordPress hosting. All the hosting plans deliver access to flexible billing cycles to help businesses.
Some features to look out for are:
99.99 percent uptime
Free website migrations
30-days money-back guarantee
Free automatic backups
4. ChemiCloud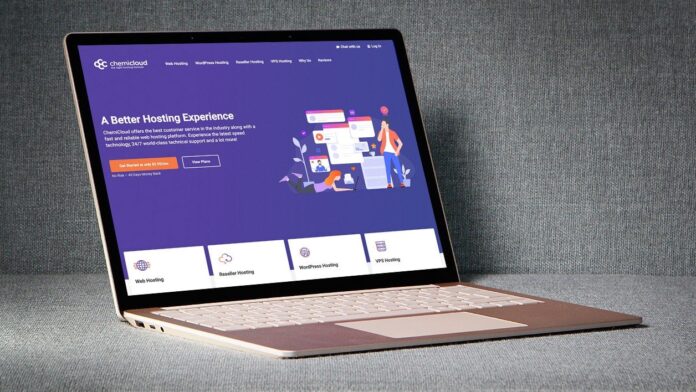 ChemiCloud is a relatively new hosting provider with its headquarters in the USA. Still, it is capable of offering access to a comprehensive range of web hosting solutions while also delivering the assurance of unmatched performance and excellent customer support.
Currently, ChemiCloud has deployed its servers across 7 data centers in different corners of the world. All of the data centers of the hosting provider are conveniently located to offer reliable hosting services to businesses. In addition to shared hosting plans, ChemiCloud provides access to cloud-based VPS hosting, WordPress hosting, and reseller hosting solutions.
Some features of the provider are:
99.99 percent uptime
24/7 customer support
Free backups
Free SSL certificate with all hosting plans
5. HostArmada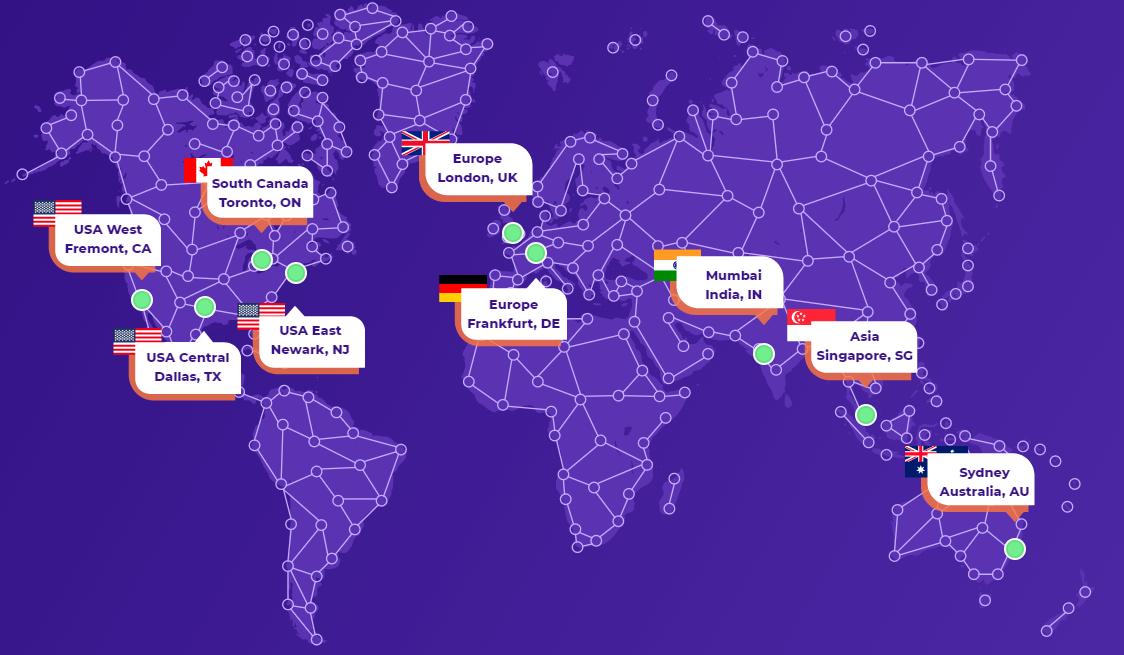 HostArmada is a relatively new hosting company with excellent customer support and promising services. It is a US-based hosting company that was introduced in 2019.
The new hosting company is famous for its affordable hosting plans and a wide range of hosting solutions. HostArmada offers access to as many as 9 data centers in different parts of the world including the USA, Germany, the UK, Australia, and so more.
It can be said that HostArmada is a reliable feature-packed web hosting provider. The tests performed on the provider reveal impressive load handling along with great speed and performance. The customer support is also helpful and knowledgeable.
Some features to look out for are:
99.90 percent uptime
Free website migration
Fewer clients for every server
Daily backups
6. Linode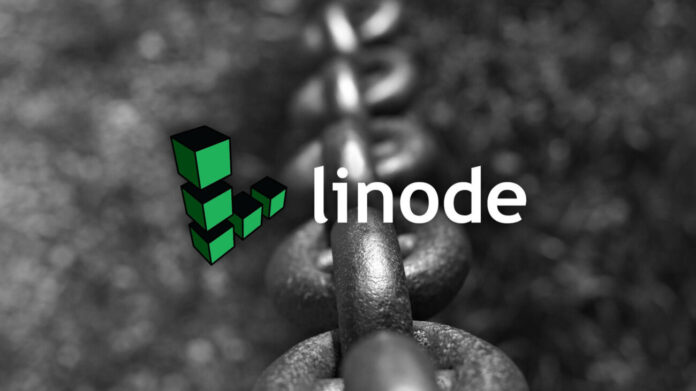 Introduced in 2003, Linode is a leading US-based web hosting company with its headquarters in Pennsylvania. The hosting provider specializes in the delivery of cloud-based hosting solutions aimed specifically for developers.
The company also boasts top-performance hosting infrastructure to more than 800,000 customers across the world. The hosting provider allows its users to deploy high-end cloud servers while using native SSDs on a superfast network and utilizing impressive headwear including E5 processors.
Linode also offers access to additional services like infrastructure management, a dedicated DNS manager, professional consultations, object and block storages, and so more. Linode offers access to 11 data center locations spread throughout the globe.
Some features of the provider are:
State-of-the-art hardware
Simple and swift setup
Powerful performance
Worldwide network of data centers
7. RSHosting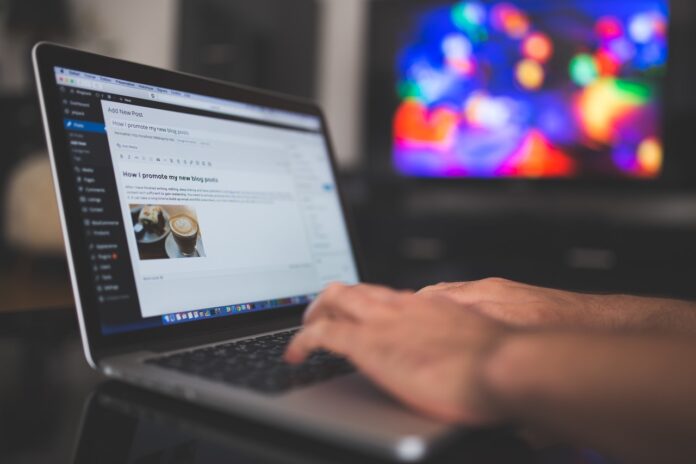 RSHosting has been involved in the web hosting business since 2003. The company boasts the presence of fully managed dedicated servers across different nations like the UK and the USA. The vendor is also effectively equipped to provide access to a wide range of web hosting solutions -including cloud-based VPS, shared, WordPress, and managed hosting.
The company takes pride in offering access to reliable and secure web hosting solutions operated on SSD cloud-based servers with RAID 10. Additionally, the company also provides VPS and fully managed dedicated server solutions.
Some features of the provider are:
100 percent SLA network uptime guarantee
Feature-rich web hosting plans
24/7 support
Ultra-fast SSD cloud hosting
What is the Difference Between VPS and Shared Hosting?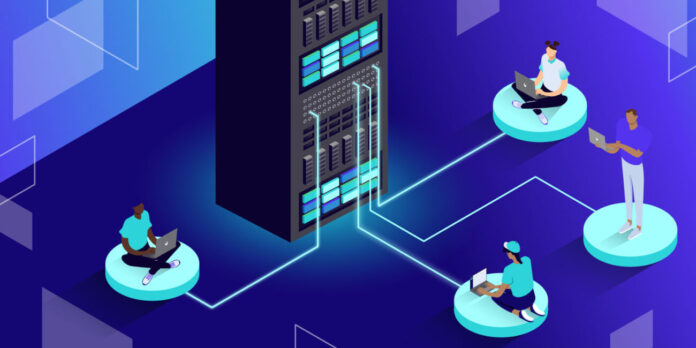 Shared hosting implies sharing a server and its resources with other websites. It will include sharing bandwidth, speed, performance, and so more. On the other hand, VPS hosting goes ahead with creating a dedicated virtual environment to imitate the functioning of a dedicated server. Therefore, you get access to the server and its resources entirely to yourself -still within a shared hosting environment.
How to Find the Best VPS Provider for Your Project?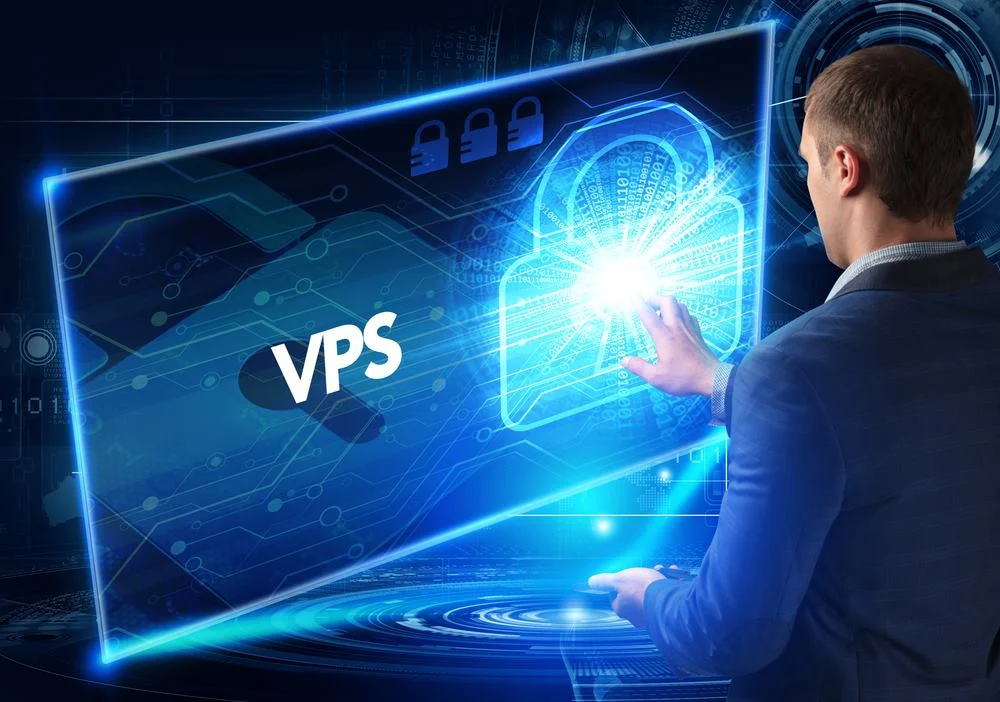 When you are searching for the best VPS hosting provider like VPS Server for your website, here are some features to look out for:
Server uptime: More uptime is preferred as a reduced uptime will imply that the website might be unavailable. It could eventually cost you losses and a poor user experience.
Unmanaged or Managed VPS: With managed VPS hosting, you will have access to dedicated resources. With unmanaged VPS, you have complete control over aspects like storage, RAM, resource management, and so more.
Performance: Selecting a VPS hosting plan depending on performance will accelerate website growth while preventing downtime.
Conclusion
Depending on the unique needs and requirements of your business, choose the best cloud-based VPS hosting provider like VPS Server. With a reliable hosting solution provider, you can get access to impressive server uptime and additional benefits.