Every brand is in a need of a stable website and a secure platform that users can utilize to not only purchase the goods that are offered but also find information about the business and get in contact with them. No matter if you are a part of a large corporation or if you run a small business, you need to have an excellent website that is going to help you make profits. The only way to attract and keep customers coming with your site is to properly manage it and keep up with your needs and demands. That is done via hosting outsourcing, and in this article, we are going to tell you more about the different types of managed hosting services, and we are going to list some tips for choosing the right one for your specific needs.
What are your options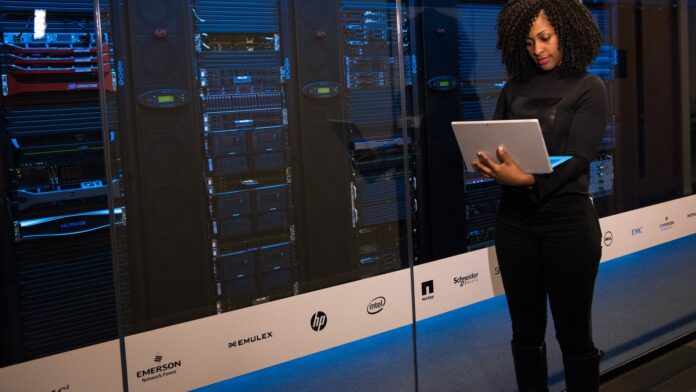 There are many types of managed hosting that you can choose for your brand, and the most common ones include fully, semi-managed hosting, email, and application hosting. Let's see the different types now and why you should opt for them.
When it comes to the fully managed option, you will be getting all the benefits and features that you could ask for, including round-the-clock, throughout-the-year support, full security and safety protocols, help desk for the end-users, app, email, and system management, as well as updates, backups, and patches. These are just a few of the many features that you would be getting with this plan, and it is best for those who want to make sure that every part of their needs is covered.
When it comes to the semi-managed option, with it, you will choose what you want to get, it is completely scalable, and you can opt for the best features for your needs without implementing or paying for everything. It is best for small business owners and those who already have members of the team who are acquainted with these processes.
You can also go with management only for the applications and platforms, such as WordPress, and you can choose what you want to be done, without giving up full control over your website. It is the best option for those who want to put an accent on a specific app and make sure that it runs smoothly without any issues or delays.
Finally, you can opt for email management, and as the name suggest, your email platform along with all the details that come with it will be fully taken care of, there is going to be added additional security detail, and you are going to prevent things like scamming, phishing, or wasting money on email campaigns that don't get delivered. Outsourcing this type of solution is the best if you rely on your mails the most and if they are the most important part of your business.
For more information about the additional features for all these types, and if you want to find out what Odoo hosting service offers for its customers, visit https://www.soladrive.com/managed-odoo-hosting
Tips on how to make the right choice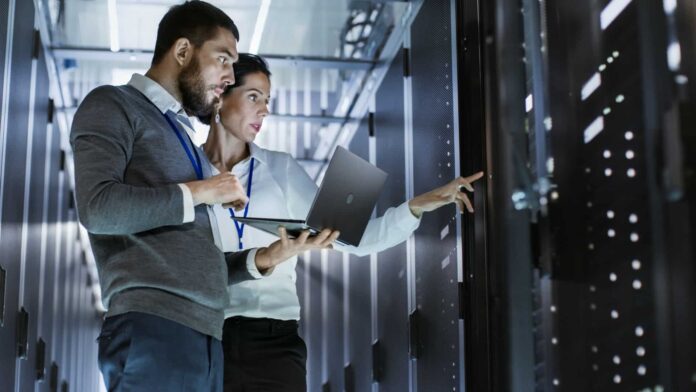 Now that you know which types are available, let's see what you need to do to get the exact right one for you.
First, you will need to think about your business and what your needs are. Some websites don't need full services, and they don't require too much attention. Once you have the site set up, and once most of the hard work is done, during the time when you are still getting your audience, you don't need the system to be fully managed. You may want to do that, and you don't have to. So, depending on what your business's state is, and what you require, you should consider all the possibilities.
You should also check to see which outsourcing gives you the best features, prices, and guarantees. When choosing a specific place, you need to understand what you are getting yourself into. Keep in mind that just because service should offer some features, it does not mean that they do, and you need to know what you are entitled to depending on the options you have.
You should check all the small details, including the type of support, availability, system management, updates, backup, application management, and so on. You should see what is offered in the plan depending on the package you've chosen, and you should also check to see what would happen if there is a breach of contract.
Check to see what their refund policy is, and what would happen if you are not satisfied with the outsourcing you've gotten. Even though you should not expect the worse, you should still prepare for it. Chances are, you will not see the worst-case scenario, and you will not have to deal with major issues, but it is best if you have everything covered beforehand.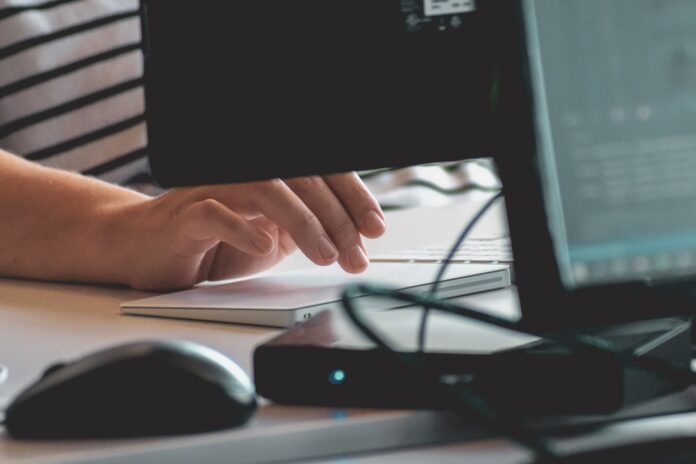 One thing that not many people think about is upgrading options, and just because you currently you don't need the best package and full support, that does not mean that you would not need that a year from now. We all want our businesses to advance, and f everything takes the right turn, you may find yourself in a place where you would need a much bigger and stronger hosting service.
Talk to the professionals, and see if they would be able to grow with you and if they would be able to satisfy your needs when you have much more traffic on your website. Talk to them about the upgrade options and how much the price would change. This is a conversation that you won't have to entertain at least for months from now, but that does not mean that you should not be aware of your options.
The main things that you need to consider are the costs for the outsourcing, the uptime that they are going to offer, the security features and safety of data, the customer support that they offer, as well as scalability. Once you have enough information about these things, it is going to be easy for you to determine which provider you want to go with, and which type of managed hosting service you want to choose.