Once you purchase a reseller plan, you will have the ability to subdivide these resources and make them available for rent to clients. In essence, you are making money off of the rental of resources such as bandwidth, disk space, RAM, and CPU, among other things, but, in contrast to a dedicated server, you are not taking on any additional technical responsibilities or financial burdens.
Reseller hosting refers to buying server space and resources from a Host Advice that offers reseller plans. The cost of these resources is quite cheaper compared to regular hosting plans since you get them at a wholesale price with the purpose of selling them to your own clients.
Reseller hosting is an excellent business opportunity that allows resellers to set their profit margins. With reseller hosting, there is a great deal of flexibility which makes it an attractive option for entrepreneurs.
How to establish a reseller hosting business:
1. Understand the terminology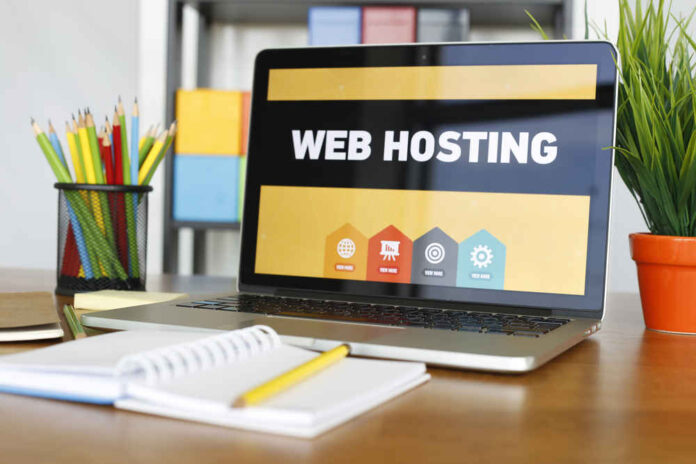 Learn the fundamental terms used in the web hosting industry, such as bandwidth, RAM, and CPU, before beginning a reseller hosting business of your own. This will ensure that you are able to communicate effectively with your customers. When it comes time to choose a hosting company and plan, having this knowledge will be extremely helpful.
2. Determine your objective
Determine the objectives of your company and the customers you intend to serve. For instance, one of your objectives could be to increase the number of customers or to accomplish a certain level of sales if you already have a business in the digital industry.
On the other hand, if you are starting a business that only focuses on reselling hosting you need to set objectives such as fulfilling a specific market demand. In order to set a concise objective you need to do extensive market research and find out what website owners need from their hosting company.
3. Find a reseller hosting provider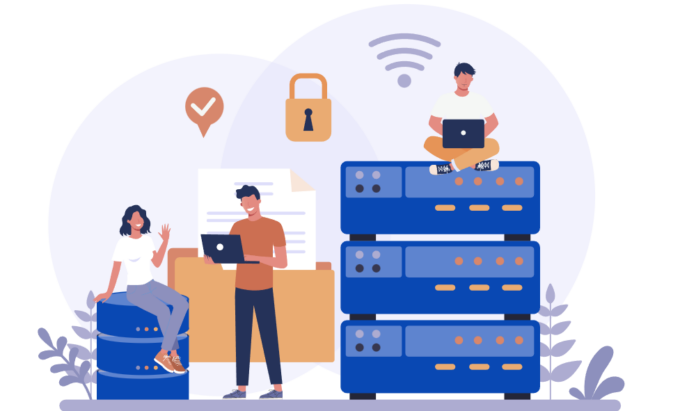 Creating a budget for your company is essential, and this budget should not only include the cost of purchasing the reseller hosting plan, but also the costs associated with marketing.
Choose a parent host that is dependable and affordable, and that offers the features that you want to be able to provide to your customers. These features may include customer support, compatibility with a variety of applications, stability, customization, and control. You will have a better idea of what you need, once you establish your objectives.
Before making a choice, you should think about doing some research on the available hosting companies and reading some reviews.
4. Set your prices and profit margins
If your prices are too high, it can put you at a disadvantage, especially in comparison to other hosting resellers in your industry that have lower prices. On the other hand, setting prices that are too low can bring about unanticipated costs. So, determining the right price and profit margin is essential.
The most effective strategy is to begin by adding a markup of 20% to 30% to the price at which the item was purchased. This will assist you in positioning yourself within a price range that is competitive. As you gain more experience running your business, you will be able to make appropriate adjustments to your markup.
You can also test the effect of discounts during specific times of the year, if they bring in more clients consider increasing the frequency of the promotions if they are successful.
5. Create a marketing plan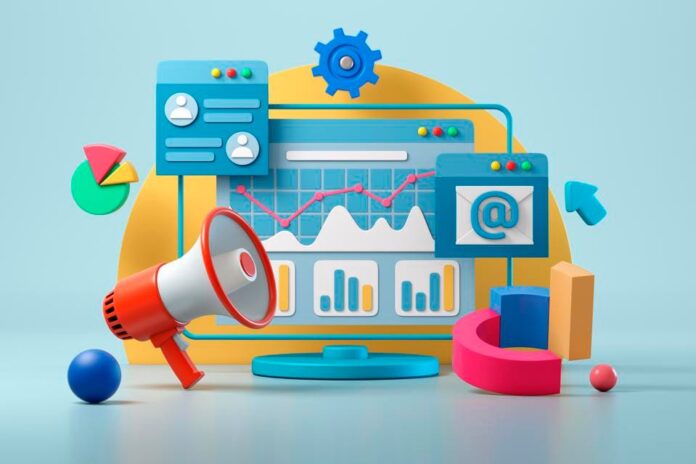 This is an essential step, as even the most successful company can fail if its products or services are not marketed properly. To increase the likelihood of your company's success, you should begin by developing a website for it that is optimized for visibility in search engines.
As a reseller, your marketing strategy is solely digital, so you need to make the most of it. There are many different approaches to marketing your company, including the following:
Paid Google campaigns
Social media marketing
Email marketing campaigns
Content marketing
You need to test out several methods and see which one brings the highest return on your investment. Usually, the best marketing strategy is a mix of two to three approaches.
The Importance of Providing Great Customer Support in Your Reseller Hosting Business
In the highly competitive world of web hosting, providing great customer support can make all the difference in keeping customers happy and loyal. As a reseller hosting provider, you'll be responsible for providing technical support to your customers, so it's important to have a system in place for responding to inquiries and addressing technical issues.
Being receptive and aware of your clients' demands is one of the finest methods to deliver excellent customer care. Make sure you have a support group in place to provide timely and efficient customer service. Think about providing numerous ways for clients to contact you, such as phone, email, and live chat.
The provision of clear and straightforward documentation to assist clients in navigating their hosting plans is another crucial component of excellent customer service. Think about producing a knowledge base or instructional films that describe typical technical problems and guide viewers through the procedures to fix them. This will enable your clients to handle problems on their own and help you receive fewer support requests.
Conclusion: Establishing a Successful Reseller Hosting Business
Starting a reseller hosting business can be an attractive option for individuals who want to start an online business and generate income. Reseller hosting allows you to purchase hosting services from a larger hosting company and resell them to your own customers under your own brand name. This can be a cost-effective way to start a hosting business since you don't need to invest in expensive hardware and infrastructure.
By following these steps, you can establish a strong foundation for your reseller hosting business and attract customers in a competitive market. By carefully selecting a reliable reseller hosting provider, you can ensure that you have access to the features and support you need to run your business.