Whether you're an owner of a medium or large organization or if you're the head of an IT department, you probably realize the importance of being connected to the cloud. However, if you did some digging online, you're probably completely confused by the number of options you could choose from.
This is why you're probably wondering – how can I find a reliable cloud connection provider? Fortunately for all individuals that are searching for an answer to this question, the list below might help you. Let's take a look at the top tips you could use for finding a reliable cloud provider:
1. Think About Your Business Needs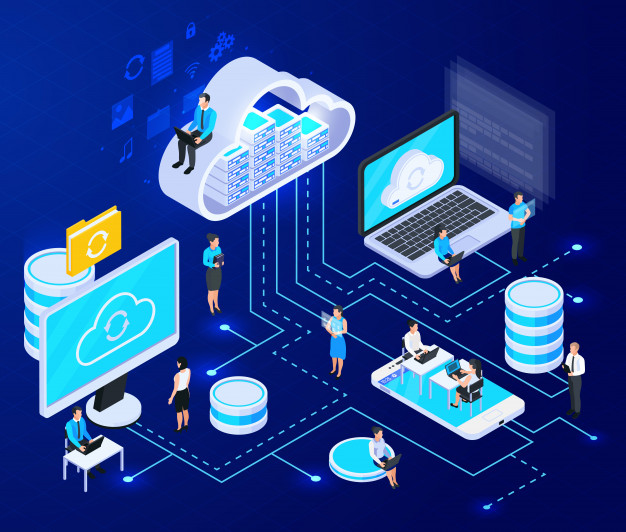 Before you go on with this list, the first thing that'll help you pick a suitable cloud service is to recognize the needs your company has. Of course, this is something that seems quite logical for a lot of people, however, understanding the wants you have will assist you to analyze potential providers with your checklist, which is something that'll allow you to narrow down your list quickly.
You should think about the safety, technical, services, and data management needs you have, all of which will assist you properly compare all the potential companies that you found. Hence, before you look at the services provided by the cloud organization, think about the needs you have.
2. Look For Certificates And The Industry Standards
Once you determine what you'll need and when you're done making a list of potential candidates, your next step is to look for certifications and whether or not a particular company complies with all the industry norms. Although the standards may not influence the decision you make in the end, it could be something that'll help you narrow down your list.
For example, if security is your number one priority, you must guarantee that the company has a certification such as ISO 27001. There is a wide range of rules and certificates out there, which is why you should definitely do some digging and learn more about the ones you must look for.
3. The Tech + Services Provided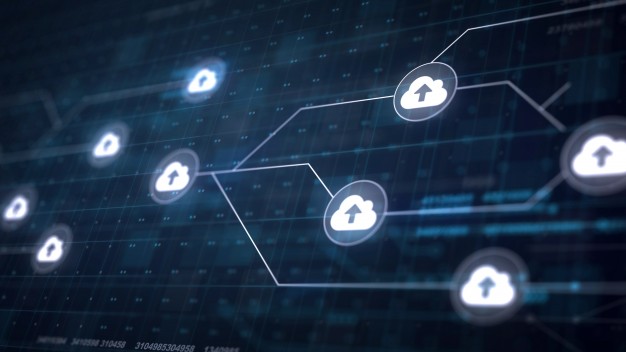 Since you know your firm's needs, you should ensure that the company you're thinking about hiring has a platform and technology that can suit your needs, goals, and working environment. Do they provide services that could assist you with your workload and data control? Will you have to customize their services to suit your needs?
All of these things are quite significant points. For example, there are organizations such as www.consoleconnect.com that offer a wide range of migration services and they also make the entire process of connecting data centers and associates less daunting and complex, hence, ensure that you pick a provider that could offer you the exact things you require.
4. The Security And Management Systems
You might already have a specific data classification system that basically determines the types of data based on the sensitivity or policies. This is why you must ensure that you know and understand the data privacy rules, meaning that you'll want to learn how your data will be handled.
So, the location of the data and the laws it's subjected to are important things to consider when looking for cloud connecting services. If you have certain requirements, you must search for an organization that'll allow you to control every aspect of how your data is managed, including things such as encryption, limited exposure, and so on.
Additionally, you must also think about how the provider will secure the data you uploaded, as well as the security strategies and processes. You'll need to make sure that it can be easily accessed by the right people and equipment, and you must also learn more about what happens if your data gets misplaced.
5. The Services Need to Be Clearly Defined
You must check and see whether or not a particular company has clearly defined its services. This means that you should learn more about the responsibilities connected to delivering, monitoring, and managing your data, and you also need to learn how it'll be distributed between you and the provider.
The management and monitoring of your data are crucial, but you also must ask and learn more about the maintenance process, what will happen in case of an external attack or accident, as well as how your data will be recovered in case there is a disaster. All of these things are crucial features to think about.
6. The Terms And Requirements of The Service
There is a wide range of terms and conditions that you might come across, all of which are quite important. However, some of the most important things that you must consider are the service governance, the policies and renewals offered, the insurance policy they have, as well as how the business between you will be conducted.
7. The Legal Coverage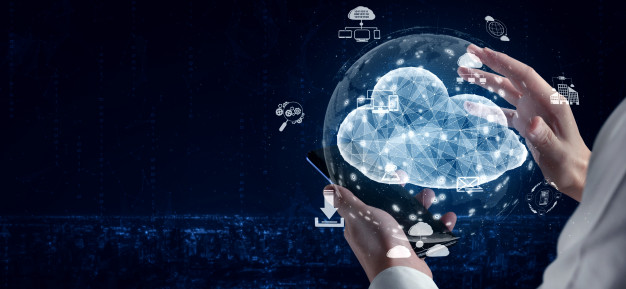 You should also inquire about the legal coverage you have, especially if you're planning on mitigating your customer data to the cloud. This means that you should check if you'll be protected in case anything happens to your data, as well as what disaster relief programs they have implemented.
8. The Reviews Are Crucial
Last on our list, but definitely not least important is the fact that you must read the reviews. In fact, this is exactly what can help you make a decision, in the end, hence, ensure that you read the testimonials posted on the official websites, but you also must check independent ones too, especially since they tend to be more honest there.
Conclusion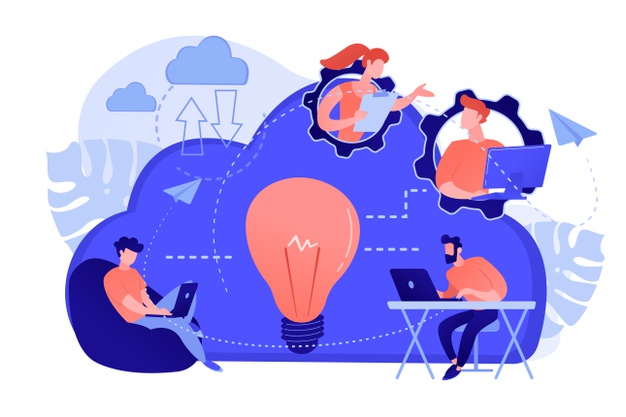 When searching for the right cloud provider, it's important that you consider every single aspect of your organization. Besides looking at the services and tech they offer, you must also ensure that you check their certificates, as well as whether or not they comply with the industry standards.
Hence, now that you're aware of all the things you must consider, you shouldn't really waste any more of your time. Instead, you should open up a new search tab, keep all of the aforementioned tips in mind, and then start searching for a company that'll suit your business needs and requirements.