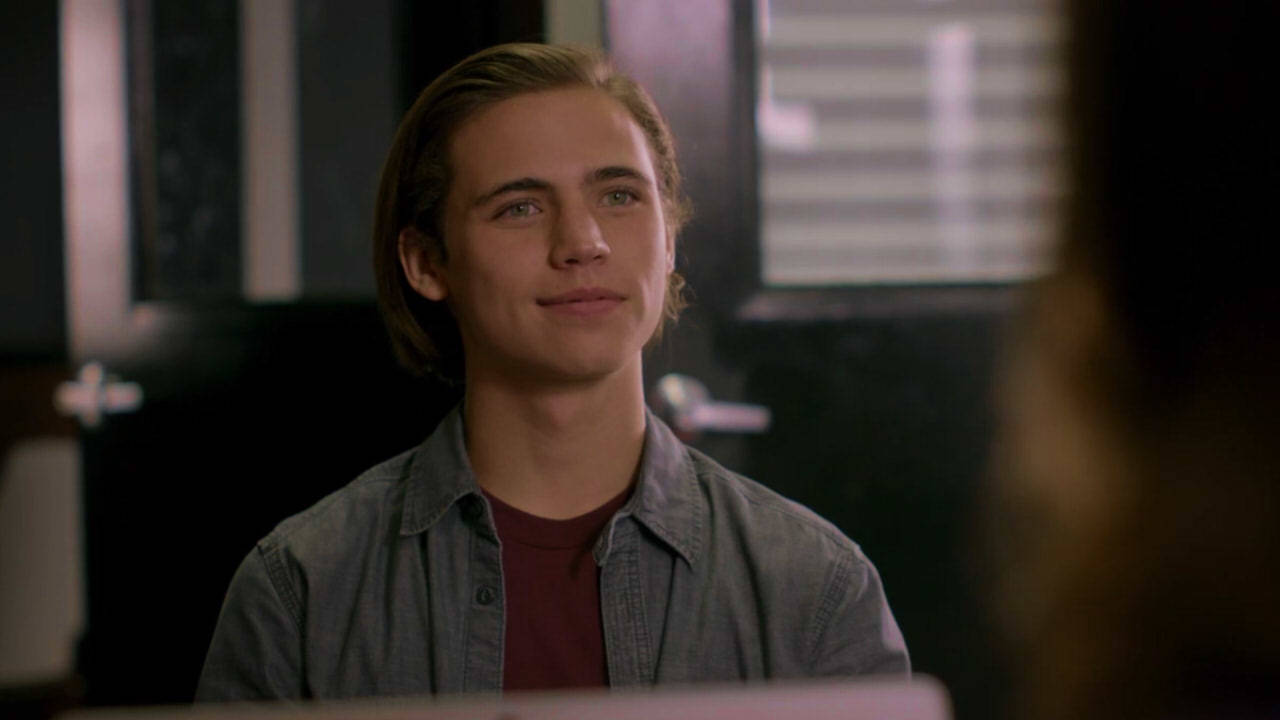 Cobra Kai is an action comedy-drama based on the Karate Kid film series. This series initial screened on YouTube on May 2, 2018. Later Netflix bought the rights. Now streaming on Netflix, the Cobra Kai consists two seasons with a total of 20 episodes. Ralph Macchio and William Zabka star in the drama as well as serve as the executive producers.
Robby Keene~
Robby, born to Johnny Lawrence and Shannon Keene, he remains as one of the main characters in Cobra Kai Season 1 and 2. He learns the Miyagi-Do Karate from Daniel LaRusso.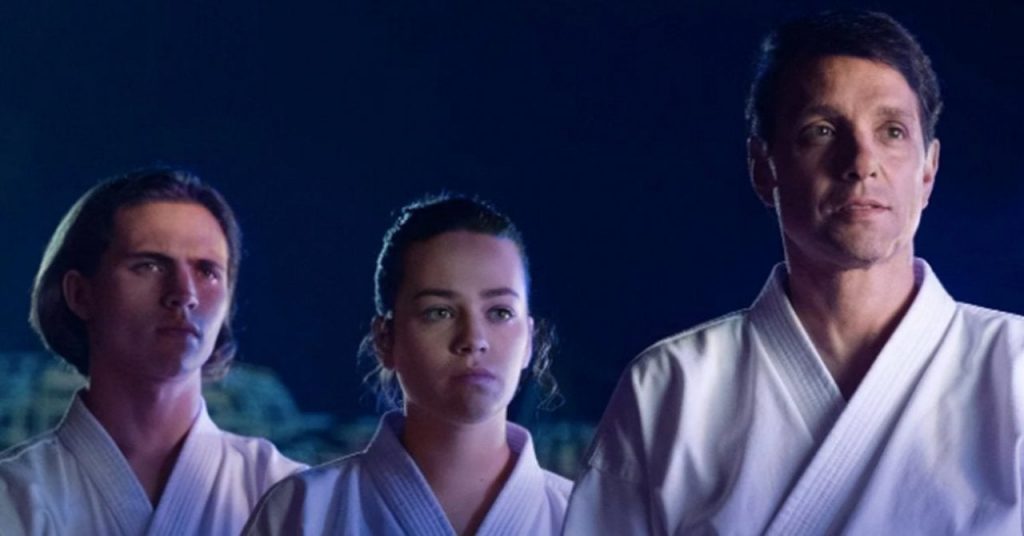 Young Keene seems as the most complex and controversial character in the series. He trains with Daniel sensei; on the other hand, he tries to rebuild the lost father-son relationship with Johnny.
In Cobra Kai Season 2 there's a lot of fuel-burning between Robby and Miguel, Johnny's student. With Miguel learning from Robby's father and both liking the same girl, Samantha, makes the fire stronger.
They fight towards the finale. With Robby's elbow on Miguel's neck, kicked the leg and ending with a roundhouse makes the fight end. But, Samantha upon seeing te scene questions Robby as to what he has done, and hence he flees the scene.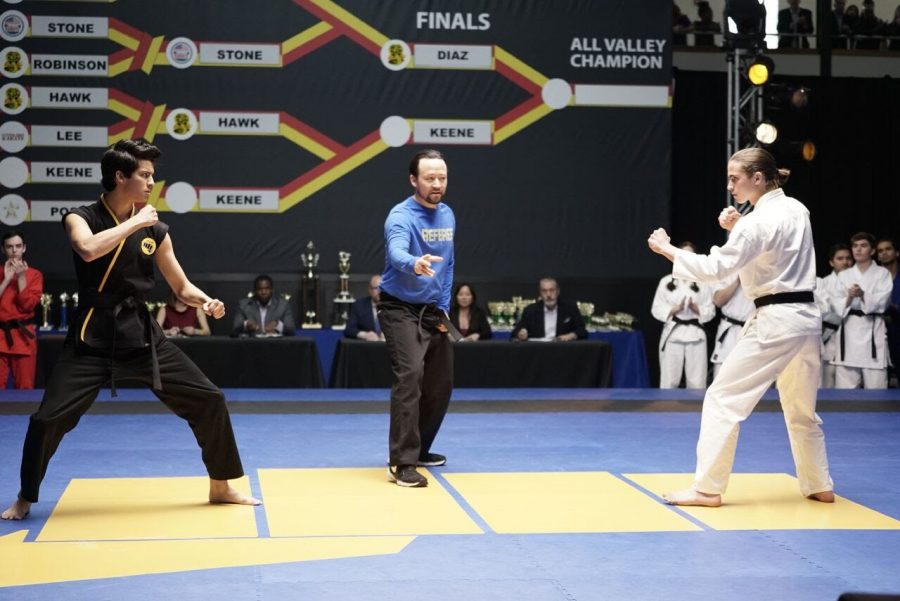 According to the Cobra Kai resources, it said that Robby would follow Johnny's footsteps. Leave without a word.
With Robby's abandoned father, Johnny, addicted mother, Shannon, he has nowhere to go. He often becomes the centre of all problems. With a history, he can not afford to go back to Daniel's place.
Cobra Kai Season 3: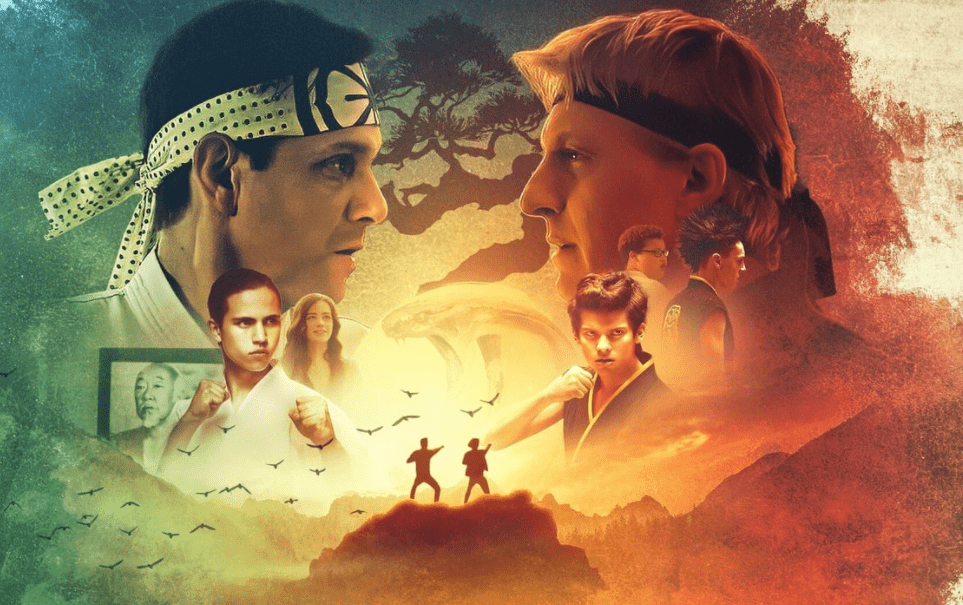 Robby once said to Johnny, "I know you don't want to hear it, but Mr LaRusso was good to me. Miyagi-Do Karate helped me out a lot. Look, all I'm saying is maybe you guys can learn a thing or two from each other."
Hoping that Season 3 will bring something good out for Robby, considering the type of life he has faced.