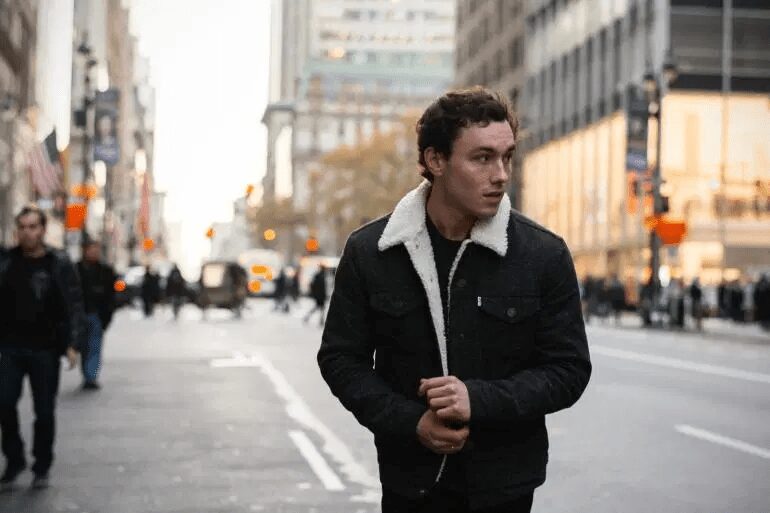 The Action Thriller that has got everyone's eyes at it, 'Lincoln Road', now welcomes a new member to it's cast- Daniel Pinder as Isaiah. This Military Academy born actor has made recent buzz for his casting as the lead role of Kai in the Science Fiction movie 'Garrison 7: The Fallen'.
He was seen first as Michael in the hit drama by Dick Wolf – NBC's Chicago PD. Recognizing his talent and work as a skateboard punk, Daniel was asked to bring his skateboard talent to the production of Warner Bros film We Are Your Friends with Zac Efron.
The shooting of Lincoln Road is currently unknown. The story of this action thriller comes as the character Naomi returns home from the Peace Corps, only to find her family in danger. The cast includes some major stars like UFC's mega star Amanda Nunes, Teri Reeves and much more. The credits of Screenplay of this movie go to Harona Ceesay. Not just that but Ceesay will be directing the movie as well.
View this post on Instagram
Pinder will be shining in the role of Kai of Garrison 7: The Fallen. Production is rumored to start filming in the early new year. Garrison 7: The Fallen is a science fiction action film that is centered around an elite special forces commander who uncovers an insidious military conspiracy and is now a target of an intergalactic manhunt. Scott Brewer is set to direct the film from his own original screenplay.
Current cast of Garrison 7 : The Fallen
Ian Beattie (Game of Thrones and SAG Nominee)
Mark Rolston (The Shawshank Redemption)
Brian Krause (Charmed)
Jim Meskimen (How the Grinch Stole Christmas)
Steve Bastoni (The Matrix Reloaded)
Hazuki Kato
Youtube star Andrew Schrock will be starring in Garrison 7 as the role of 'Shcrock'. Pinder and Schrock were both attached to Walt Disney's skateboard comedy 'Paved New World', before both of them left the film once it "took a different direction".
Pinder is represented by his manager Brad Lambert and his agents at Bravo Talent Management of Chicago. His credits include 'We Are Your Friends', 'NBC's Chicago PD' and his upcoming movies include-  'Soul Drift', 'Sarah' and 'Garrison 7: The Fallen'.
Stay tuned to know more about such updates!