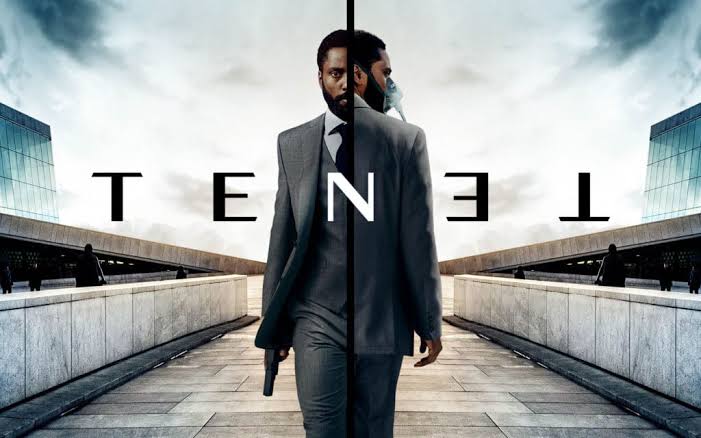 One of the most awaited thriller action movie, Tenet is going to hit the screens soon. Tenet is the latest directorial of the famous American filmmaker, Christopher Nolan. As the video is shot around the world, fans are excited and thrilled for the release of the film. Tenet is one of the high-budget movie, with a budget of about 225 million dollars.
When will Tenent hit the screens?
As we all know, due to the sudden outbreak of COVID 19, mostly the shoot and release of maximum films have been shut. However, as per reports, this does not affect the release date of this much-awaited flick. Tenet will be releasing on 17 July as per schedule. As of now, this has a confirmation, but if the condition worsens further, then we can't say. But, Nolan has nit given any reports on the pushing of the release date.
David Washington Inna still from Tenet
Who are the cast members for the film?
According to reports, the action thriller's shooting was done across seven countries in the world. The cast members of this secretive film will include a star cast from all around the globe. As of now, we know that the film will have stars from Bollywood, French and British industry along with the Hollywood stars. The final cast includes David Washington, Dimple Kapadia, Elizabeth Debicki, Aaron Taylor-Johnson, Robert Pattinson, Clémence Poésy, with Kenneth Branagh and Michael Caine.
What is the story of Tenet ?
The detailed description of the story is kept as a mystery. But, Warner Bros. confirmed that the film would be a thrilling event that comes out from a global world of the spy. Tenet can be described as a high-budget film with special effects and high-quality action scenes. The producers for this much-awaited project are Warner Bros, Christopher Nolan and his wife.
David Washington and Robert Pattinson in a still from Tenet.
The trailer for Tenet hit the screen in December 2019. The promotional strategy of the film began recently. It began with Warner Bros starting the promotional campaign of the movie by releasing five new images. These images have created a lot of buzz in the fans who are eagerly waiting for the film to release.
Stay safe and keep reading for more updates.