Tenet is a spy film written, produced, and directed by Christopher Nolan. The tickets will go on sale this Friday, August 21, 2022, amidst the pandemic situation.
The story writing has taken a lot of Nolans time. And so he expects a lot from it is a fantastic adventure.
More on the Tickets!
Christopher Nolan is a man with an excellent reputation in the showbiz. Many people always praise him for his directing skills. Tenet is a large project he has worked on for long. The plot, the details, everything's a big secret.
The film did not release on July 17, 2022, as scheduled, due to CoVid-19 attack. It later shifted to July 31, 2022, and August 12, 2022. But, now, the movie will finally release on August 26, 2022, internationally! But will open domestically on September 3, 2022.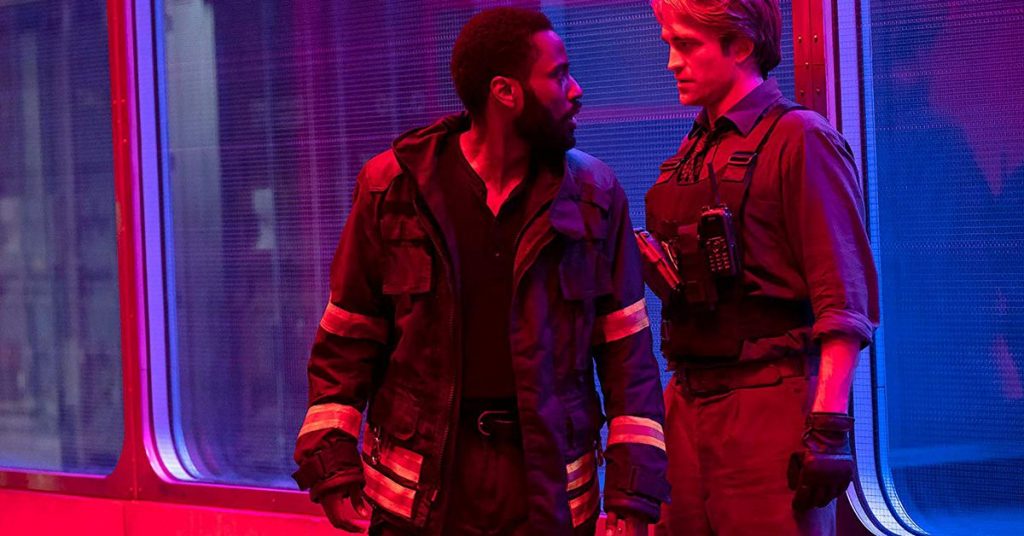 Warner Bros. planned to give little peeps or advanced screenings for the film for three days starting August 31, 2022. And the peep tickets will go on sale this Friday, August 21, 2022. 
While, for the September 3, 2022 release, the tickets will be available from Thursday, August 27, 2022. 
The release got finalized with some set terms and conditions. The film will screen only if proper care and safety remain maintained. Releasing during the pandemic sows the huge move taken by them. So, ensuring everyone's safety, along with the release, is their primary goal.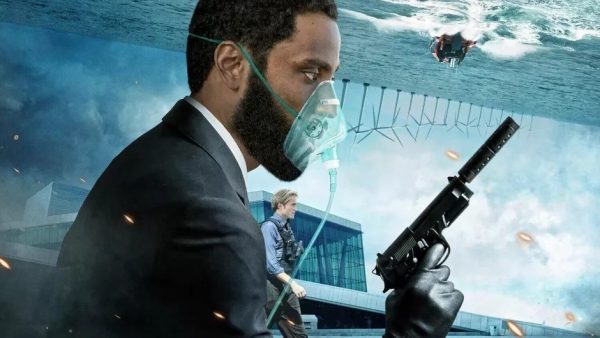 Some more on Tenet!
The trailers have taken the watchers to be in awe with the film. The citizens are eagerly waiting for the massive release for a very long time. But, only 70 countries can release the movie as per the permit. The other countries still do not have a set date for the release due to safety reasons.
The film stars John David Washington, Robert Pattinson, Elizabeth Debicki, Dimple Kapadia, Michael Caine, Kenneth Branagh, and many more.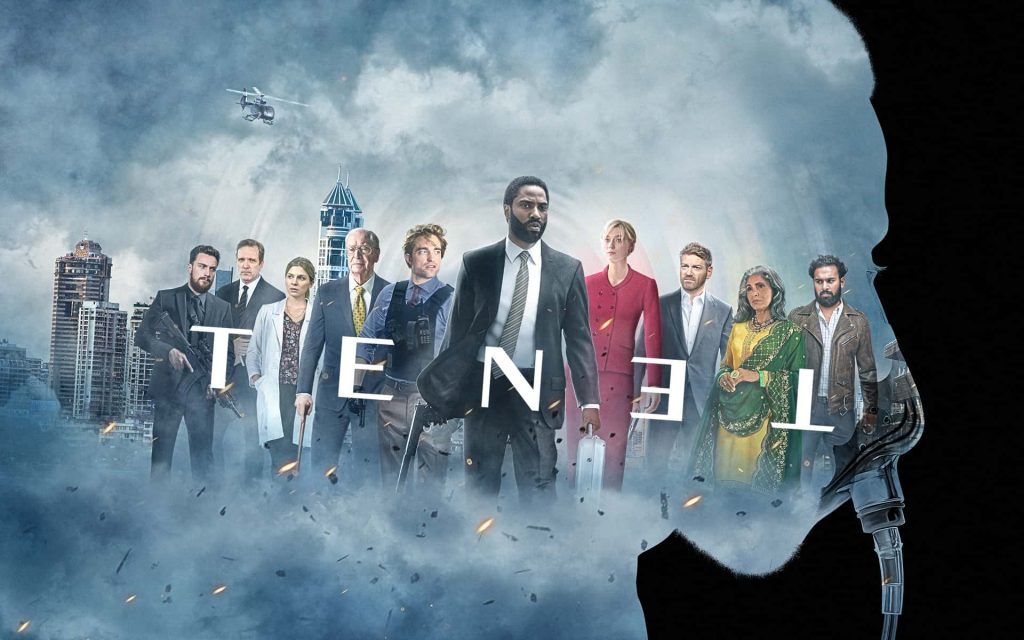 The filming began in May 2019. The filming took place in seven countries–Denmark, Estonia, Italy, Norway, United Kingdom, India, and the United States.
Waiting for this movie with a lot of hit and talented stars! And waiting for its incredible thrill in IMAX!
Know more on Elizabeth Debicki of Tenet starring in The Crown as Princess Diana!