The main purpose of integrating data analytics software for your business is to create valuable reports that will help you to improve different processes. Data evaluation is crucial for creating strategies. Therefore, using software that will help you collect and arrange information is very important.
There are many analytics tools available today. That can be an issue if you are not familiar with these systems. You should consider the needs of your company when you are choosing the software. Here are some of the best options.
1. Real World Analytics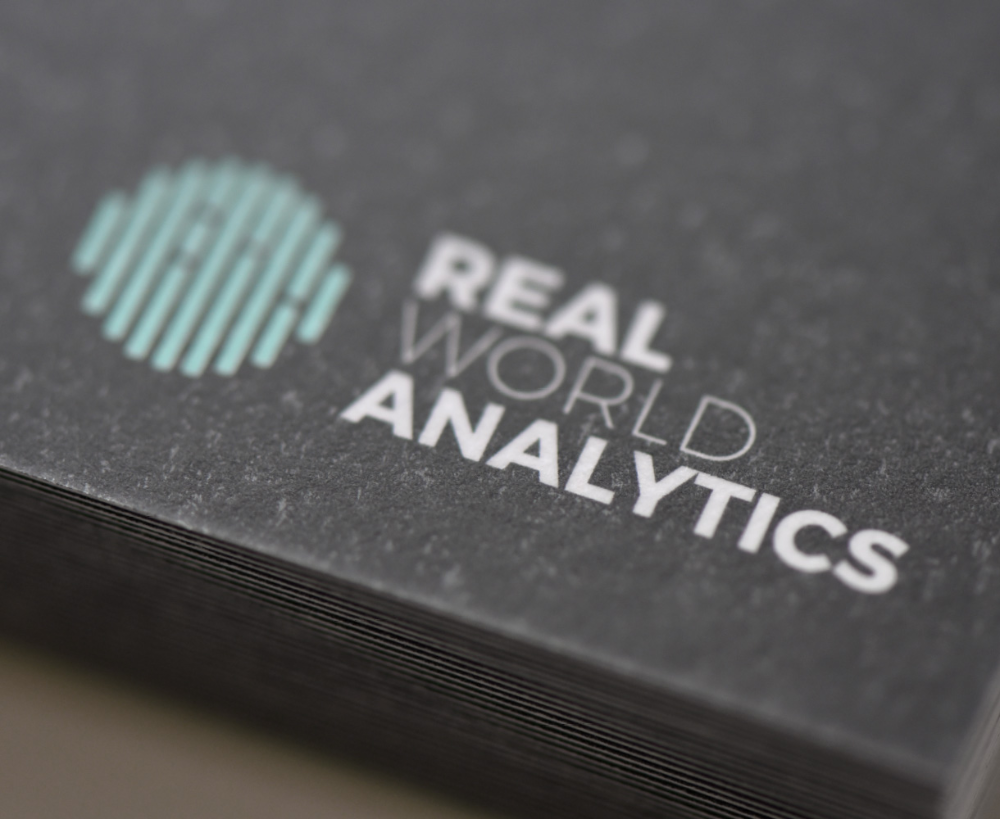 If you are working in the retail industry, pharmacy, or as a car dealer, this option represents an excellent way to improve the effectiveness and revenue of your company. It will help you to collect data and create insights to show you the performances of different sectors of your business.
This solution is using automation and advanced data-collecting methods to gather information in one place. That is essential for creating a proper strategy. If you want to learn more about this option, visit realworldanalytics.com
2. BI Tools
If you are looking for advanced and powerful software where you can gather data and visualize them through all sorts of charts, you should choose BI Tools. It provides you with the ability to process, clean, create a model, and then prepare an advanced report that will show an insight. The best BI tools on the market are Fine Report, Tableau, Domo, and Power Bi.
This solution is great for both bigger and smaller businesses. The main advantage is the convenience that you have when you want to create a chart. Also, you can create automation where it will gather particular data or connect it with different bases. The transparency is on a high level because Fine Reports is offering various templates and skins.
If you are looking for software that will help you highlight some data in the report, Tableau is the perfect solution. People in marketing who need to present various charts at meetings often choose this software.
When it comes to Domo, it is an excellent solution for those seeking a less complex way of creating analyses from collected data. It has a background similar to SQL. Also, it is very effective because it is in form of cloud, which leads to increased efficiency in sharing data.
In case that you require software capable of creating advanced insights with complex data, Power BI should be your choice. Depending on your needs and the size of your business, you can choose from a free version or more advanced Pro and Premium.
3. Talend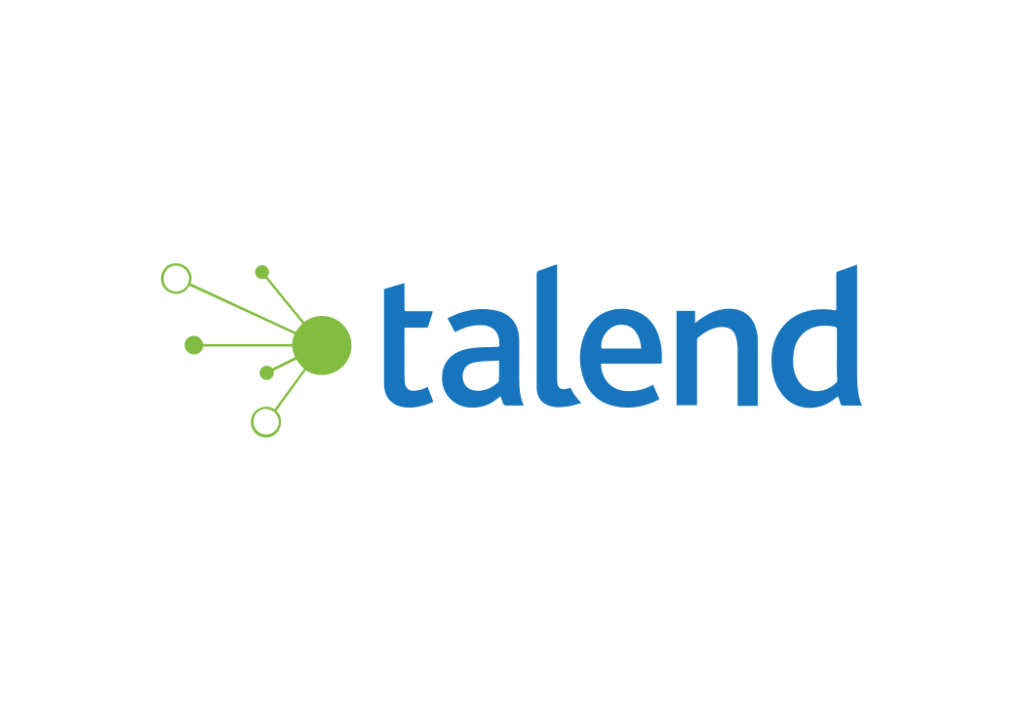 It is common for people who work in big companies to have to deal with a huge amount of data. If you are facing issues with filtering all those information, you should consider using complex software specially designed for big data libraries, such as Talend. It will provide you with the ability to scan data much faster and create more accurate reports.
4. Rapid Miner
It is a very popular option among data analysts. The best features are related to the ability to create attractive charts and filter the data with the help of AI. Also, there are many pre-sets that you can use, along with automation that you can create to gather specific information. Besides that, it is not complex like some other options, which means that users who already are familiar with similar options won't have any issues with Rapid Miner as well.
5. R and Python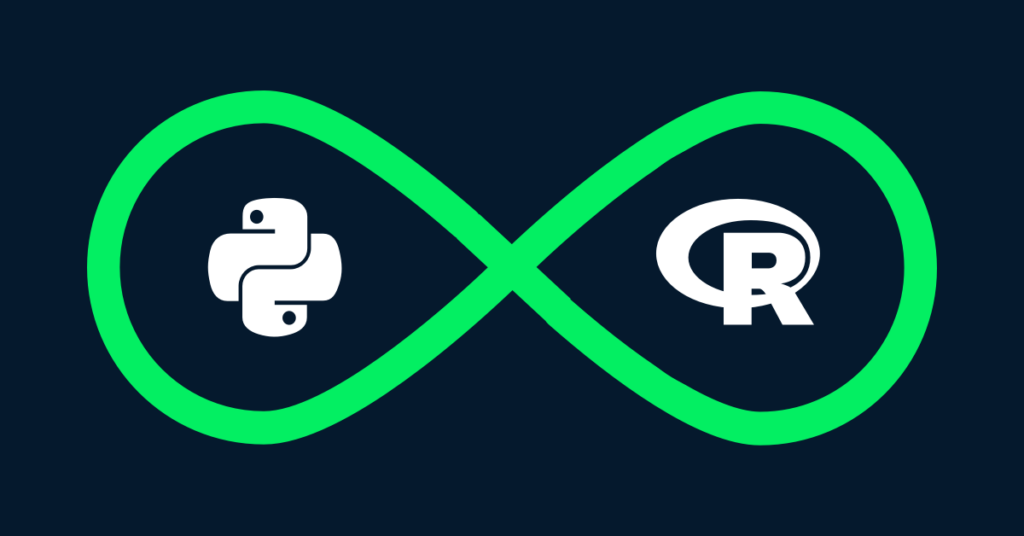 In case that your requirements are much more complex, you will need advanced software capable of creating a lot of automation and arrangements of different information, you should check out R and Python. With the fact that it requires a programming language, the assistance of experts in this area is necessary. Most data scientists are familiar only with software and tools similar to Excel. It will help you to create large and detailed analyses and reports.
6. Hootsuite
This option is very popular among people who work in digital marketing. It is designed to be integrated into social media accounts and collect data to help you visualize the charts showing the performances of different pages and posts. You will gather information such as the type of users who are visiting, their habits when they are on the page and use them to improve your marketing strategy.
7. Infogram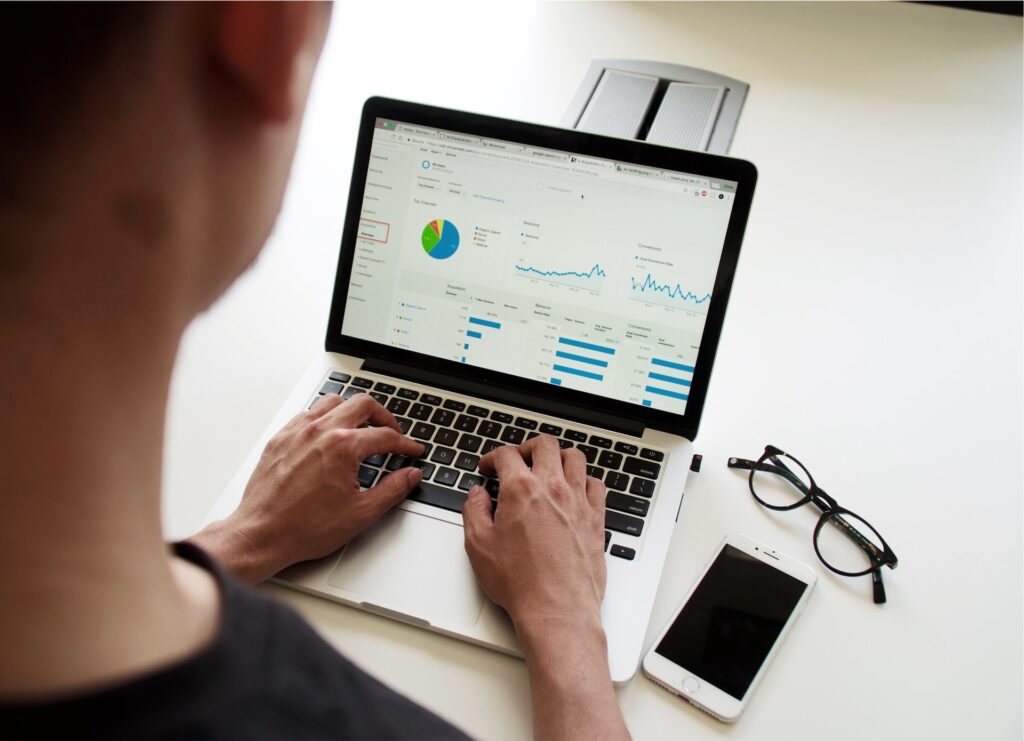 It is common for people who are working in marketing to look for analytics tools that will provide them with features where they can create better visualization. The main advantage of that is that it will help them to highlight some parts of the analyses. The main focus of Infogram is on the design capabilities. However, it offers strong tools for collecting and filtering data as well.
8. Sky Tree
Smaller businesses don't require some advanced and complex solutions. Using a simplified version will help you to avoid the need to hire more people who know how to use such software. Instead of that, you can use Sky Tree, which is perfect for small businesses since it offers simplicity. When it comes to functions, it offers many advantages since you can create valuable reports from collected data, along with the ability to design charts. Also, it has an integrated AI that can help in creating analyses.
9. Oracle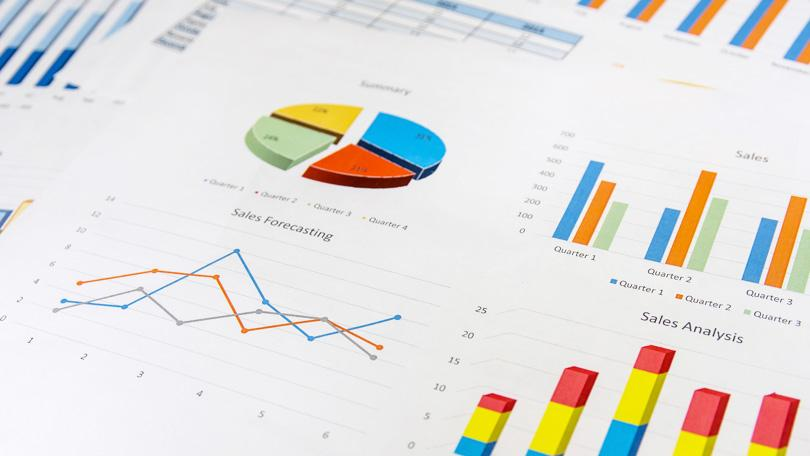 This is one of the most popular systems used by many large companies. It represents cloud software where you can create a database without any limitations. Some of the main benefits are the excellent interface, great selection of designs for charts, advanced collecting and filtering data, and much more. Also, it is known for frequent updates and innovative solutions.
The Bottom Line
It is important to determine the right solution for the needs of your company. The main features of these tools are to collect data and sort them into different categories so you can use them to create reports and analyses. That is crucial for creating a business plan or integrate innovations that will improve different processes.