Human Resources (HR) departments deal with various tasks, from employee payroll management to leave tracking. These tasks have also grown more complicated, with HR departments processing large amounts of employee data in short periods. Technological advancement has resulted in the growth of different HR management systems. Absence and leave management software is one such system that has proved to be highly beneficial for companies, optimising the entire process of tracking employee working hours. This software has multiple advantages over traditional employee absence and leaves management methods like Excel spreadsheets, which are more cumbersome and increase the chances of human error.
Employees are considered the backbone of any company. It is thus essential to ensure that the needs of employees are looked after well. An effective absence and leave management software like carbonateapp.com ensures that the holidays of all employees are tracked and data is stored in a single, secure platform. This provides the company with numerous advantages including reducing tedious administrative processes, accurate analysis and reporting, and improving coordination among different teams within the company. It also helps the management and stakeholders to access the data anywhere and at any time. Ultimately, ensuring that the leave management process runs smoothly and efficiently will significantly benefit the employees and the company. There are Read on to learn more about the benefits of using a specific leave and absence management software over Excel spreadsheets and the important things that need to be considered when choosing an appropriate leave tracking software.
Benefits of using a specific software vs Excel
Even today, several companies still rely on traditional absence and leave management methods, such as Excel spreadsheets and timesheet software. However, these tools are not suited for the increasingly complicated tasks that HR departments need to deal with. Absence and leave management software have the following advantages over Excel spreadsheets:
1. Automatic data entry and reporting- Using Excel spreadsheets require data to be entered manually, making it time-consuming and also increasing the possibility of human error. Choosing the right software will allow your company to improve the overall leave management process, from requesting leaves to drawing up timely analysis and reports and adding that up to the payroll.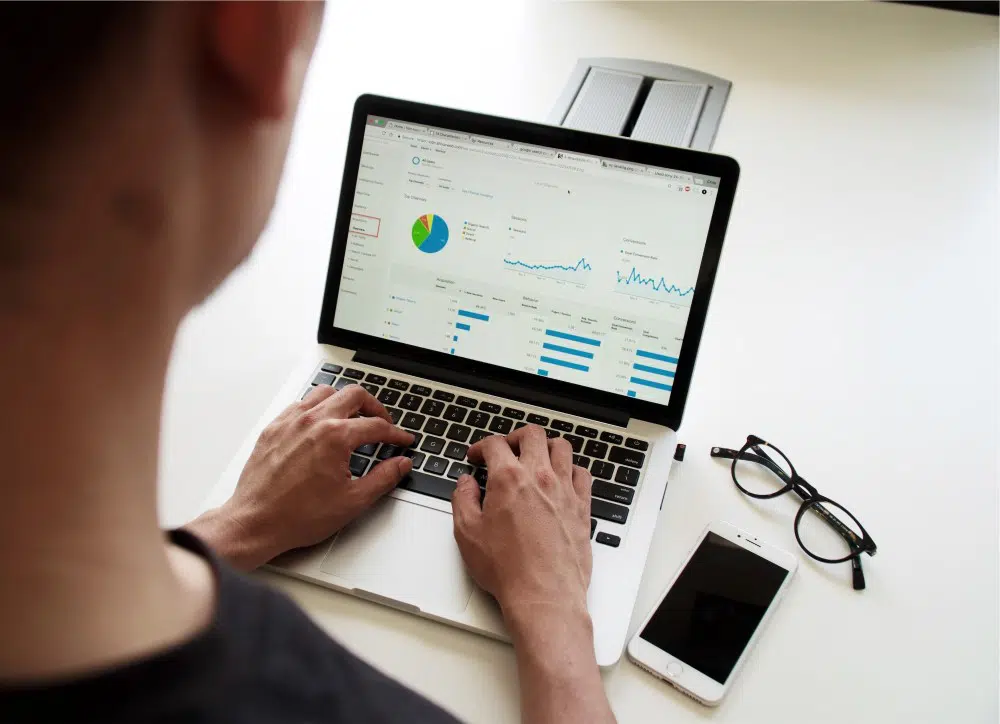 2. Improves coordination among different teams- When data is stored in Excel documents, the files need to be sent to other employees and cannot be accessed readily. Absence and leave management software will make sure that data is stored on the cloud instead of desktops, allowing employees to access the data and coordinate tasks easily. Storing data on the cloud also prevents the chance of data loss and increases the accessibility of the user.
3. Saves time- It has been estimated that HR teams spend more than ninety days in a year on simple administrative tasks which can be automated by using specific software. Through this software, employees can request leaves that will be rejected or approved by the HR team over a single platform. This saves HR teams the effort to go through numerous mailed requests.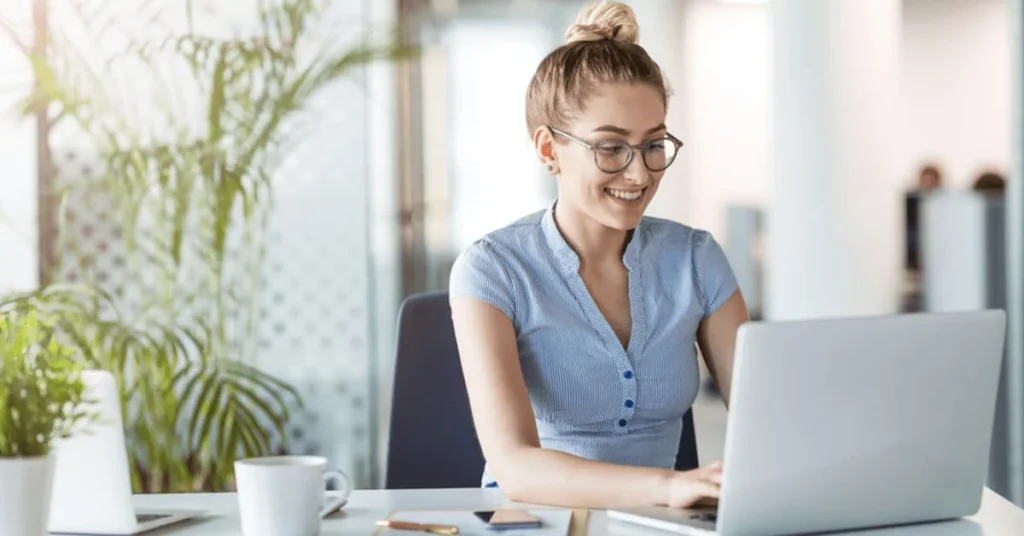 4. Allows companies to plan ahead- Through the absence and leave management software, companies can track the availability of employees and accordingly decide whether specific projects can be taken up in the future. Traditional data entry software such as Excel does not provide these features, making it difficult for companies to make plans for the future.
6 things to consider when choosing leave tracking software
Once a company has decided to subscribe to a leave tracking software, it needs to determine which software best suits its purposes. Apart from the price factor, several other important points need to be kept in mind when making this decision:
1. Integration- the software must integrate well with the company's existing systems and be suited for the company's needs. It should also be flexible and can integrate with other software and tools.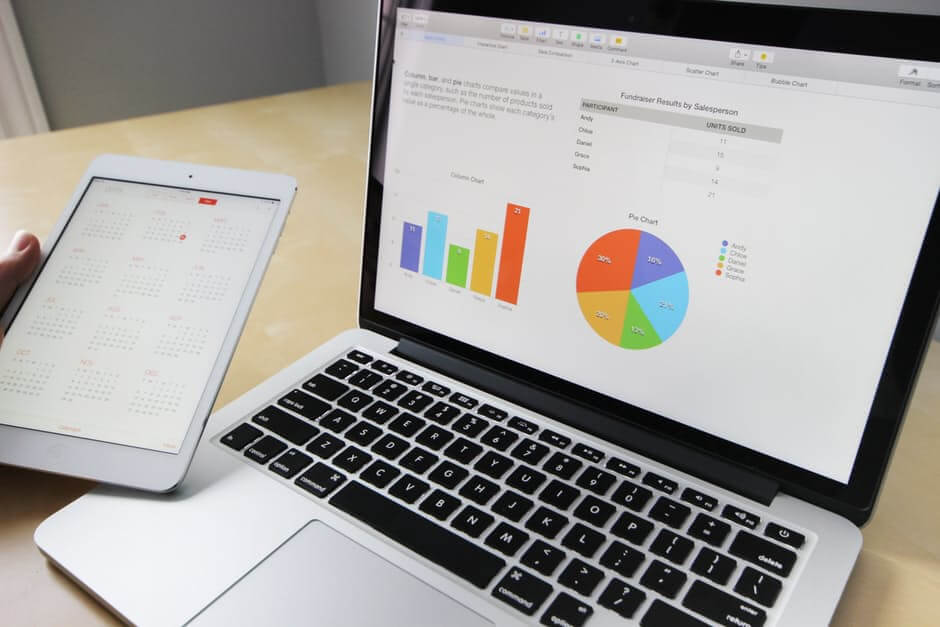 2. Data security- managing the absence and leave management process involves handling sensitive data. It is thus important to check if the software stores data on an encrypted platform. At the same time, individuals within the company must have different levels of data access- managers should be able to access all the employee-related data while other employees should only be able to access some pertinent data.
3. Easy configuration- the software must be easy to set up and execute. Employees with minimal technical skills should also access and manage the platform without spending too much time learning the software.
4. Easy access- the right kind of absence and leave management software stores to operate from the cloud and allow employees to access data anytime and from any device.
5. Affordability- licences for leave management software generally come at a fixed price. However, additional factors such as the number of employees, different types of absences, and integration with other technologies also affect the cost of the software.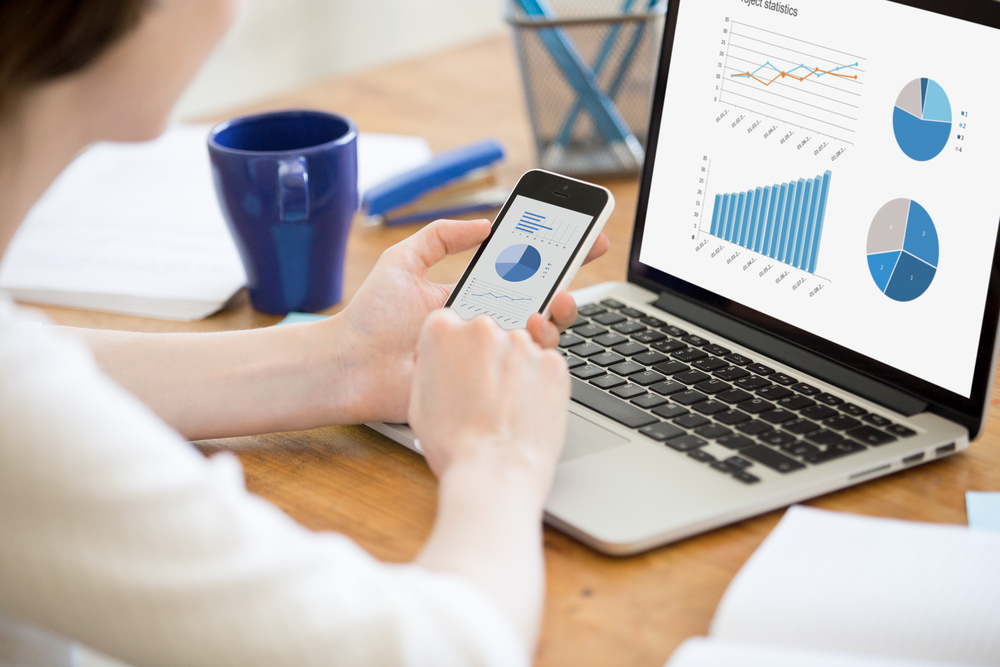 6. A strong support team- The process of shifting from one software to another is a tedious and complicated one. At the same time, employees need to be taught the workings of the new software. Every company wants to migrate their useful data while they are shifting from one software to another, so the software should be good enough to manage that. To ensure that the absence management software is installed and executed well, the company needs a strong support team to respond to employees' concerns.
Conclusion
The increasing complexity of tasks handled by HR departments requires the implementation of advanced software to maintain the efficiency of the workplace. Absence and leave management software brings several key benefits to the table, making the leave management process simpler and more efficient. By choosing the right kind of leave management software. workplace morale can be boosted, and it can be ensured that the needs of the company and the employee are met properly.