On one side where all the shooting has been suspended due to coronavirus outbreak, the celebrities are too idle these days. Many celebs are seen to pursue their hobbies while are seen to play outdoor games in their lawn. It is like we are watching quarantine got talent where everyone is nurturing their abilities. Be it cooking or singing and dancing. People are stopping at nothing to make their quarantine productive. Well, Deepika Padukone is going on the same road.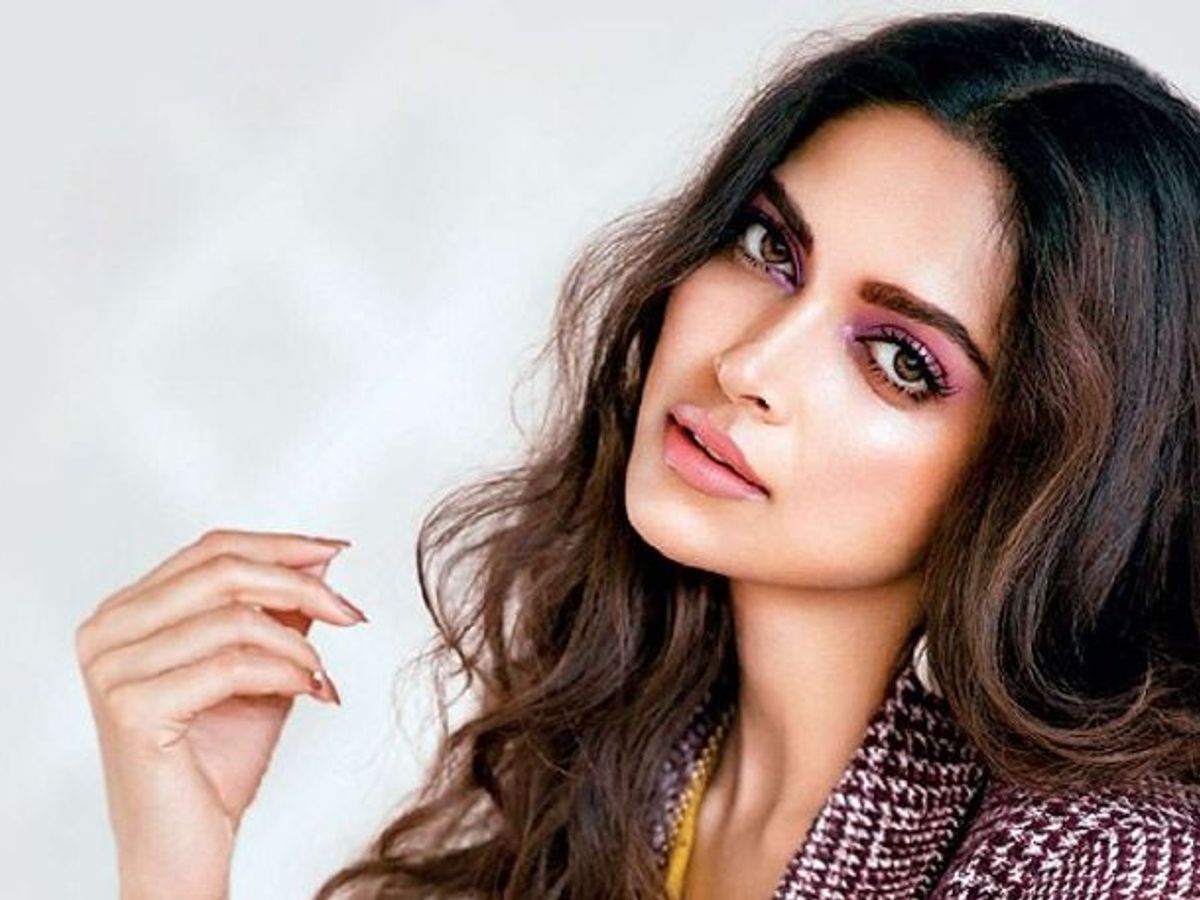 While everyone in this world are experimenting with new dishes, Deepika Padukone is choosing to stick with basics. She has taken social media to tease her with her tangy, spicy treat. Recently she has posted a picture of sliced mangoes sprinkled with red chili.
While teasing her fans,  Deepika Padukone wrote, "You're simply the best, better than all the rest…..Better than anyone, anyone I ever met…(with a mouth-watering emoji). We are not aware of anyone else, but Deepika is undoubtedly enjoying her days in quarantine, and it is very much important too. Considering the unforeseen situations, having an optimistic view of life and self-love is very much required.
Must Check Money Heist: The Outstanding Characters Deserve Who A Spin-Off!
Moreover, Deepika is also seen to give movie suggestions to their fans during quarantine. She recently shared a post of 'Phantom Thread,' and 'Her' on her social media handle to make the weekends better.
Future Projects of Deepika Padukone
Regarding her professional life, Deepika was last seen in 'Chhapaak' as an acid attack victim, based on a real-life story. She has a lot of projects lined up, and she was working in the film "83" movie before pandemic halted the shooting. Right now her all projects are paused till everything gets normal, which is not possible anytime soon. Still, the happy thing is our celebrities are stopping at nothing entertain us off-screen.