Laura Savoie is now officially Laura Savoie Quaid, both admitted to their secret marriage. The newlyweds declared that previously this month, they went to a seaside resort, in Santa Barbara, California to tie the knot in a hush. Pastor was the only one present at their wedding, held on 2nd June. Currently, Quaid is 66 and Savoie is 27, exchanged Bulgari rings.
The duo declared themselves as engaged last year in October, completing 5 months of their dating life. While promoting his film "
Midway
", Quaid raised a question in Hawai.
According to reports of People, Quaid said the function was beautiful. "She was the most stunning bride while looking into her beautiful eyes."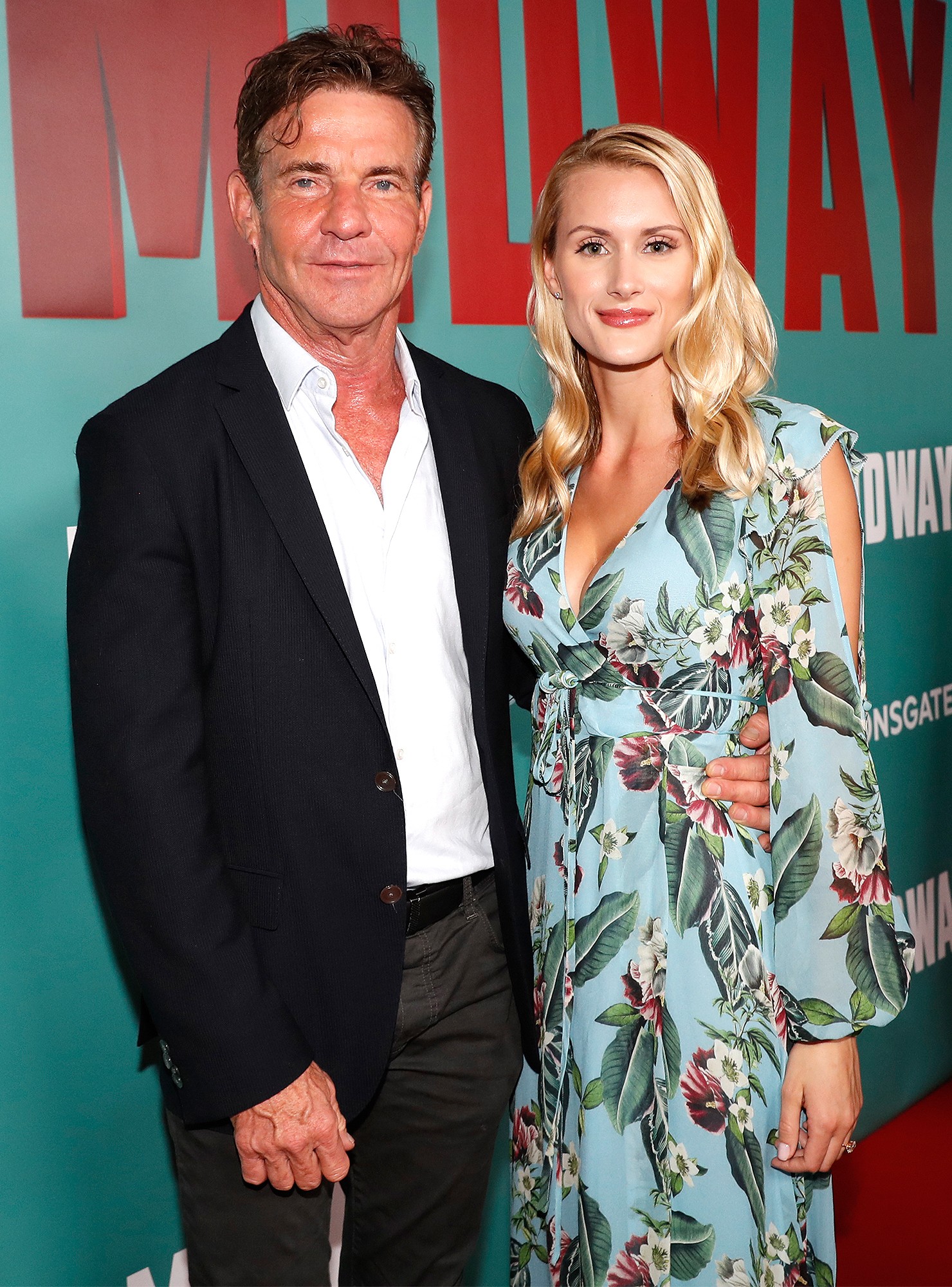 It is the fourth time that Quaid has tied the knot. He planned to do so in April in Hawai but declined the idea due to the current Covid Apocalypse. Other Marriages of Quaid were with Kimberly Quaid from 2004 to 2018, Meg Ryan from 1991 to 2001 and P.J. Soles from 1978 to 1983.
Huge Age Difference between them?
On asking regarding the difference in the age Dennis said, "It is nothing any big thing,
Age is just a number between us we are in this together be it relationship as well as the life."
He told CNN it was love at first sight between them, and they both have blessings of Jesus, which provides strength to their relationship.
Laura Regarding their relationship?
Laura is doing her Ph.D. in accounts and was delighted to share her experience with Dennis. She said, " Both of us underwent a lot of situations to become whatever we are now and we knew that we are now ready to be together.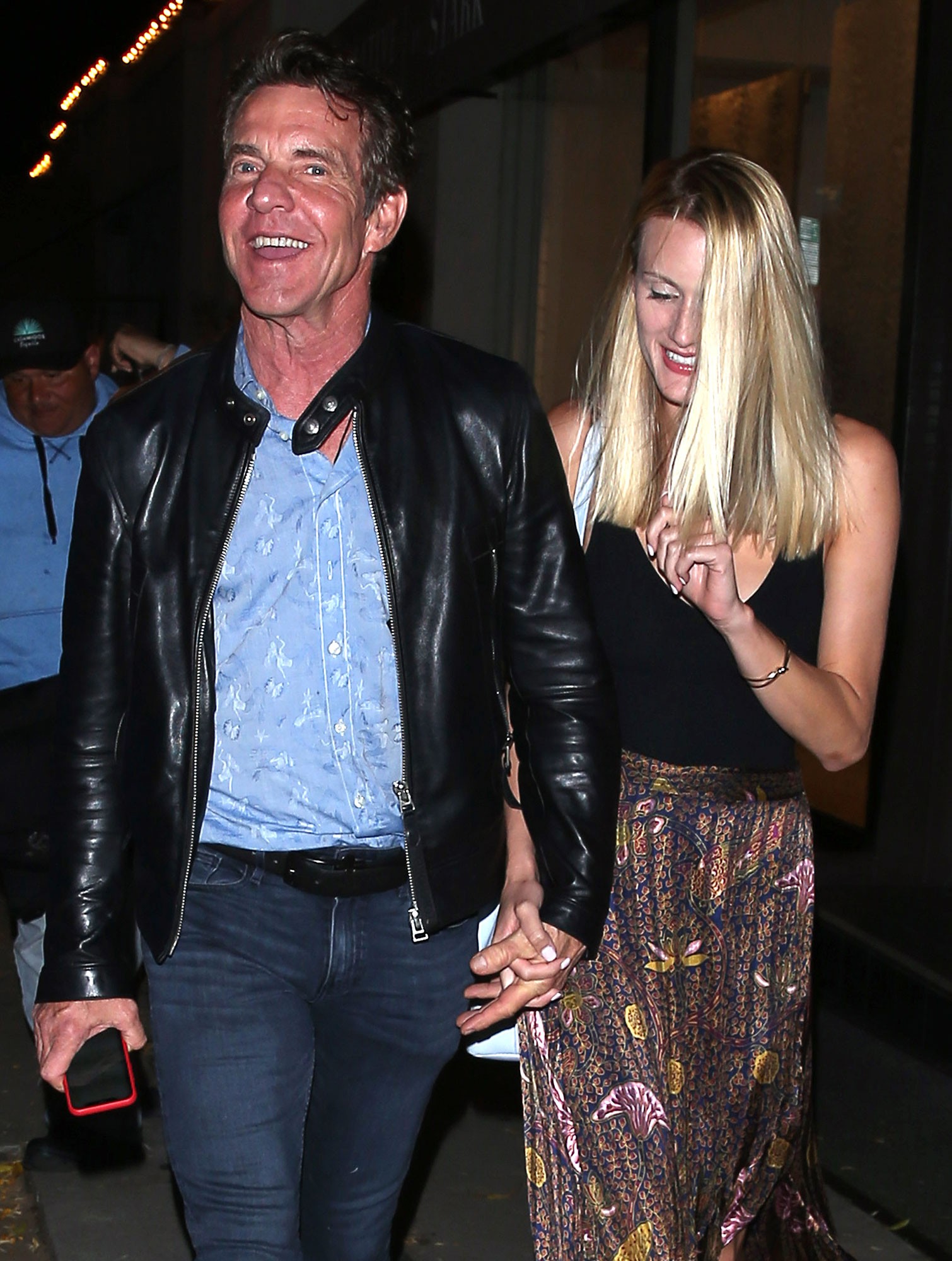 Who Are They exactly?
Dennis William Quaid is an American actor known for his comedic and funny roles. Some of her famous roles and films are " The Parent Trap", "Frequency", "Breaking Away", "Inner space", "The Right Stuff", "Far From Heaven" etc.
He got married thrice before meeting Laura Savoie and has 3 kids from them.  Out of his three kids, one is from his second marriage with Meg Ryan  and others are surrogate twins from Kimberley Buffington. These twins are were mistakenly given a dosage of Heparin which was 1000 times more than the normal dosage.
Who is Laura Savoie?
She is a student completing her Ph.D. in Accounting. She is not a member of the entertainment industry as was the case of Dennis's previous exes apart from Ryan. She is nearly 4 decades younger than her man.  While doing her Ph.D., she is also working as a research assistant since 2017, also a real estate consultant and a trained yoga teacher.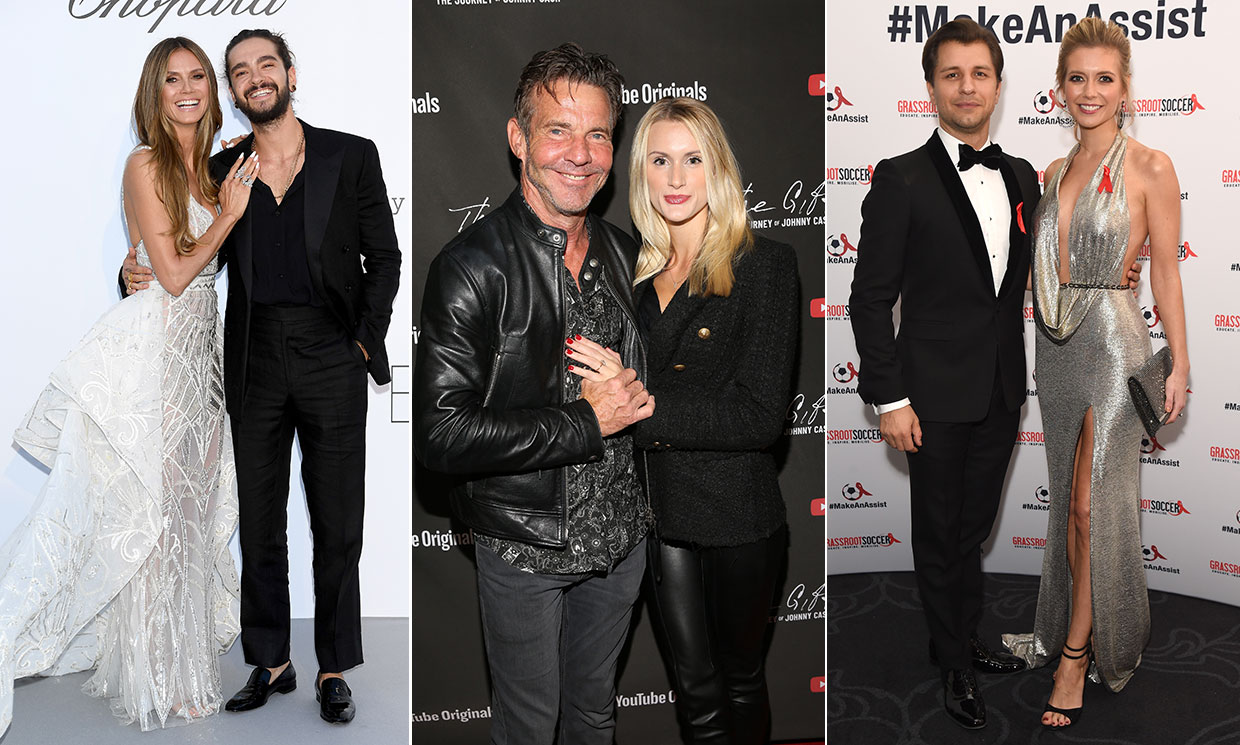 She isn't new to the entertainment industry linkage. Previously she dated Jeremy Piven during her masters at Pepperdine University. Even that time age difference between was approx two decades.
Quai's marriages haven't sustained for long. But, we hope this lasts long and wish the newlyweds a beautiful and happy married life together.