A new movie is making its way in rge broadcasting industry and audience have gone crazy over it. 365 days, it is a Poland based movie which revolves around lovestory of Massimo and Laura. Massimo is a member of Siccilian mafian family whereas Laura heads directorial position in sales. Situation gets intensified as Massimo helds Laura captive and challenges her to make her fall in love with her in 365 days.
There are a pool of polish actors involved in the film namely,  Bronisław Wrocławski as Mario, Magdalena Lamparska as Olga Natasza, amd Natasza Urbanska as Anna. Apart from them there is  Otar Saralidze as Domenico.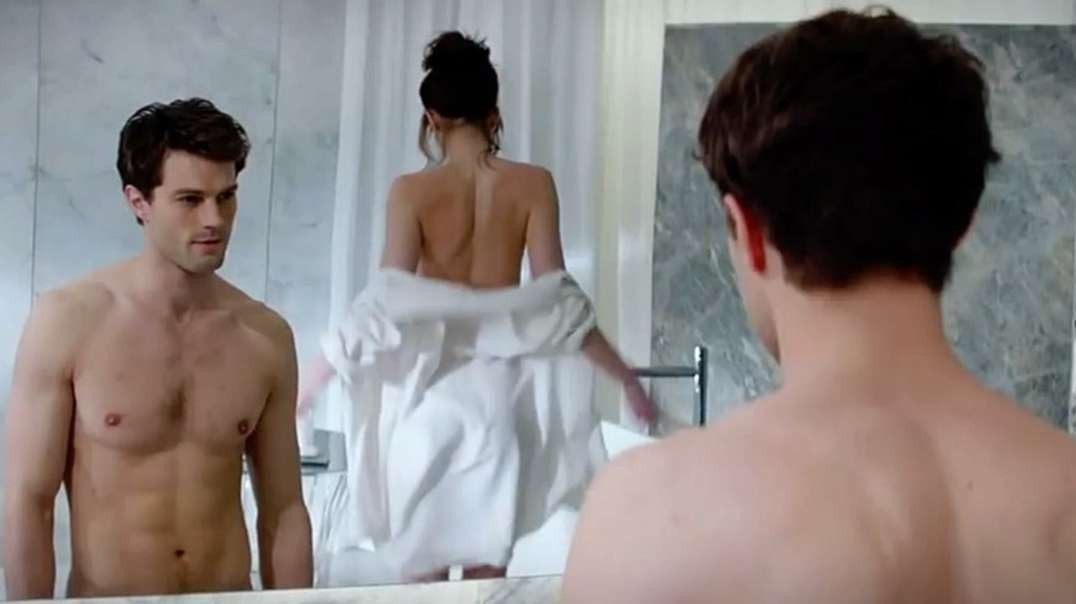 So, what is the probability of 365 days will do good? Is the next part in picture? Lets what we know about 365 days releasing on Netflix on 7th June.
Will there be a second '365 Days' film?
365 days was a great success in Poland  hence, was adapted in English and Italian. It grossed $9,458,590 since its Feb. 7, 2023 release worldwide. There are rumors of film's sequel being on board, which can be true.
The film is filmed on a famous book trilogy by Blanka Lipińska, who was a associate in screenplay while shooting the movie. The first book in the series, titled 365 dni is followed by Ten dzień and Kolejne 365 dni.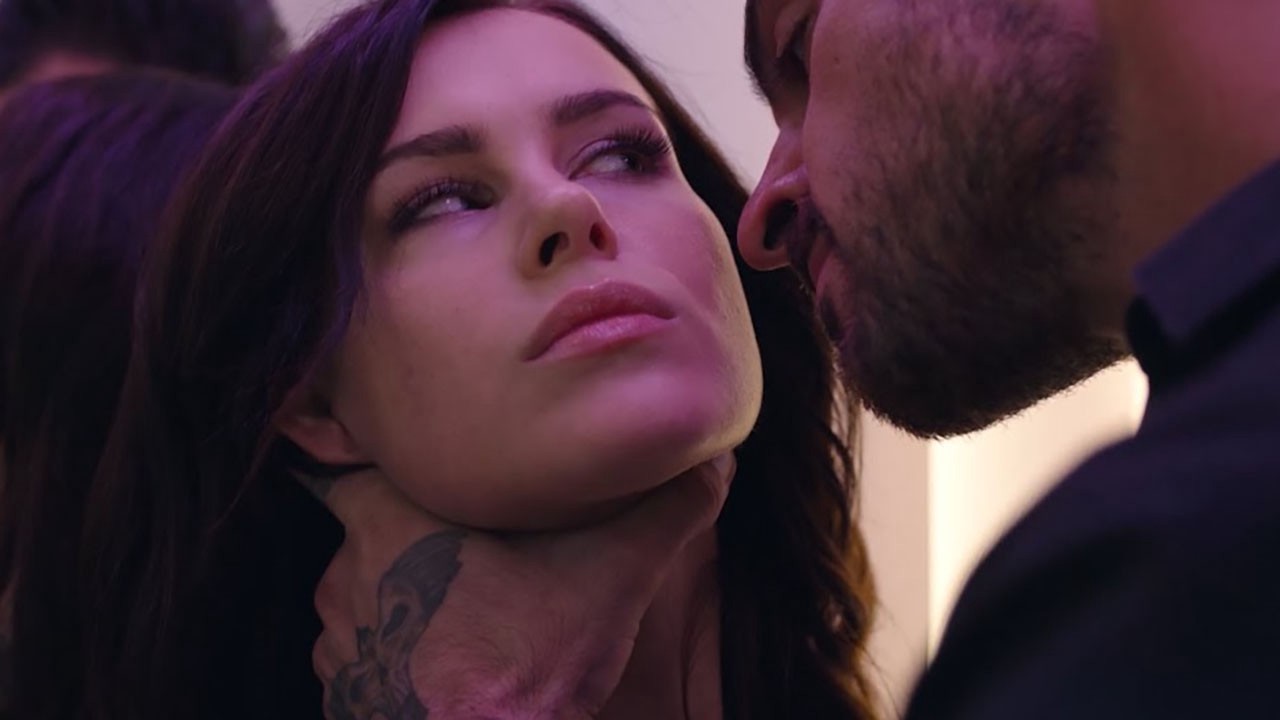 365 days follows the similar ending as in the book where Laura accepts her feelings for Massimo which leads to her being target for rival mafia gangs. As Laura and Olga were returning from market after shopping Massimo gets to know, his rivals are planning to kill Laura.
Massimo tries to awre Laura about the danger but that goes in vain as she enters the tunnel. Last scene portrays police's car outside the tunnnel which may mean Laura didn't come out of it.
Even though movie hasn't been premiered in US still, people who have watched it are going gaga over it on twitter.
If a sequel happens it is likely to follow the storyline of  "Ten dzień,"which is continuation of the triology.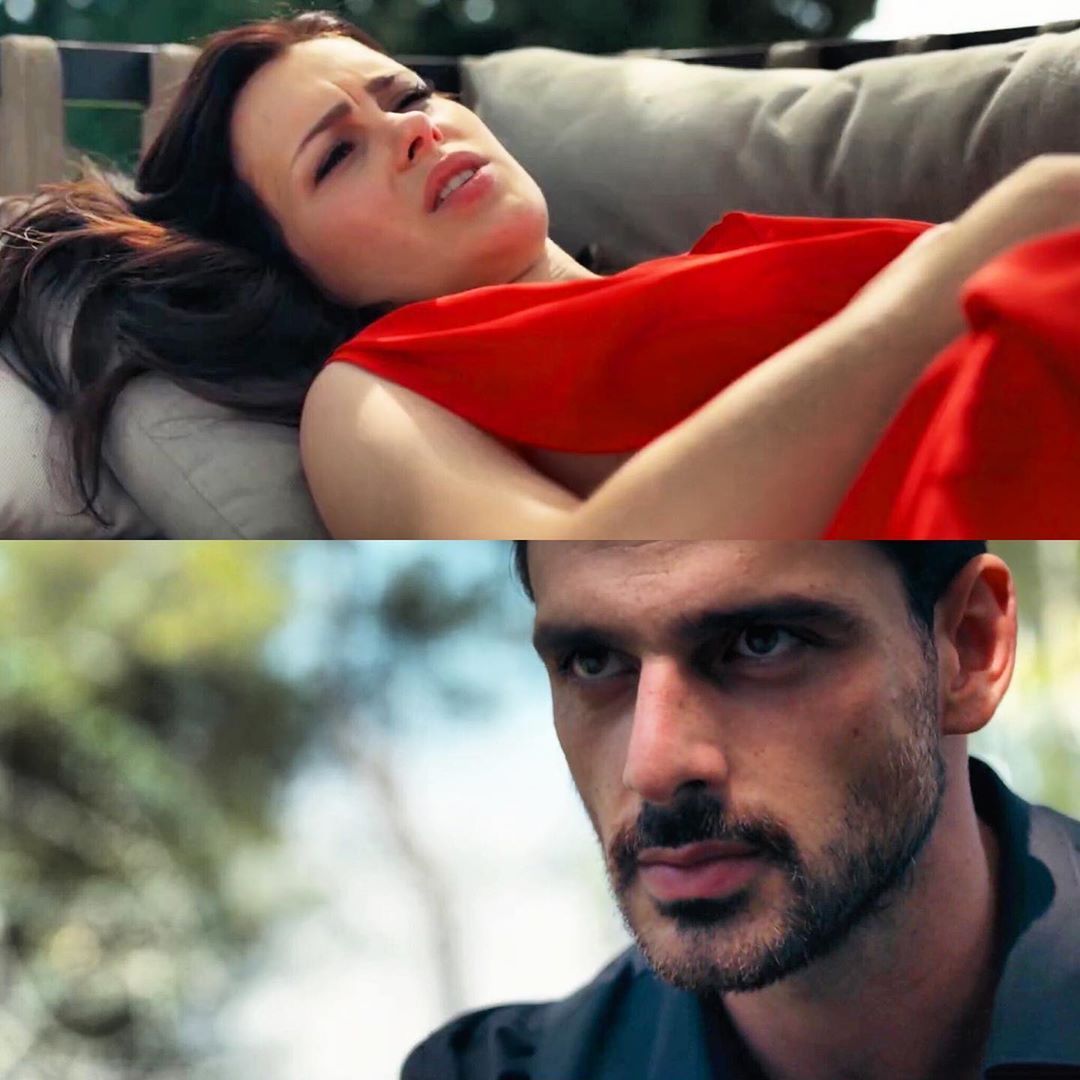 There are who opposed the movie and shared their negative views on social media. They compared it with,"Fifty shades of grey" which is known for its wild intimate scenes.
Sequel or not the movie will eventually release in US. And if a sequel happens it will be a cherry on top for Netflix users.