Directed by Barbara Białowas 365 Dni or 365 Days is a Polish film. The movie is based on the novel by  Blanka Lipińska. The movie is highly praised based on its epic romance and pornographic scenes. The newly emerging film is having a high demand for a sequel. 365 Days premiered on June 7, 2023, on Netflix has a huge fan base for its erotic scenes.
365 Days: Plot and Characters
The story revolves around a member of a gangster family (mafia) named Massimo and the girl, Laura, who is a sales director. Later in the story, Laura was abducted by Massimo, who offered her 365 days to fall in love with him.
The apparently highly watched movie is starring Anna-Maria Sieklucka, Michele Morrone, Bronisław Wrocławski, Otar Saralidze, Magdalena Lamparska, and Natasza Urbańska.
Is 365 Days worth watching like 50 Shades Freed?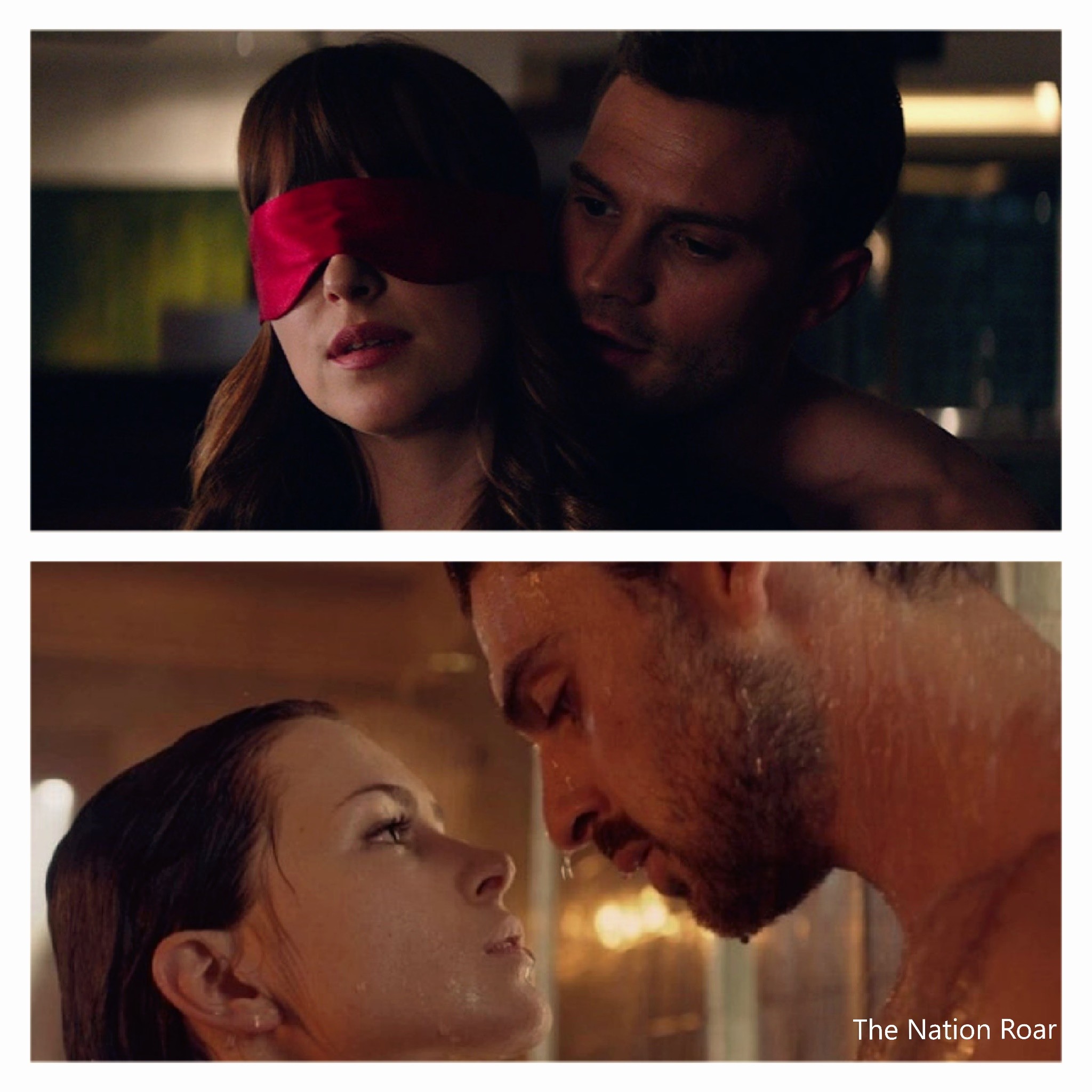 Considering the recent popularity of the film with two days, it can be said the movie is highly underrated. Although the 365 Days is a one-time watch movie but it is worth watching. The film is having a 4.6 rating on google and several positive reviews.
Can we expect a sequel?
365 Days is written by the author Blanka Lipińska who was also the screenplay writer for the movie. Good news for fans is that 365 Dni is a trilogy, so we could possibly explore other parts of it. Although no official statement of the sequel has yet been released but seeing the major success of the first movie, the second part can be on the cards. Generally, it takes two to three months after the release for the team to announce the sequel. We can expect the big news somewhere in September. We will fill you in as soon as any information regarding its future pops.
Mrs. Serial Killer: A complete disappointment. Here's what we have on the movie.
What will happen next?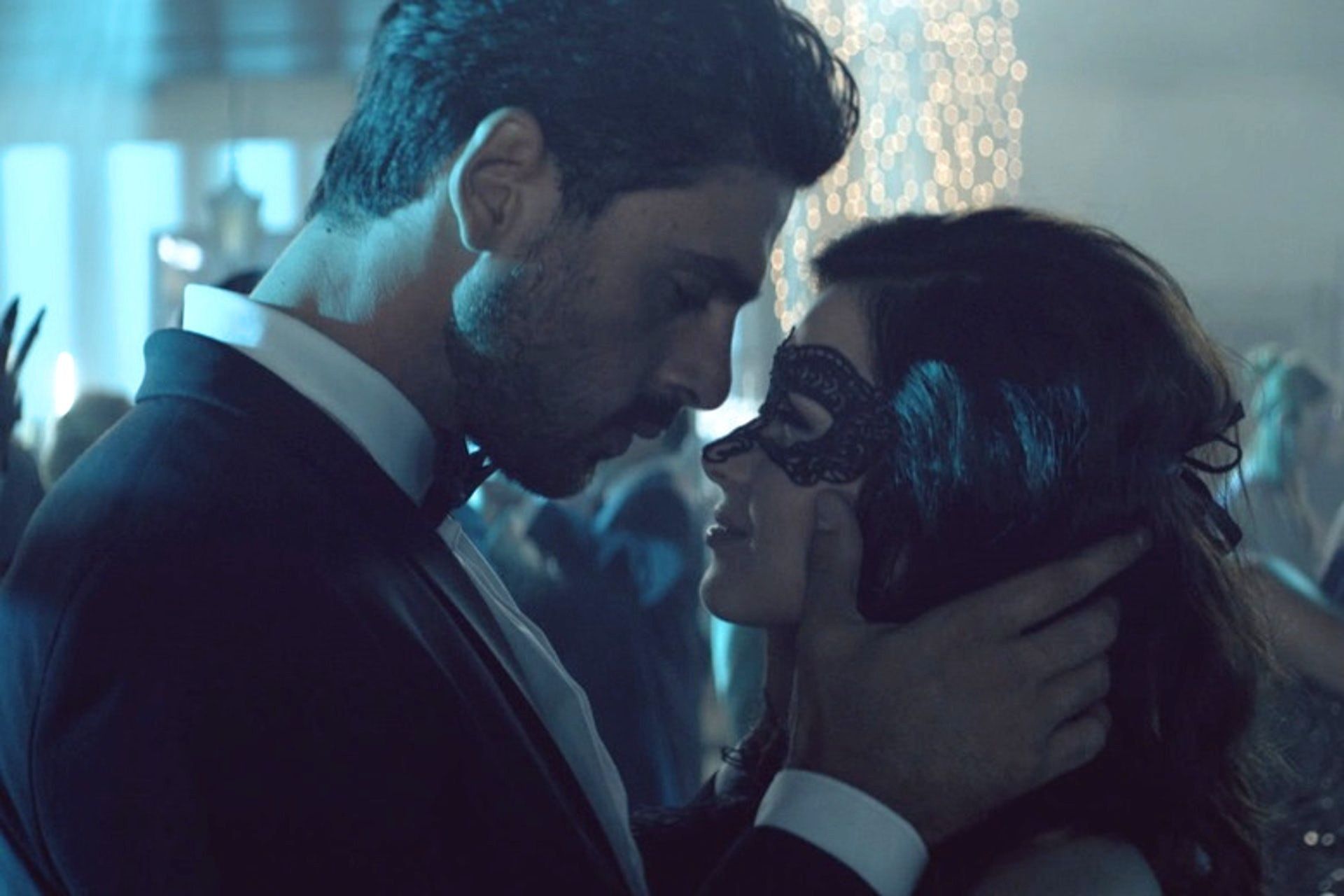 The story ends with a major cliffhanger. On one side where the girl has started feeling for Massimo. Massimi's rival our plotting against him by planing the perfect murder of Laura. The story's climax displayed Laura rescuing through the tunnels while the police are searching for her in there. There may be a slight chance that Laura may not be able to make it through the tunnels.
The second part will be of Massimo's struggle to rescue Laura and to come for his rivals. On one side where the first part showed sexual pleasures between the two. The second part is likely to show their epic romance.