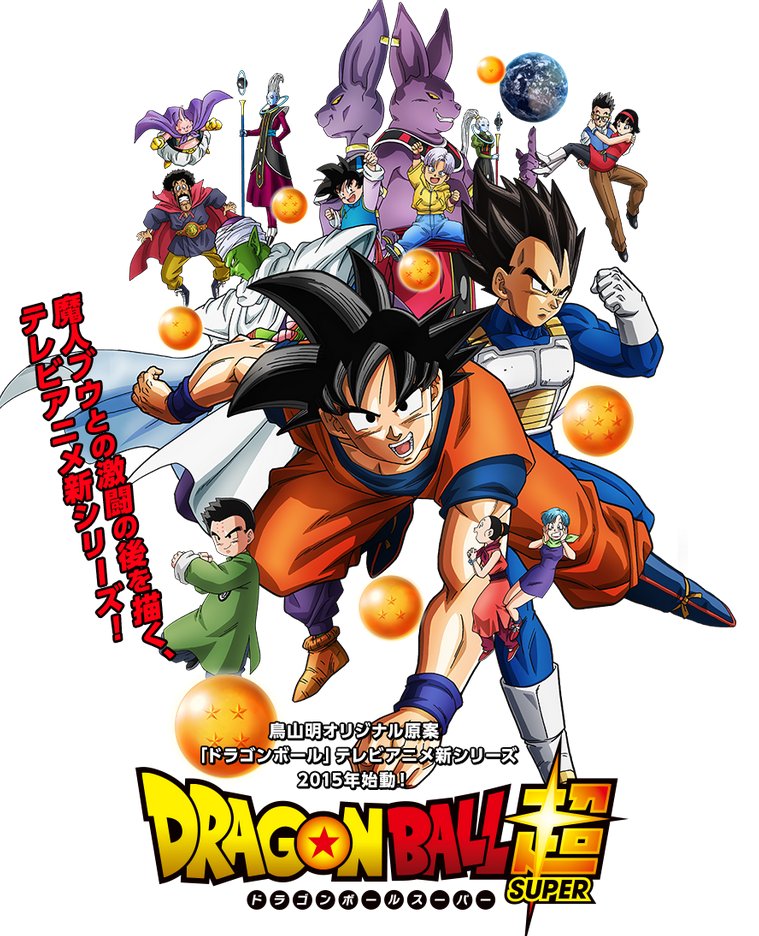 The popular franchise Dragon Balls's manga Dragon Ball Super chapter has kept us on the edge of sit on every arc of it. Dragon Ball super initially stared in 2015, but in 2017 they started to release the manga for English fans in their language.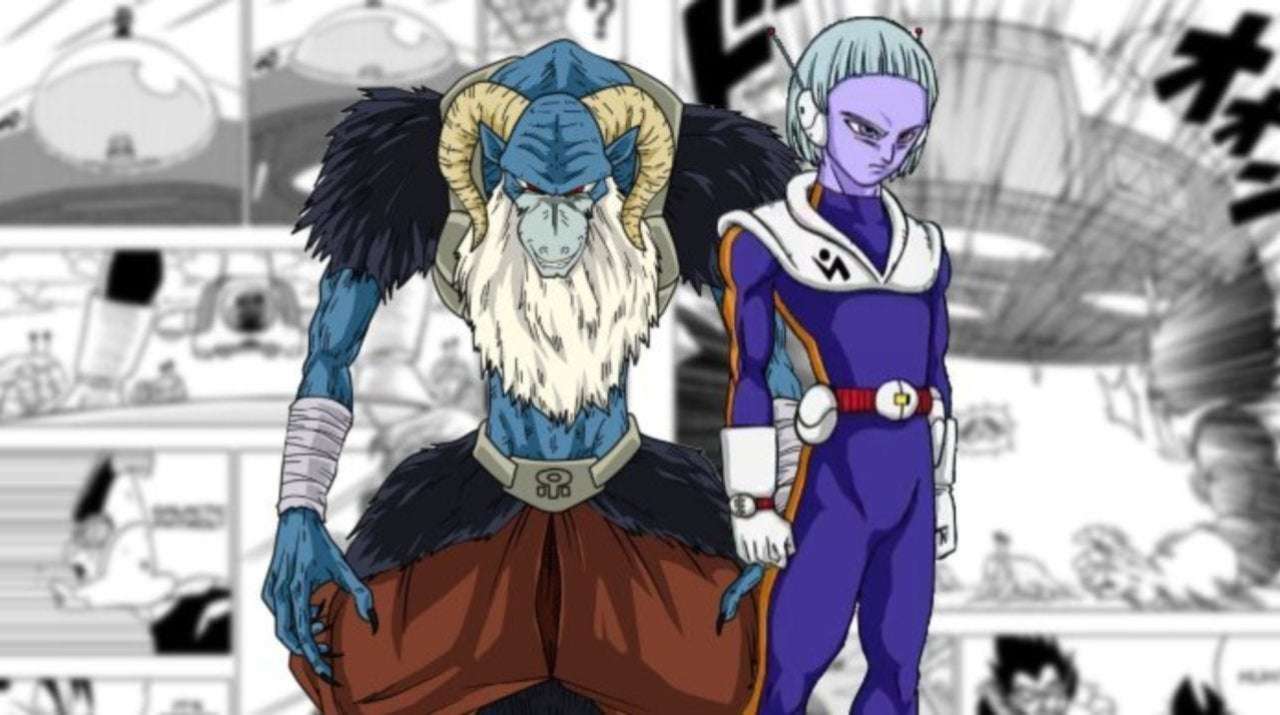 Releasing date:
The series released its 62nd episode on July 20. And if things go right the following event, Episode 63 will release on August 20, as every episode other than 61 released on 20 of every month. Dragon Ball Super Chapter 60, 61, and 62 released free on Viz.com under the Shonen Jump section. And we hope it'll be the same for chapter 63.
About Dragon Ball Super chapter 63 (spoilers):
The series left us at the cliffhanger, where the angel Merus arrives at the chaos place, to defeat Moro.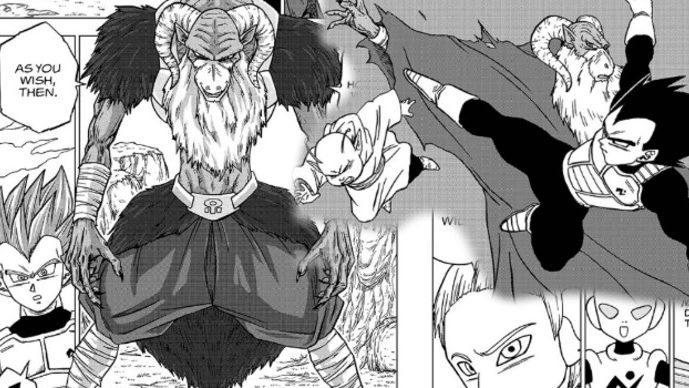 Merus is an angel that makes him powerful than those who were fighting Moro till now. But the moral of being an angel, for which he can't have conflicts with the morals, backs him up. And if he does fight with Moro, it will annihilate his existence.
In the previous Dragon Ball Super Chapter, Merus already confronted Moro in the Galactic Patrol Head Quarters without eradicating; Where Merus didn't punished by Gods. Legends say while he fought against Moro, he didn't use angelic powers, as Moro has become powerful than what he was before, might push Merus to use his divine powers.
Also, Moro has acquired the power that he can copy the enemy's ability by holding their neck. Because of which he has powers of Vegeta's Big Bang Attack and Spirit Fission and Piccolo's regenerating powers.
If Merus can't fight against Moro, he can keep Moro busy, while Dende heals everyone. As Merus already let Dende pass the barrier without letting Moro know about it.
Dragon Ball Super's Chapter 63 will be exciting to see what Merus will fight or spare time for others to restore their powers.
Also read:
Black Clover Chapter 259: Know The Release Schedule
One Piece Chapter 983: Release Date, Reading Details and Recap