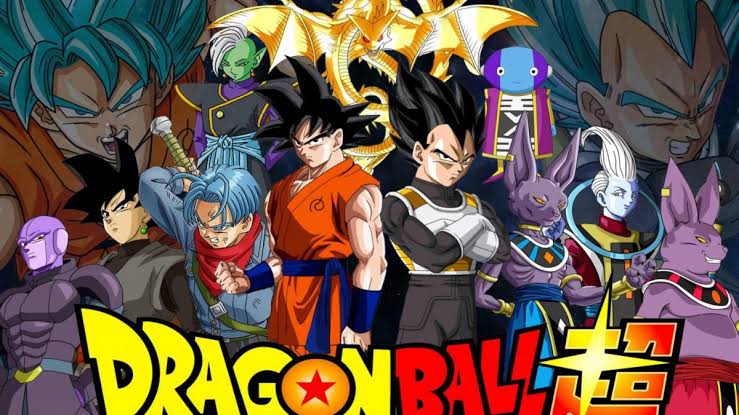 When Dragon Ball Super released its first movie Dragon Ball Super: Broly, the fans were super-excited to watch it. As soon as it was out, the fans were demanding for the second film. The best part is that the first part was loved by everyone, and it mostly got positive reviews from the fans. So, it makes sense why everyone is so eager about its second part. As per reports, the next part will be filled with action and also will have a new story and a new villain.
When will Dragon Ball Super Movie 2 Release?
As per reports, Dragon Ball Super Movie 2 will be releasing in the second half of 2022 or somewhere around 2022. By judging from the past, we can see that this movie franchise has a pattern of releasing each of its films with a gap of 2 years.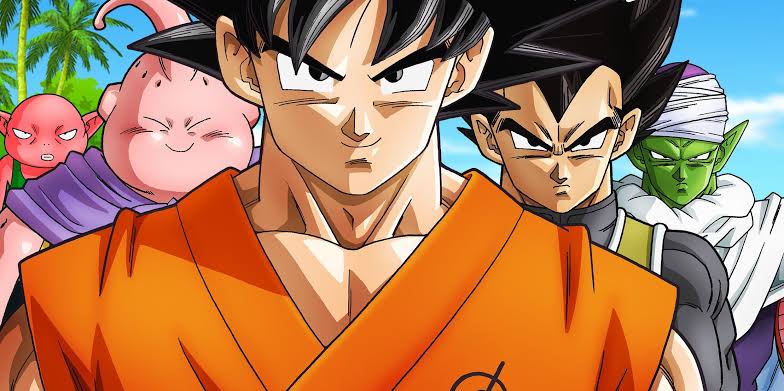 But, there was a time when this pattern was altered. This happened during Dragon Ball Super: Broly. It happened because of their anime project Dragon Ball Super. As per reports, the part 2 was all set to release by 2022, but due to the pandemic, there might be a delay in the release at least by one or two years. But, we will surely keep you updated as soon as we get any news regarding the release.
What is the plotline for Part 2? Is there any new character in this part?
As per reports, there are no updates about the story of Dragon Ball Super Movie 2. But, there is a hint that this will not follow the same story as the first installment. The plot of Dragon Ball Super: Broly was a superhit among the audience. But, this time, the makers want to try something new for the next installment.
In an interview, Iyoku said that they would be going with a different angle this time. So, if the fans are expecting the same story to repeat, they will be disappointed. He said that the makers decided for a change in the story because the first one was such a massive hit. He also assured that even if the story changes, the fans should eagerly wait for the adventure ride that this part has to offer.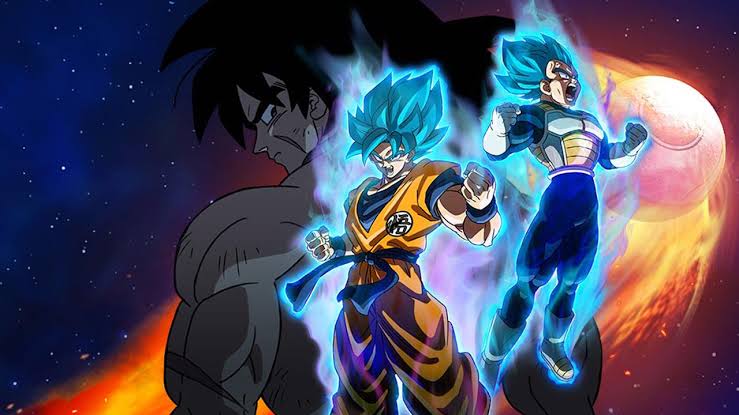 As per reports, a vicious new villain is highly expected in this part. He is expected to give Goku and Vegeta a tough time. Also, another interesting character to be noted is Broly. He managed to survive in the first movie, so his role will be prominent in this part. The fans are excited to see what the new Dragon Ball Super Movie 2 has to offer.
Stay safe and keep reading for more updates.