2023 was a year of significant growth for cryptocurrency markets in India. However, fear of future regulation changes is now causing multiple exchanges to lock accounts for suspicious trades.
Users at Multiple Exchanges Locked Out for Suspicious Account Activity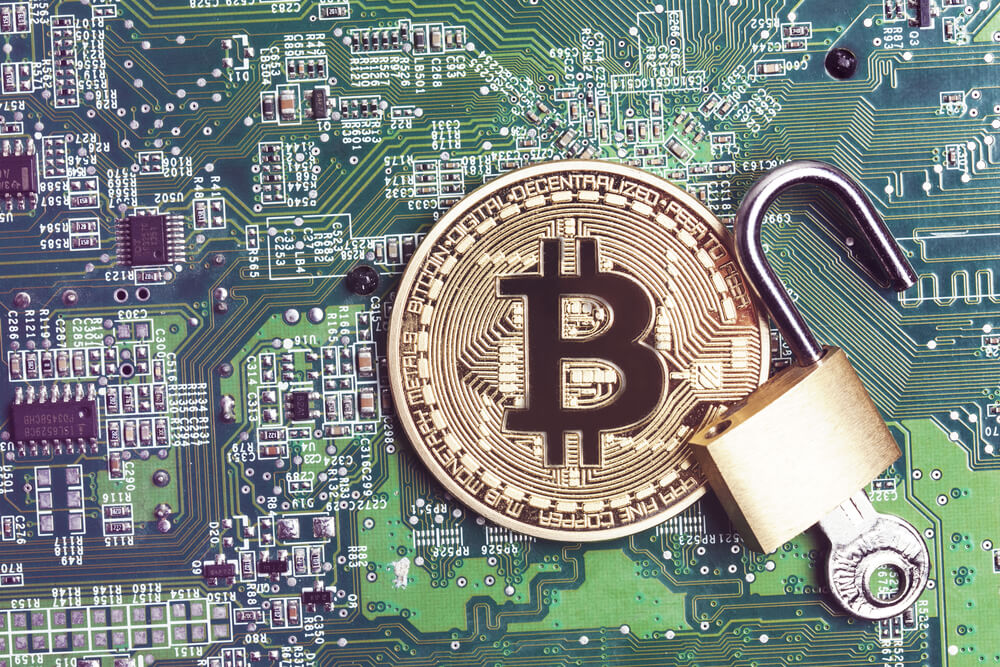 Popular crypto exchanges in India like CoinDCX, WazirX, CoinSwitch, and Unocoin have recently begun more extensive self-regulation practices. Among these practices is the locking of trader accounts that show behavior that could be related to money laundering.
Money laundering is one of the most prominent legal issues surrounding cryptocurrencies and a focal point for regulations around the world. Indian exchanges report that they've seen an increase in requests for user information from law enforcement agencies, both national and international.
While there haven't been any actual changes in regulations at this time, the increase in requests shows that some change is taking place. Exchanges are concerned that specific regulations to prevent money laundering are on the horizon and that they might face penalties if their platforms aren't taking sufficient measures to prevent this criminal activity.
Locked accounts number in the tens of thousands, despite no clear guidelines for how to investigate and review these accounts. Essentially, exchanges are pre-emptively banning any users who might cause them trouble in the future. The exchanges themselves can only bear so much of the blame, with the lack of concrete regulations from the government necessitating these drastic actions.
Significant Uncertainty as Crypto Regulations Move Forward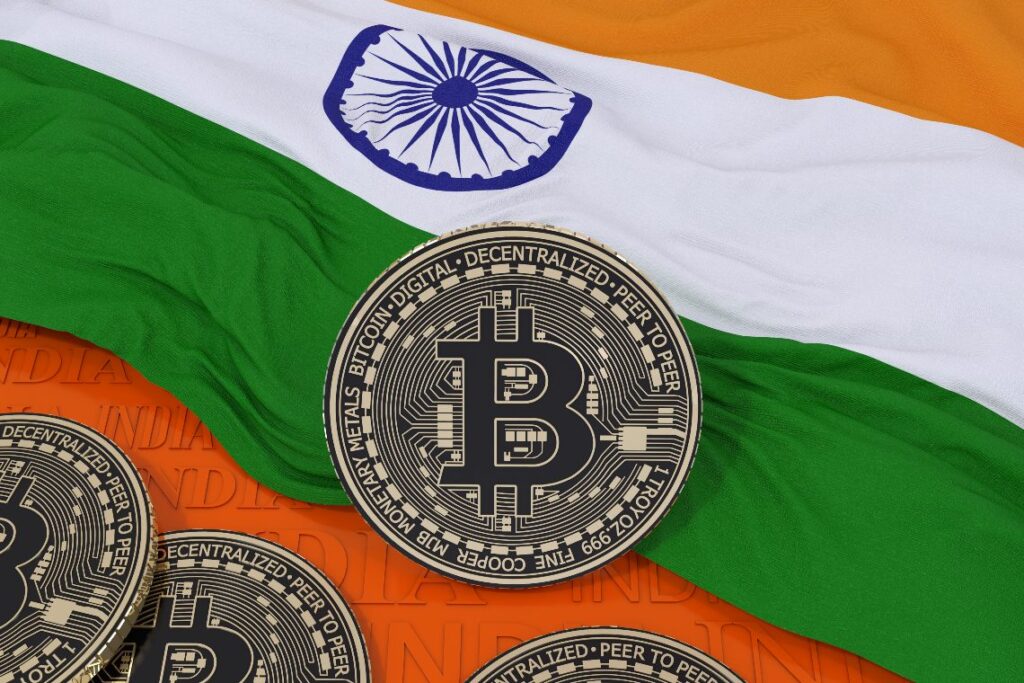 While there is current uncertainty over how cryptocurrency use is going to be regulated in the future, the Indian government has stated that they are working towards a solution. The government is currently in the process of preparing a new draft bill that will provide clearer oversight of cryptocurrency use within the country.
The bill will define cryptocurrencies within the context of Indian law. Cryptocurrencies will also be sorted based on their specific uses, and these categories could be subject to different regulations under the new bill. These categorizations are going to depend on both the end-use of the cryptocurrency and its underlying technology.
However, some are calling for more drastic measures. The Rashtriya Swayamsevak Sangh (RSS) is one party that's calling for harsher and more unilateral regulations. The RSS calls attention to the decentralization of Bitcoin and other cryptocurrencies as a specific threat, highlighting the fact that no government truly controls the system.
Among the concerns raised by the RSS is the prevalence of cryptocurrency use for illicit substances, money laundering, and "anti-national activities." While the current government shows signs of moving towards reasonable regulations surrounding cryptocurrencies, it is clear that there is still significant debate on the issue in the country.
Turbulence Comes During Booming Growth for India's Crypto Market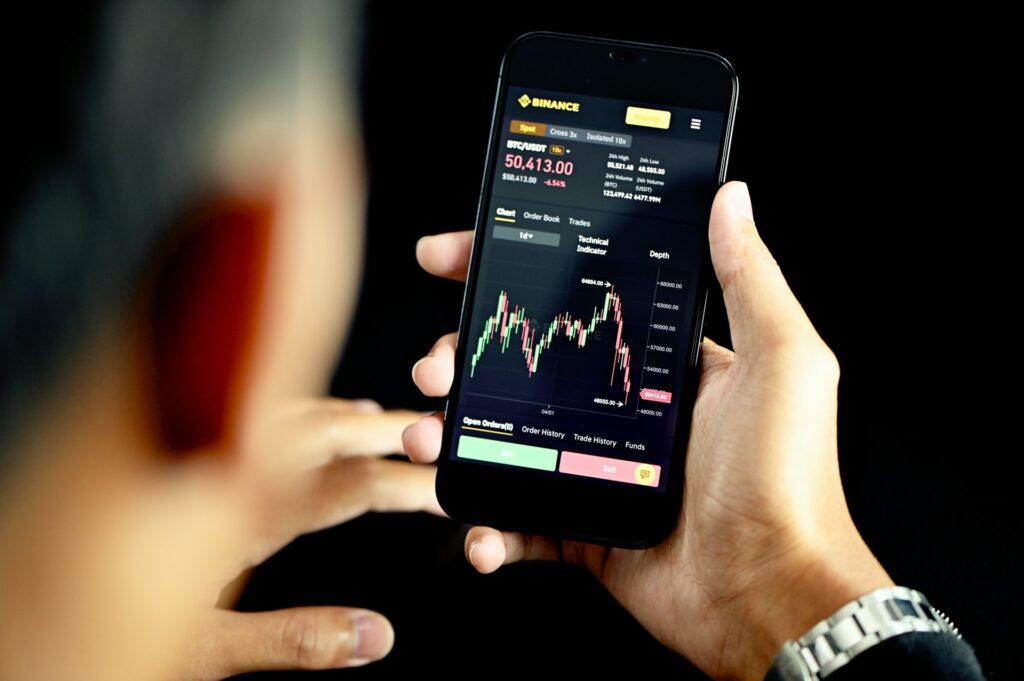 These locked accounts with various exchanges and general uncertainty over the future of cryptocurrency regulations come at a time when the Indian cryptocurrency market has never been doing better. Certain polls suggest that as many as 9% of Indian citizens use cryptocurrencies in some form.
Growth had greatly accelerated since March 2023, when the Supreme Court of India struck down a crypto ban that had been implemented by the Reserve Bank of India. Following the ruling, exchanges saw users signing up in the millions.
Today, there are over 15 million retail crypto investors in India. It's not just individuals making use of cryptocurrencies there. Numerous blockchain startups and ventures are beginning to emerge despite the current uncertainty. Growth within this sector is expected to continue and accelerate, eventually making India a notable player in blockchain technology.
In fact, many insiders predict that India is going to be a major blockchain hub for the rest of Southeast Asia. As a result, any positive resolution to the current problems with exchanges and regulatory oversight is likely going to have a positive impact on this growing sector.
As things stand right now, there are very few limitations on how cryptocurrencies can be used in India. Retail investors are not subject to taxation or capital gains tax on cryptocurrency investments either.
The Indian government has taken steps toward self-regulation by implementing KYC rules for users signing up at exchanges. This system tracks user transactions and flags anything suspicious as part of their anti-money laundering protections. However, some lawmakers complain that this solution does not go far enough and leaves too much room for criminal activity.
While the current draft bill is expected to be passed shortly, it could still take months before any laws go into effect due to the sheer amount of time required for such a monumental change. The bill will need to be reviewed and approved by three different Indian ministries in its entirety before being presented in front of the cabinet for approval.
India Makes Progress on the World Crypto Scene – For Now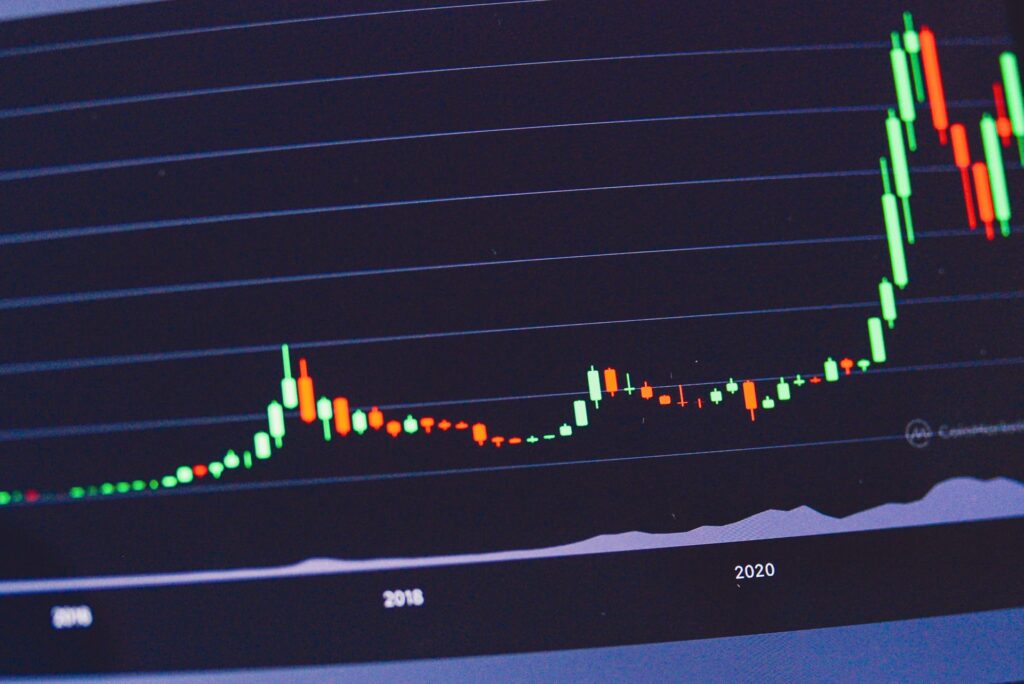 Many nations around the world are at crossroads today as concrete cryptocurrency regulations are beginning to fall into place. Europe and the US are both seeing massive trends towards mainstream acceptance and effective oversight by financial regulators.
While India is making great strides forward, the recent wave of users being locked on exchanges and continued political disagreement over cryptocurrencies still have the nation lagging behind. While India has yet to catch up to global cryptocurrency leaders, it is faring far better than some other nations.
For example, Venezuela has implemented a "prohibitive cryptocurrency framework" and is seeing mass adoption of Bitcoin in the face of its economic collapse. There is still significant progress to be made in India before it can reach such a boom. Could India follow Venezuela's path? If so, it would have a hard time reaching the levels of adoption currently seen in other parts of the world.
As India and most other nations move forward, some nations seem to be moving backward. The most notable case here is China, which has implemented a total ban on all cryptocurrency use. Part of this ban has to do with various get-rich-quick schemes like the Yuan Pay Group which was recently exposed here. This comes despite being the cryptocurrency mining capital of the world. This type of escalation is exactly what many are fearful of in India, despite notable progress towards cryptocurrency adoption. We still hope and think India will be able to bring clarity to its cryptocurrency regulations soon as the crypto world advances.