Family Business is a hilarious TV series that's unconventional in recent releases from the genre. However, the main reason why the show is making buzz is the fact that it's not from the US or UK. The original piece is a French production, both in language and the setting of the location. However, that is the magic of Netflix with assembling one of the best shows from all around the world.
Whether it be La Casa De Papel from the Latin American roots or Dark from Germany, the catalogue on the streaming giants is getting excellent additions.
The first season of the French franchise came in June 2019, and the reaction was very positive. However, the second instalment exceeded those expectations when it came out last month (September 11th, 2022). Ever since the audiences finished binging the questions morphed straight into "Where's the next season? When is it coming out?"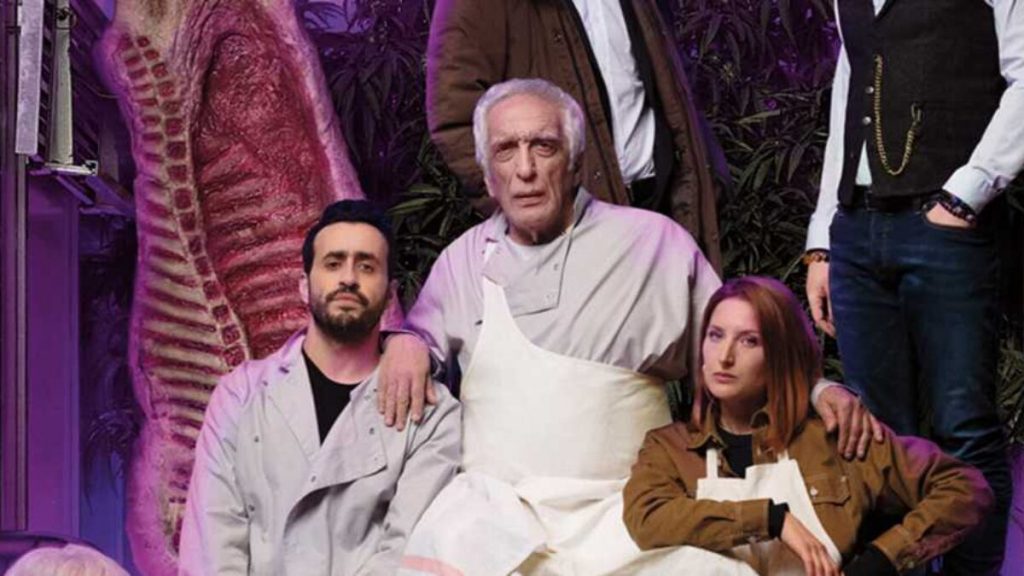 Current status of Family Business Season Three:-
Une nouvelle pousse… ??? pic.twitter.com/PiTefM6644

— Netflix France (@NetflixFR) October 2, 2022
On October 2nd, 2022, Netflix officially renewed the French show to further the comedic series. However, the creators won't be trying to handle it hastily just under pressure from audiences. Everyone within the series needs to find another new set of stories to tell along another six episodes.
At the moment there are only projections to look at towards for the release timings. If reports are to be taken to heart, the new season will premiere in Mid-2021.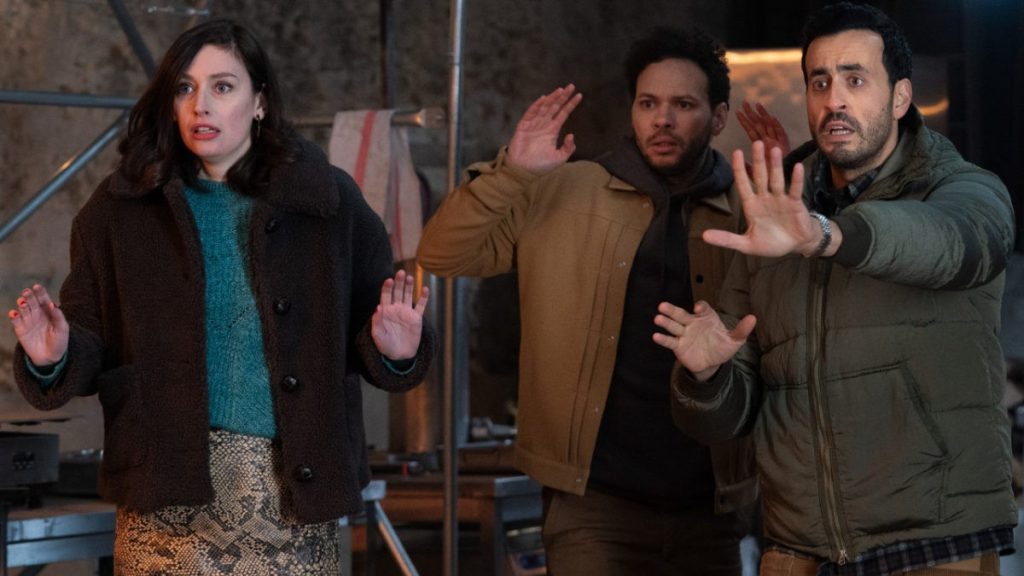 Legacy of the French show so far and the reactions from viewers:-
The plot of the show is absolutely fresh in the world of comedy. The protagonist learns that cannabis will soon be legal in the country. Joseph, who's a failed entrepreneur, decides to brach his father's business out in a pretty unorthodox manner. However, he relies on the help of his family and friends for the revolution. First, he must convince his fathers "Kosher Butcher Shop" of his father and transform it into a new business. His idea is to eventually open the first and only cafe that trades Coffee and Marijuana.
Enrico Macias, who is a super-star in France, is making fun of himself. He is originally from Algeria, so there are a lot of cultural references to that situation. However, most English viewers don't know about French culture that they will definitely miss.
Check out more articles like this on The Nation Roar:-
Conan The Barbarian TV Series Release Date On Netflix And Everything We Know So Far