Family Business is a french comedy, and it is all set to be released in September 2023. The Family Business Season 2 will be released globally on the online streaming platform Netflix. Every episode of the second season will be on the online streaming platform on September 11, 2023, around the globe. The first season was released on June 28, 2019, on Netflix, and it contained six episodes.
The filming for the second season was started in February, and it was completed even before the production was halted all over the globe due to coronavirus. All the productions were stopped in Europe to ensure the safety of cast and crew and maintaining social distancing. As the filming started in February, there were predictions that the second season would not be able to hit Netflix until 2023.
The show revolves around an entrepreneur who recruits his family. He does so to capitalize on the possibility that France would be legalizing pot. The second season of the series was announced just after a month of the premiere of the first season.
Cast of Family Business Season 2
Jonathan Cohen as Joseph Hazan
Julia Piaton as Aure Hazan
Gerard Darmon as Gerard Hazan
Liliane Rovere as Ludmila, la grand-mere
Olivier Rosemberg as Olivier
Lina El Arabi as Aida Benkikir
There are some rumors which suggest that Family Business Season 2 is expanded for ten episodes, but any confirmation proving this rumor to be true is not revealed yet. Netflix has not made any announcement regarding the expansion of the series to ten episodes as of now.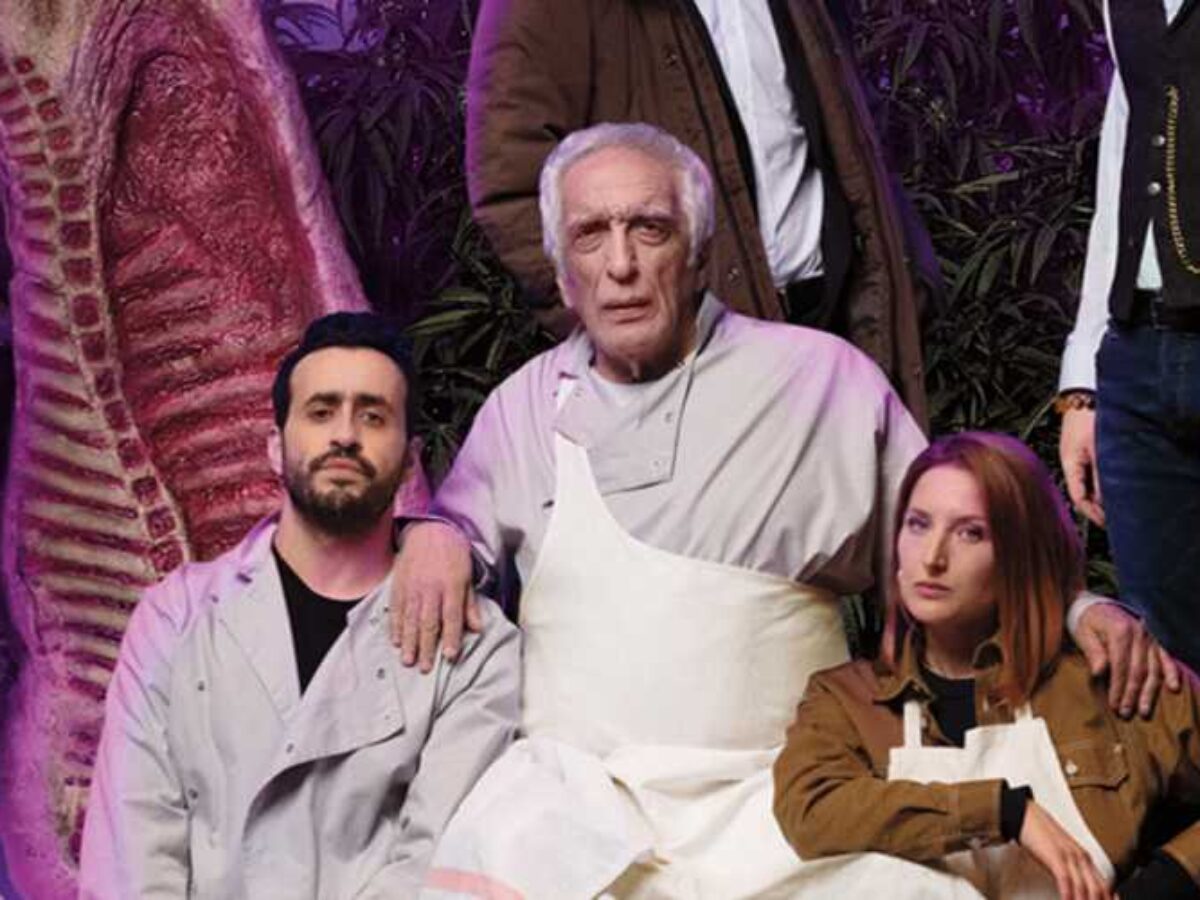 Multiple audio and subtitle options are available for those who live outside France but want to watch the show. This will only happen in Season 2 if the lockdown life allows Netflix to work on the dubbing part.
Stay tuned to get to know all the latest updates and announcements related to the show.