Fauda is a very famous series on Netflix. It is based on the Israeli army and the hard actions which they took by the time. Recently on 16 April, Fauda is launched with season 3. And trust me it rocks just in 2 days that audience has many fantastic reviews and also questions in there mind.
This action-packed series was filmed in many places in Israel. Before the third season, they have many planes for Fauda. It was all started in 2015, when the first season of Fauda launched. The central concept of the series is to show the Israel Defence Forces and, in particular, the Mista'arvim unit.
Here we are come up with all the information about the location of season 3 that you should know.
Where was Fauda season 3 filmed?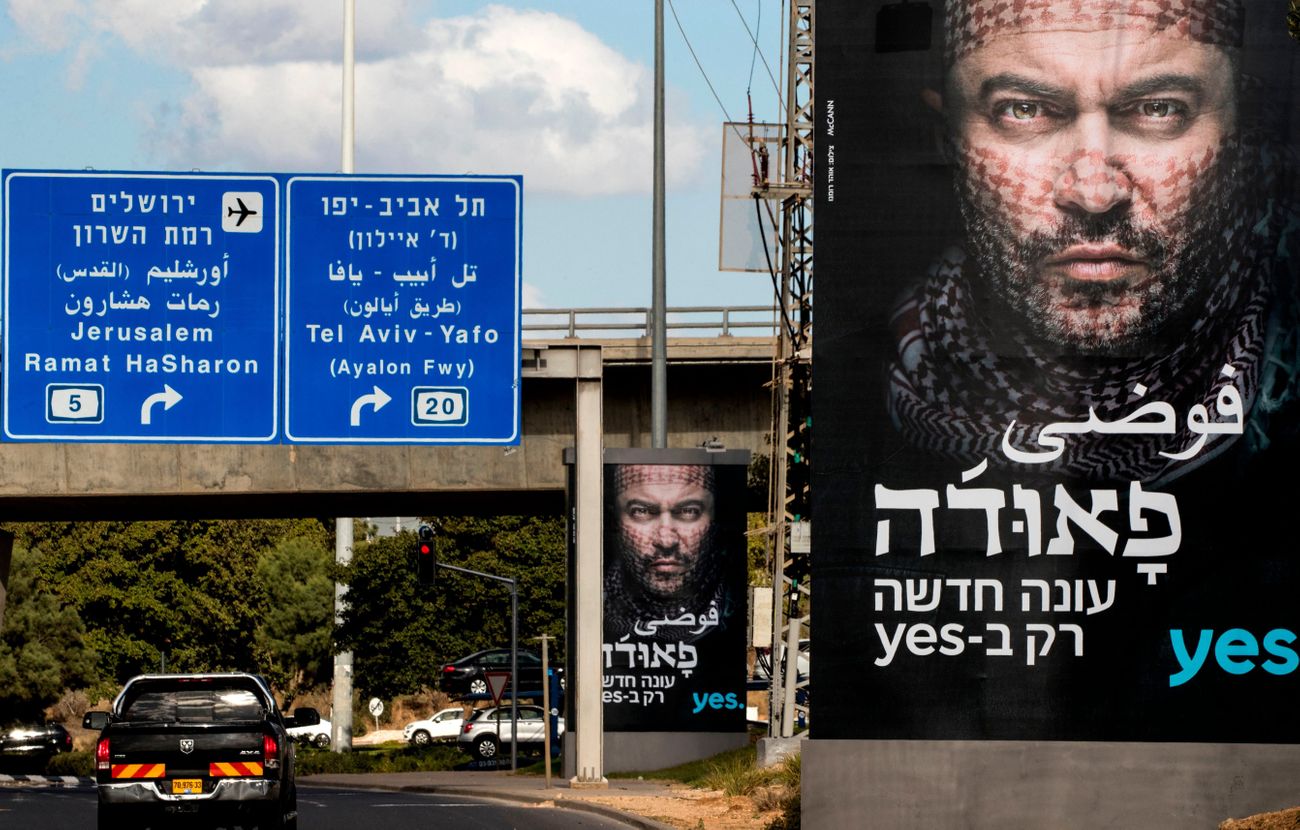 There are a total of 13 episodes in the third season of Fauda. And they all are released on Netflix on the same day.
The series was filmed with two languages. Which are Hebrew and Arabic, but the series is famous in the whole world.
Well, the set of series is based in the Middle East. And the third season takes place in the Gaza Strip. It is a Palestinian territory on the coast of the Mediterranean Sea and borders Egypt and Israel.
It is all possible from 2019. because in 2019, Israel allowed the flow of goods into and then out of the territory and expanded the permitted for Gazans. So after that massive amount of Gazans are allowed to cross the border to work in Israel.
What Issacharoff told to Times of Israel?
The location of Fauda is changed for season 3, and they moved to Gaza Strips from West Bank. Well, both areas are separated by Israeli territory from 2007.
So Issacharoff, who is the co-producer of Fauda, talked with Times of Israel about it and said that, "What we're trying to do is more or less to keep the sense of 'Fauda'… but to do it in a different way, to change something, not to continue with the same characters, to break the rhythm a little."
He also shared his experience of war-stricken zone with the media and told that, "I felt helpless at that time. Imagine 25 people standing around you, all of them very young and stupid. Some of them are wearing masks to cover their faces. Others are showing their faces.
All of them are shouting. Imagine a mob who hates Israel, and then they see you, an Israeli. It was like waving a red flag in front of a red bull. That was Fauda, that was chaos."
How this series came out?
Well, there are two producers of the show. Once they settled on making a TV series and the one producer, Riaz said that he wants to share his experience of his time in the army. And Issacharoff took an interest in it and listened to him. After that, they contacted with Yes network, the main Israeli cable network, and start the work. Now it is a very famous show from Israel.
Also read, Gilmore Girls A Year In The Life Season 2: Are They Return To Rock You?