In 2007 when Gilmore Girls show released, Fans admire the show, which shows the fantastic relation between a mother and a daughter. After that, fans were really in the hope that they will come back soon with another dazzling show.
Also, the show has not ended in the way of Sherman-Palladino and Daniel Palladino's original ending. So, everyone hoped that they would come back soon. And it happen though its a little late but they return at least.
After eight years, Netflix revived this show and came back with Gilmore Girls: A Year in the Life. Fans and critics were really happy with the new season, which included those four words uttered by Lorelai (Lauren Graham) and Rory (Alexis Bledel).
But they have also ended the last episode in a way that fans were looking for Gilmore Girls: A Year in the Life Season 2. And Sherman-Palladino and Daniel Palladino also give many hints that we are in hope for season 2. So is there any chances of season 2???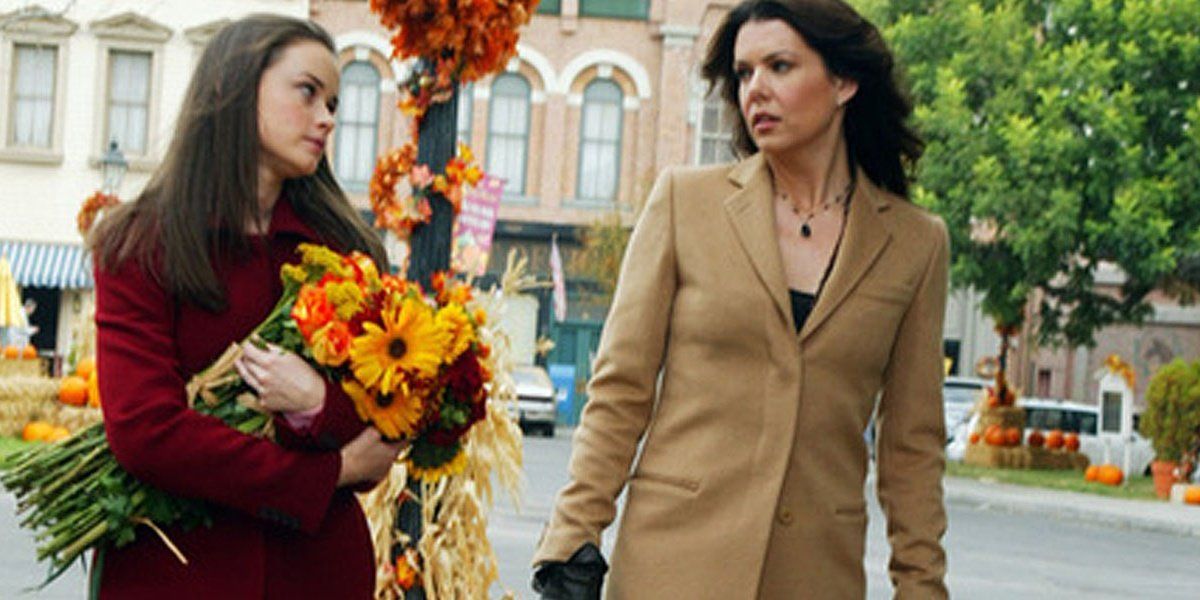 Gilmore Girls A Year In The Life coming back?
In the interview with Hollywood reporter, Sherman-Palladino said that there is nothing planned with the second season of Gilmore Girls: A Year in the Life.
According to her, Netflix stated that "We pitched this as close-ended. We pitched it as: 'This is the year in the life. This is the way it was ending'.
But there is hope for a second season. Because Sherman-Palladino told TVLine that, "I don't rule anything in my life out, When people were talking about a Gilmore movie, I was always like, 'That's not going to happen.' But I wasn't going to say no. Because… why say no to anything?" 
What should be the Plot?
Sherman-Palladino said once that, in this series, the real story and timing is everything. The Palladinos believe if kismet wants the series to have more additions, then it can be. They are open to building more of the Gilmore Girls universe in the upcoming season.
Who will be return?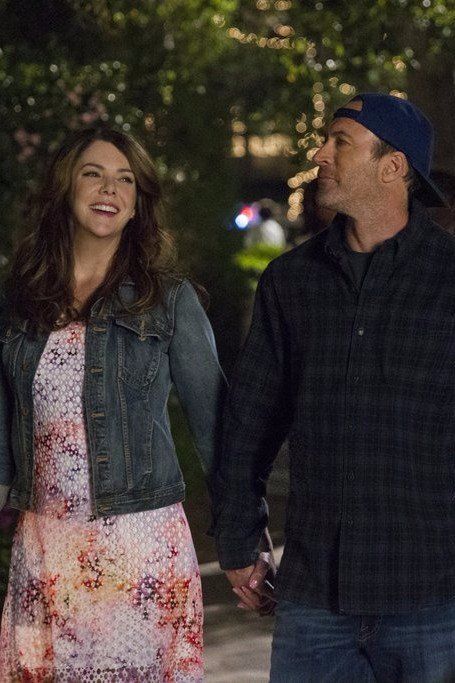 There might be a chance for everyone to return in the upcoming season. Which are:
Lauren Graham as Lorelai Gilmore
Alexis Bledel as Rory Gilmore
Scott Patterson as Luke Danes
Kelly Bishop as Emily Gilmore
There is still nothing is out as announcement, hope we get it soon. Stay tuned for more updates.