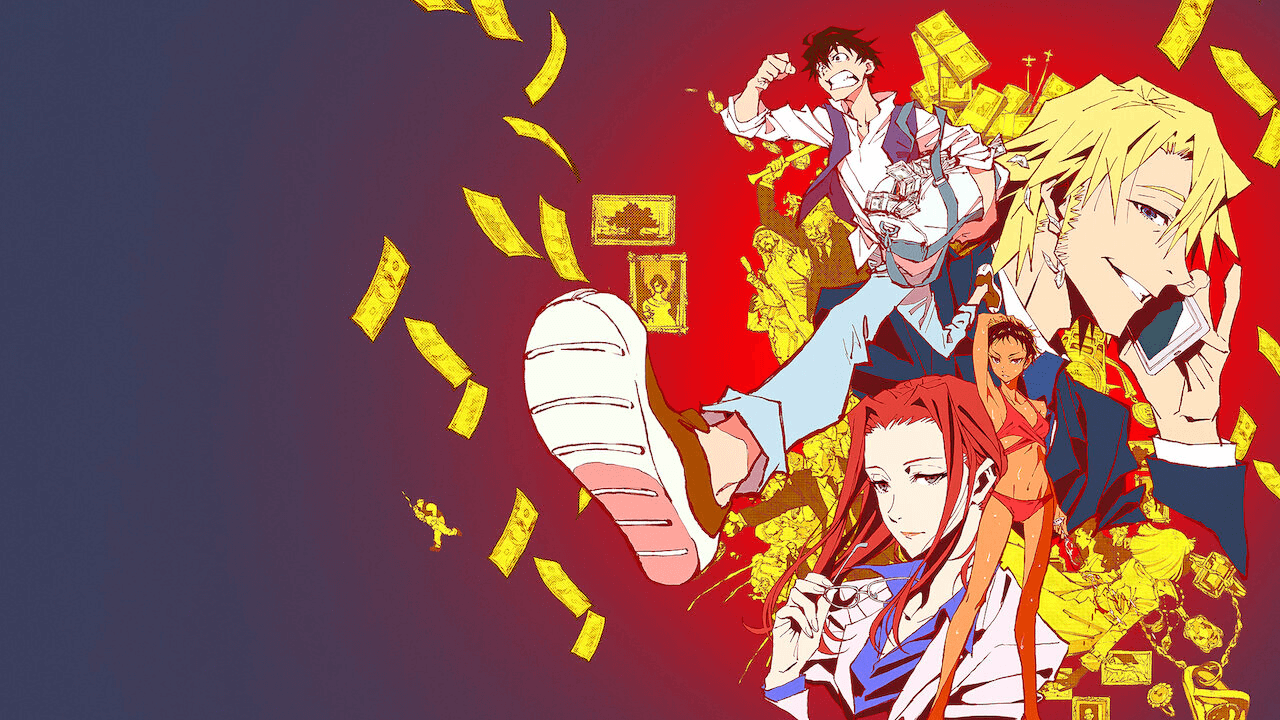 Great Pretender is a Japanese anime, produced by Wit Studio, directed by Hiro Kaburagi and written by Ryota Kosawa.
Anime fans will get a whole new tinge of happiness during this lockdown. The thriller story already makes us pre-excited before the release. This series is an anime with an excellent picture quality.
Undoubtedly, we expect it to get into the top watch list due to the high-level story and performance.
Release date of Great Pretender!
The series premiered on July 8, 2023, on Fuji TV's +Ultra anime programming block.
This series scheduled for release on Netflix on August 20, 2023, globally. In contrast, Netflix Japan got the rights for the streaming since June 2, 2023.
Story of the Great Pretender!!!
This crime comedy TV series, has 23 episodes.
Spoiler Alert!!
Makoto "Edamame" Edamura, the protagonist, is the greatest con-man in the whole of Japan. His mother being ill, needed expensive medical treatments. Hence he got landed with the job working with Kudo, not knowing about the corrupt business he did.
Makoto got jailed for scamming. Seiji Ozaki, Makoto's father, a corrupt lawyer, couldn't prove his innocence.
After his release, he couldn't get a job due to his criminal record. After his mother's death, and no job in hand, he partners with Kudo to become Japan's greatest con-man.
Later in the Great Pretender, Laurent Theirry, an expert French con-man, visits Asakusa. There Makoto tries to con him. Instead, Laurent conns Makoto.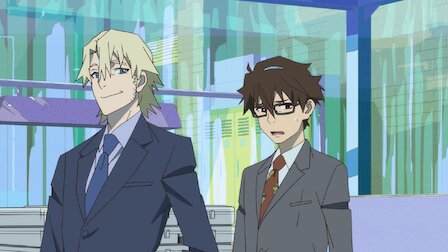 Seiyuu of the Great Pretender?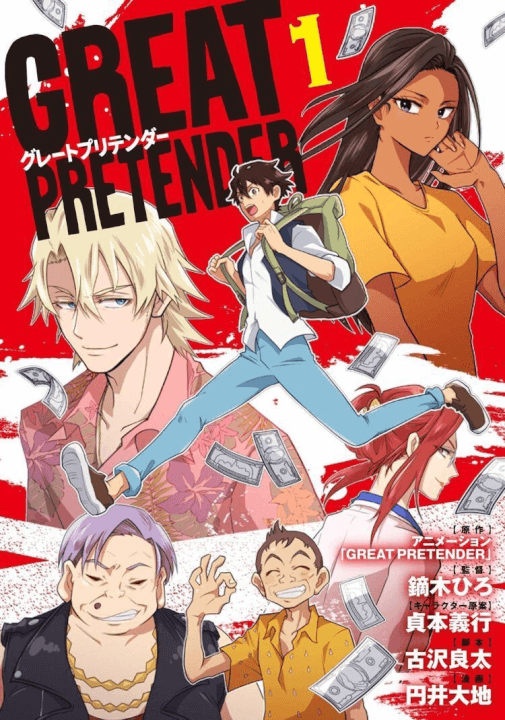 Seiyuu is the Japanese word for Voice actors. Without them, we wouldn't be able to watch such amazing plays and animes.
List of the main characters' voice actors in Japanese-(J.) and English-(E.) adaptations:
Makoto Edamura by Chiyaki Kobayashi (J.) and Alan Lee (E.)
Laurent Thierry by Junichi Suwabe (J.) and Aaron Phillips (E.)
Abigail Jones by Natsumi Fujiwara (J.) and Kausar Mohammed (E.)
Cynthia Moore by Mie Sonozaki (J.) and Laura Post (E.)
Kudo by Yohei Tadano (J.) and Mike Pollock (E.)
Kim Si-won by Kujira (J.) and Karen Huie (E.)